Product Families
Additives
With TDS
Hide Blends
With SDS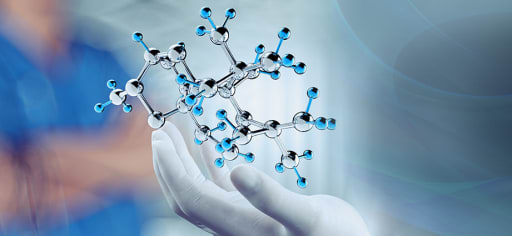 AdvanSix
EZ-Blox®
Function: Antioxidant, Blocking Agent, Crosslinking Agent, Anti-Skinning Agent, Oxygen Scavenger, Corrosion Inhibitor, Intermediate
Compatible Polymers & Resins: Alkyds, Silicones, Polyurethanes (PU)
Labeling Claims: Water-free, Low Toxicity, High Purity
Chemical Name: 2-Pentanone Oxime
CAS Number: 623-40-5
EZ-Blox® optimizes the performance of alkyd-based paint and coating systems by preventing surface skin formation caused by contact with atmospheric oxygen. EZ-Blox® is a breakthrough product that offers a safe, cost-effective replacement for MEKO, with equivalent efficacy and compatibility. With REACH-certification and a distinct, low-toxicity profile, EZ-Blox® is ideal for paint and coatings producers looking to reformulate high-performance alkyd-based systems ahead of the ECHA's March 1, 2022 reclassification and labeling requirements.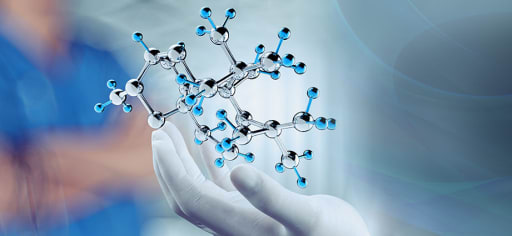 AdvanSix
AdvanSix Methyl Ethyl Ketoxime (MEKO)
Function: Crosslinking Agent, Anti-Skinning Agent, Antioxidant, Oxygen Scavenger, Blocking Agent, Corrosion Inhibitor, Intermediate
Compatible Polymers & Resins: Alkyds, Silicones, Polyurethanes (PU)
Labeling Claims: High Purity, Low Water Content
Chemical Name: Methyl Ethyl Ketone Oxime
CAS Number: 96-29-7
Methyl ethyl ketoxime (MEKO) is a high-efficiency anti-skinning agent used for air-drying paints, inks and coatings. It can also be used to improve the shelf life of silicone adhesives and sealants and the functionality of polyurethane coatings. MEKO meets the most stringent standards for low moisture and high assay. As a safe, cost-effective alternative to MEKO, AdvanSix also offers EZ-Blox®, which provides low risk of exposure and an improved toxicology profile. EZ-Blox® does not require costly reformulation or additional research and development, and independent research shows it is safe as a versatile intermediate for use in Adhesives & Sealants, Automotive & Transportation, Building & Construction, Industrial, Packaging, and Paints & Coatings applications.Adhesive & Sealants Construction adhesives and tapes, labels, and graphic art adhesives. Automotive & Transportation Exterior and body parts, bonding and assembly sealants.Building & Construction Building envelope materials, glazing and window elements, construction sealants and caulks, and other infrastructure applications. IndustrialWater treatment applications.PackagingPackaging primer and lacquer coating applications.Paints & CoatingsCoatings for automotive OEM, commercial vehicles, vehicle refinish, off road, agricultural and construction equipment, rail, mass transit, coil, and metal, as well as architectural coatings, decorative paints and coatings, roof coatings, and concrete coatings.