About Us
Decarbonizing Durable Plastics
We decarbonize durable plastics through a plant-based co-feedstock resulting in similar pricing, properties, and switching costs as pure petrochemical plastics with 20-40% less carbon footprint.
Browse Products by Market (2)
Browse Products by Technology (1)
Featured Products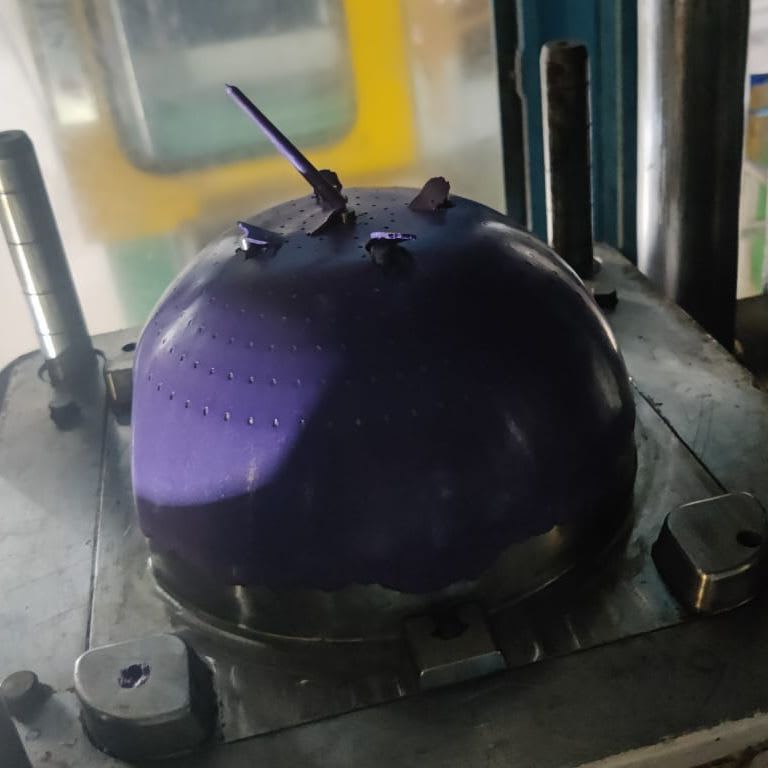 Applied Bioplastics PPB130GN
Applied Bioplastics PPB130GN is a general-purpose biocomposite PP using 30% wood fiber suitable for household and similar items.
Product Families:
Polyolefins, Sports & Recreation, Housewares
Chemical Family:
Polypropylenes (PP), Polyolefins
Polymer Name:
Polypropylene Compound (PP Compound)
End Uses:
Toys, Household Goods, General Purpose, Consumer Applications
Labeling Claims:
Plant-Based, Sustainable, Recyclable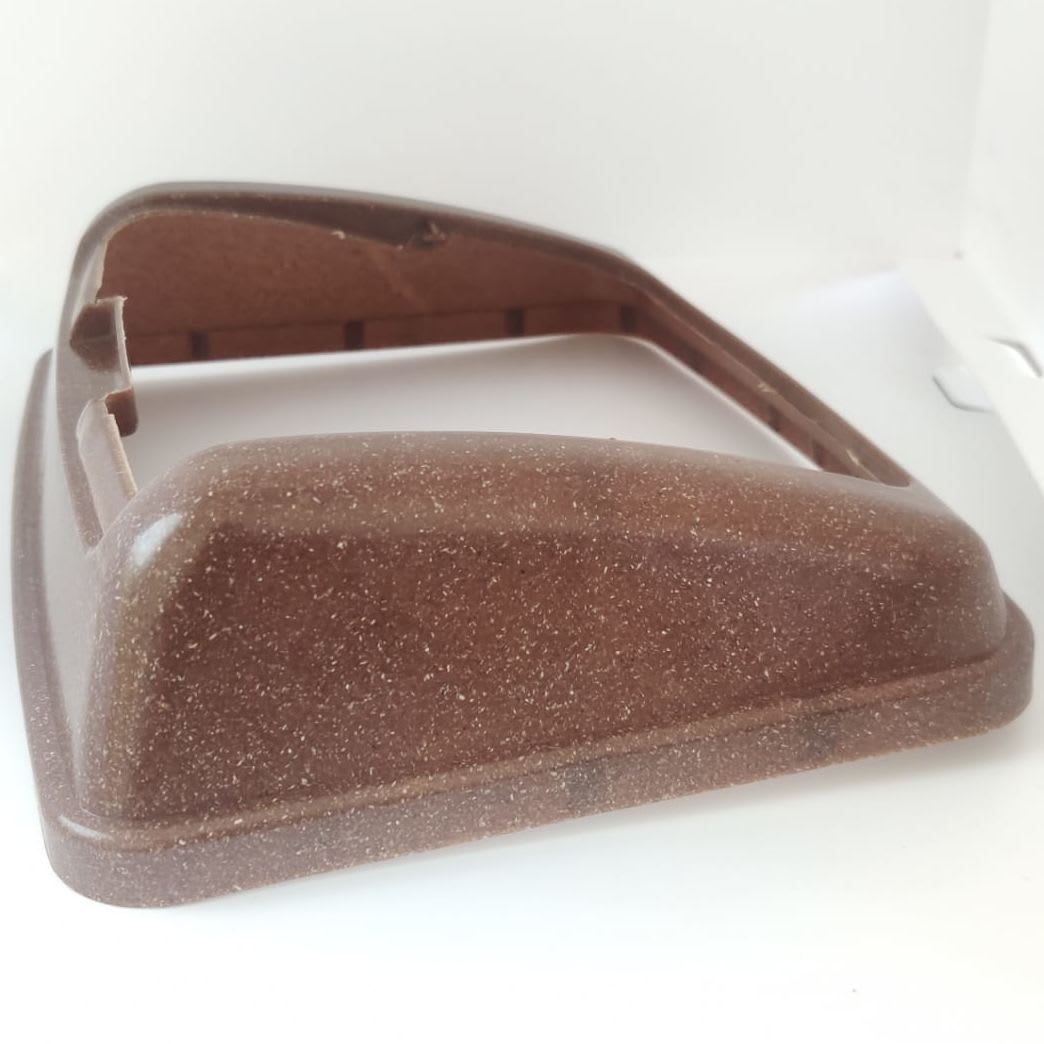 Applied Bioplastics PPB120NG
Applied Bioplastics PPB120NG is a general-purpose biocomposite PP used for a wide range of applications such as household items, consumer goods, and toys.
Product Families:
Polyolefins, Sports & Recreation, Housewares
Chemical Family:
Polypropylenes (PP), Polyolefins
Polymer Name:
Polypropylene Compound (PP Compound)
End Uses:
Toys, Household Goods, General Purpose, Consumer Applications
Labeling Claims:
Plant-Based, Sustainable, Recyclable
Most Viewed Documents
Document Name
Type
Products
Applied Bioplastics PPB222MF Technical Data Sheet
Products:
Applied Bioplastics PPB222MF
Applied Bioplastics PPB130GN Technical Data Sheet
Products:
Applied Bioplastics PPB130GN
Applied Bioplastics PPB120NG Technical Data Sheet
Products:
Applied Bioplastics PPB120NG
Applied Bioplastics PPB130HF Technical Data Sheet
Products:
Applied Bioplastics PPB130HF
Applied Bioplastics Sales Sheet
Applied Bioplastics PPB130HF Safety Data Sheet
Products:
Applied Bioplastics PPB130HF
Applied Bioplastics Injection Molding Processing Guide
Products:
Applied Bioplastics PPB120NG, Applied Bioplastics PPB130GN, Applied Bioplastics PPB130HF, Applied Bioplastics PPB222MF
Applied Bioplastics PPB120NG Safety Data Sheet
Products:
Applied Bioplastics PPB120NG
Applied Bioplastics PPB222MF Safety Data Sheet
Products:
Applied Bioplastics PPB222MF
Applied Bioplastics PPB130GN Safety Data Sheet
Products:
Applied Bioplastics PPB130GN