AXCENTIVE GROUP is a globally present with an experienced team, unique in the ability to respond with innovative chemistry to customer needs in coatings and related markets.
Our Markets:
* Our specialty range of additives Ketjenflex® include flexibilizers, internal (reactive) plasticizers, adhesion promotors, flexible coresins and toughening agents for applications in inks, coatings, adhesives, amino resins, nail lacquers and plastics.
* Raw materials to enable coating formulators to achieve smart functions.
* Raw materials and intermediates for the fine chemicals, agro-chemical & pharmaceutical industry.
* Halamid®, the Universal Disinfectant, is widely used as a biocide in sanitary practices.
Our specialty additives and raw materials are sulfonamide and citrate-based chemistries, approved by the U.S. Food and Drug Administration (FDA) and REACH compliant among other inventories.
Browse Products by Market (6)
Browse Products by Technology (4)
Most Viewed Brands
Axcentive Group
PTSC
PTSC stands for para toluene sulfonylchloride also named tosylchloride or abbreviated TsCl. It serves as intermediate in pharmaceutics and in various chemical synthesis.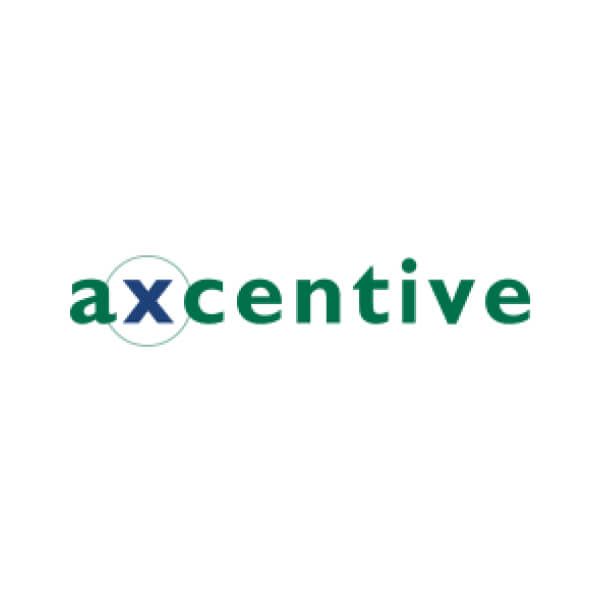 Most Viewed Documents
Document Name
Type
Products
Ketjenflex® 2 Technical Data Sheet
Ketjenflex® 6 Technical Data Sheet
Ketjenflex® CP Technical Data Sheet
Ketjenflex® 12 Technical Data Sheet
PTSA (Ketjenflex® 6) Technical Data Sheet