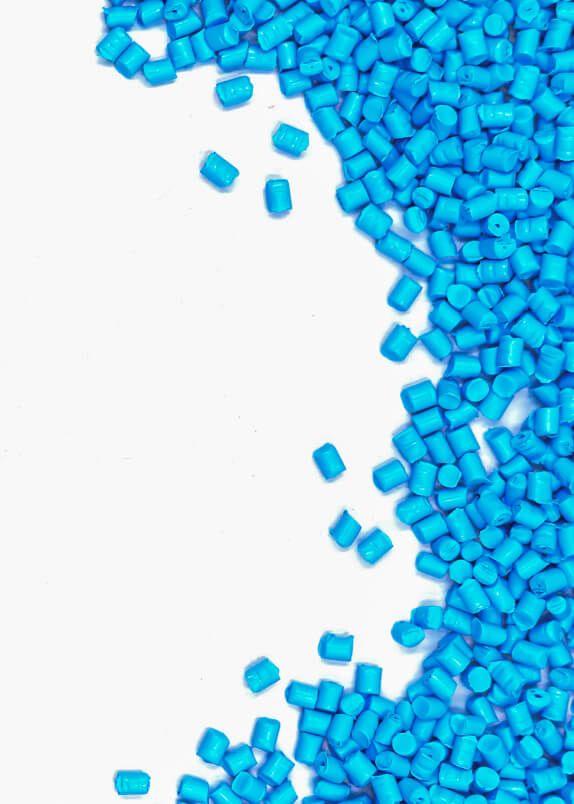 Massachusetts based distributor of tailored polymer additive solutions.
"Specialty is our specialty!"
With a combined 23 years of experience among our principals in the plastics additives industry, we strive for excellence in every customer interaction. We provide exclusive access to some of the most revolutionary additive products in the North American market today. Find more information at our website: www.caiadditives.com
Browse Products by Market (5)
Browse Products by Technology (4)
Featured Products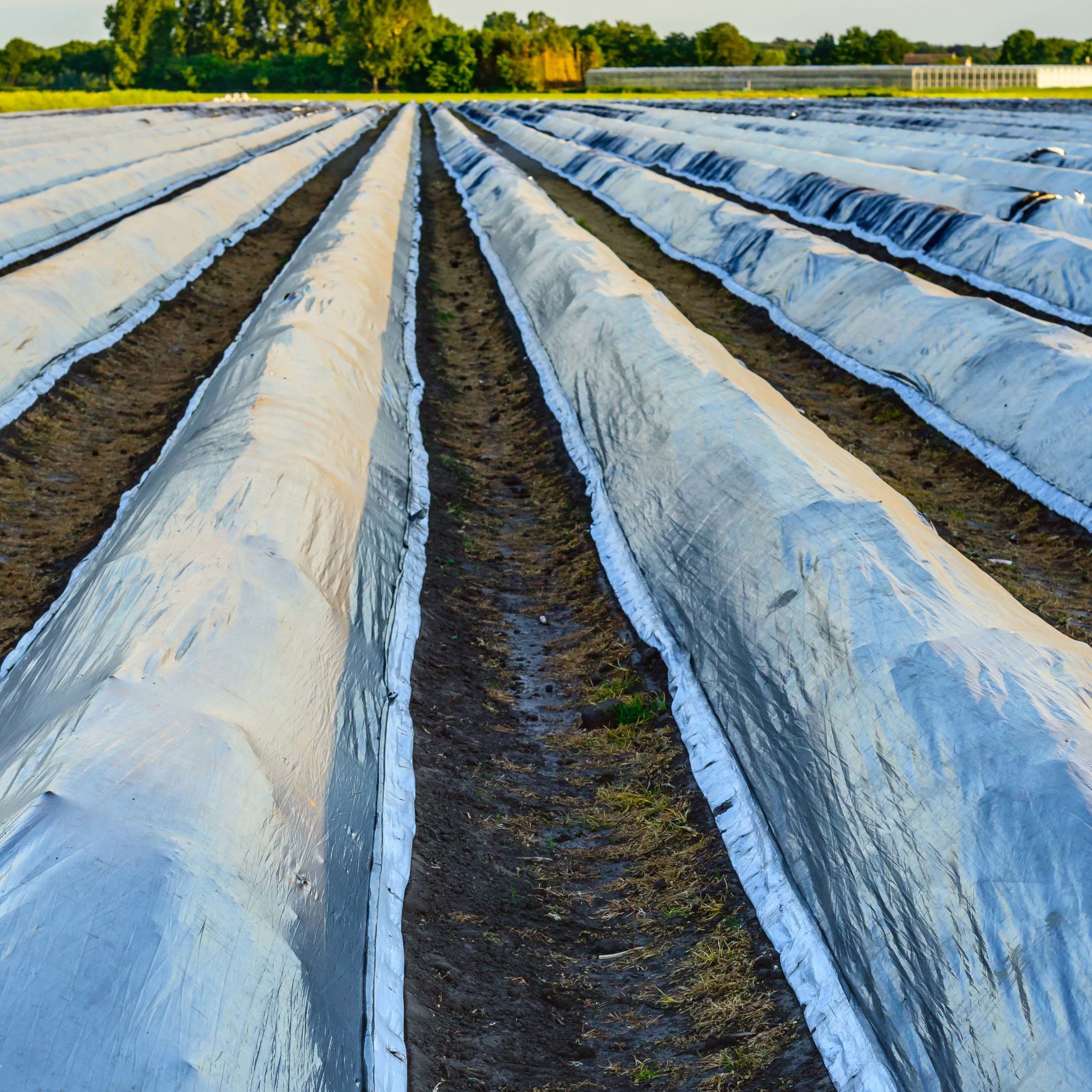 CAI Performance Additives ST-PA210
Excellent flow improver for bioplastics like PLA
Applications:
Food & Beverage Packaging, Industrial & Transport Packaging, Housewares
Product Families:
Processing Aids
End Uses:
Crates, Containers, Housewares, Cups, Food Packaging, Food Containers
Labeling Claims:
Food Contact Acceptable
Online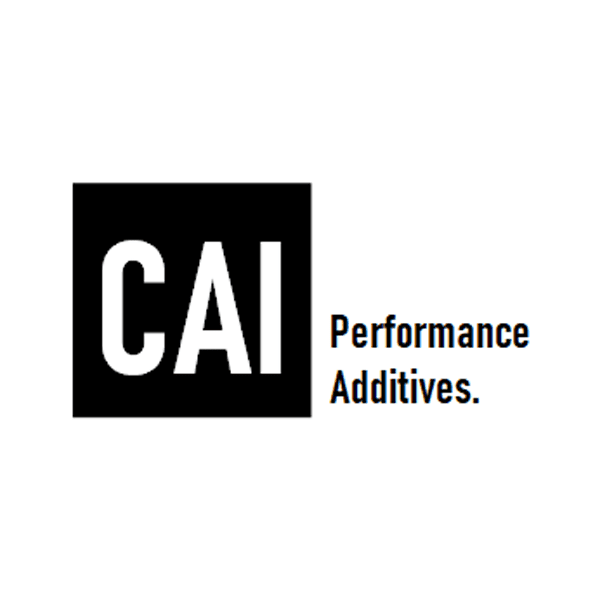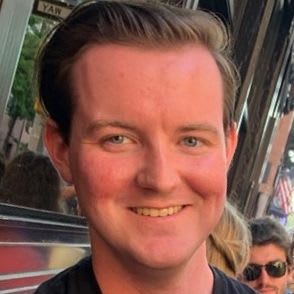 Torey McCleskey
Marketing Expert
Marketing
Head of marketing and operations for CAI Performance Additives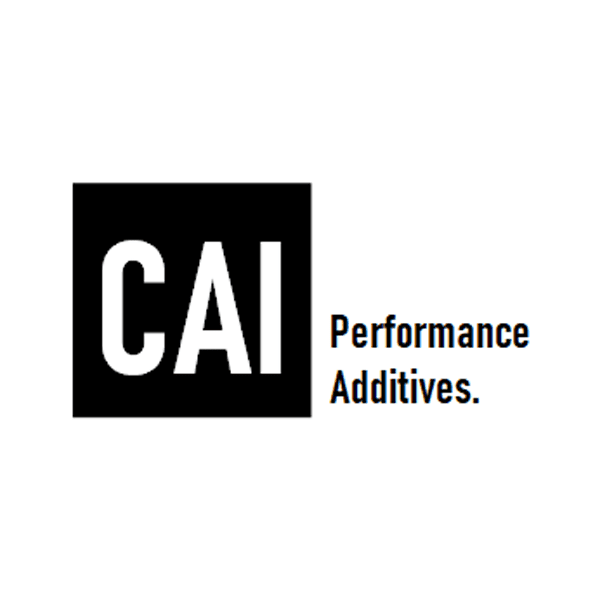 Richard Marshall
Other
Please reach out to me with any questions, I am happy to assist you in finding the right product or learning more about our storefront.
Most Viewed Documents
Document Name
Type
Products
CAI Performance Additives ST-PA9 Infographic Sheet
CAI Performance Additives ST-PA9
Products:
CAI Performance Additives ST-PA9
CAI Performance Additives LST Infographic Sheet
CAI Performance Additives ST-LST5350, CAI Performance Additives ST-LST0850
Products:
CAI Performance Additives ST-LST5350, CAI Performance Additives ST-LST0850
CAI Performance Additives LDV-1035T Infographic Sheet
CAI Performance Additives LDV-1035T
Products:
CAI Performance Additives LDV-1035T
CAI Performance Additives ST-NA22D Infographic Sheet
CAI Performance Additives ST-NA22D
Products:
CAI Performance Additives ST-NA22D
CAI Performance Additives ST-PETS Infographic Sheet
CAI Performance Additives ST-PETS
Products:
CAI Performance Additives ST-PETS
CAI Performance Additives ST-PA210 Infographic Sheet
CAI Performance Additives ST-PA210
Products:
CAI Performance Additives ST-PA210
CAI Performance Additives CAI-PP-30 Infographic Sheet
CAI Performance Additives ST-G-PP30LO
Products:
CAI Performance Additives ST-G-PP30LO