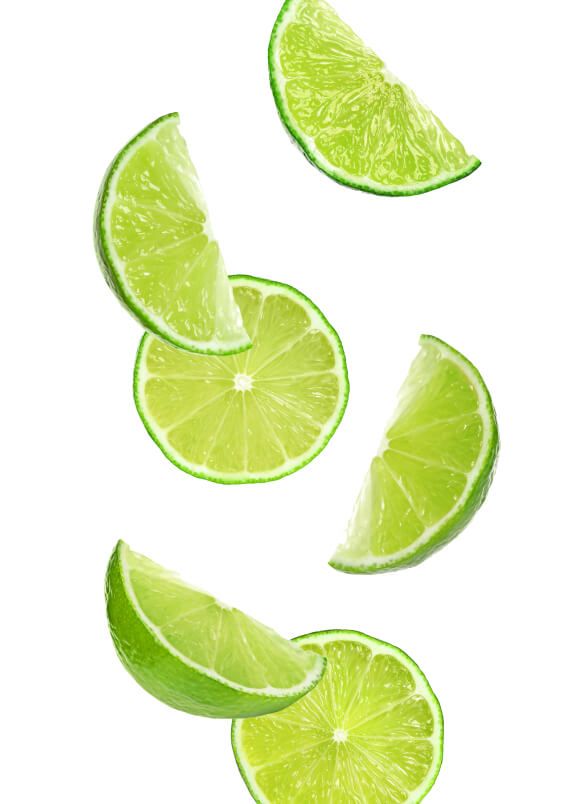 Since 1903, Callisons has created authentic flavors by using the highest quality, natural extracts directly from nature. Known as the leader in mint, Callisons develops a diverse portfolio of true flavors with a passion for the Oral Care, Confection, Bakery and Beverage segments. As tastes change and markets expand, we evolve and innovate to always remain on the forefront of the next flavor revolution.
Online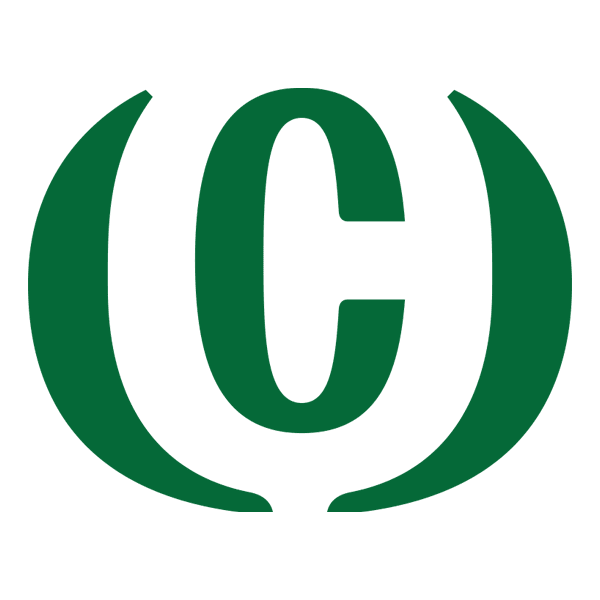 Kim Carson
Technical Expert
Marketing
Flavors are my passion! If you are looking to flavor a food or beverage product please contact me and I will help you select product.
Online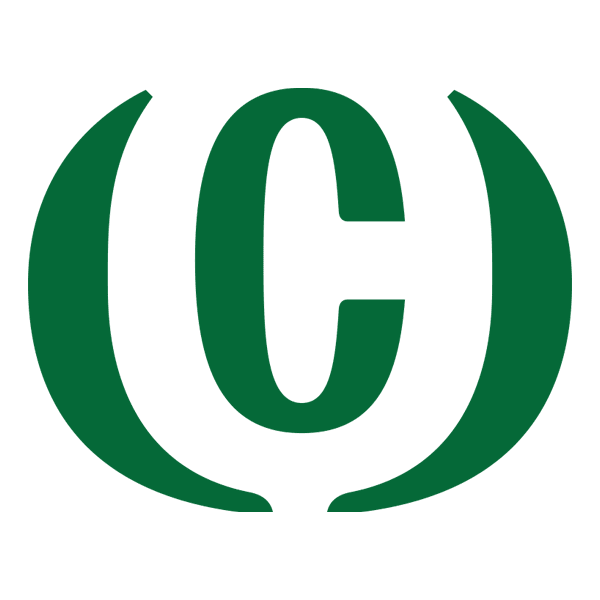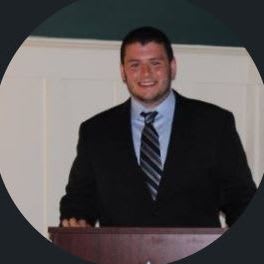 Justin Biza
Marketing Expert
Marketing
Hi! Please feel free to reach out to me with any questions about our flavors, market trends, or to learn more about our storefront. I'm happy to help!
Most Viewed Documents
Document Name
Type
Products
Callisons Blackberry Falvor NAT WONF WS Natural
Callisons Blackberry Flavor NAT WONF WS (1816131)
Products:
Callisons Blackberry Flavor NAT WONF WS (1816131)
Callisons Mint Flavor NAT WONF OS Natural Status
Callisons Mint Flavor NAT WONF OS (1822914)
Products:
Callisons Mint Flavor NAT WONF OS (1822914)
Callisons Mango Flavor NAT WONF WS Allergens
Callisons Mango Flavor NAT WONF WS (100613)
Products:
Callisons Mango Flavor NAT WONF WS (100613)
Callisons Mango Flavor NAT WONF WS Food Grade
Callisons Mango Flavor NAT WONF WS (100613)
Products:
Callisons Mango Flavor NAT WONF WS (100613)
Callisons Mango Flavor NAT WONF WS Ingredient Declaration
Callisons Mango Flavor NAT WONF WS (100613)
Products:
Callisons Mango Flavor NAT WONF WS (100613)
Callisons Mango Flavor NAT WONF WS Non-GMO
Callisons Mango Flavor NAT WONF WS (100613)
Products:
Callisons Mango Flavor NAT WONF WS (100613)
Callisons Mango Flavor NAT WONF WS Safety Data Sheet
Callisons Mango Flavor NAT WONF WS (100613)
Products:
Callisons Mango Flavor NAT WONF WS (100613)
Callisons Mango Flavor NAT WONF WS Natural Status
Callisons Mango Flavor NAT WONF WS (100613)
Products:
Callisons Mango Flavor NAT WONF WS (100613)
Callisons Mango Flavor NAT WONF WS Technical Data Sheet
Callisons Mango Flavor NAT WONF WS (100613)
Products:
Callisons Mango Flavor NAT WONF WS (100613)
Callisons Lime Flavor NAT WONF WS Allergens
Callisons Lime Flavor NAT WONF WS (102236)
Products:
Callisons Lime Flavor NAT WONF WS (102236)
Callisons Lime Flavor NAT WONF WS Food Grade
Callisons Lime Flavor NAT WONF WS (102236)
Products:
Callisons Lime Flavor NAT WONF WS (102236)
Callisons Lime Flavor NAT WONF WS Ingredient Declaration
Callisons Lime Flavor NAT WONF WS (102236)
Products:
Callisons Lime Flavor NAT WONF WS (102236)