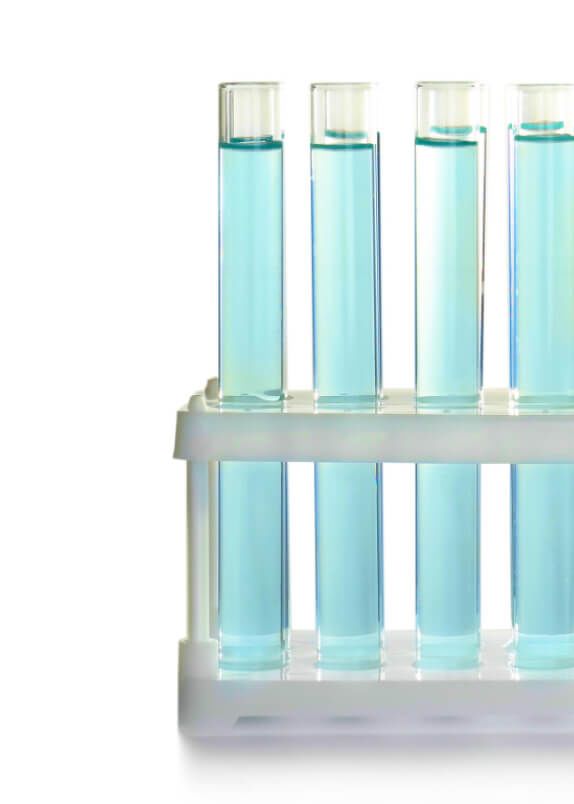 About Us
Positively Innovative
Leveraging our unique cutting-edge technology, we delivers innovative fluorochemical products and solutions to our partners around the world to achieve real results.
Since our founding in 1924, we at Daikin Group, as the leading manufacturer of air conditioning equipment and fluorochemical products, have devoted ourselves with unbridled passion to contribute to higher-quality lifestyles and economic growth in the world.
Daikin Chemicals manufactures fluorochemical products such as refrigerant gases, resins, elastomers and chemicals, with over 80 years of experience in the business.
Browse Products by Market (8)
Browse Products by Technology (7)
Most Viewed Documents
Document Name
Type
Products
DAI-EL G-9503 Technical Data Sheet
DAI-EL G-9503 Safety Data Sheet
Unidyne TG-8111 Technical Data Sheet
Products:
Unidyne TG-8111
DAI-EL GBR-6005 Technical Data Sheet
Products:
DAI-EL GBR-6005
DAI-EL GBR-6002 Technical Data Sheet
Products:
DAI-EL GBR-6002
Zeffle GK-570 Technical Data Sheet
DAI-EL G-901 Safety Data Sheet
DAI-EL G-902 Safety Data Sheet
DAI-EL G-9062 Safety Data Sheet
DAI-EL G-912 Safety Data Sheet
DAI-EL G-101 Safety Data Sheet
Unidyne TG-8811 Technical Data Sheet
Products:
Unidyne TG-8811