Earth Glass is an innovative materials technology and research company with product offerings that provide great performance benefits and significant cost savings to the plastics, paints and coatings industries. Our diverse team provides the knowledge and resources necessary to satisfy the specific needs of individual process plants while also offering a worldwide network, long-term vision, and single-source capability to meet the comprehensive requirements of global organizations.
Browse Products by Market (6)
Browse Products by Technology (2)
Most Viewed Brands
Earth Glass
Vitropurge®
Vitropurge is 100% natural, inert, non‐toxic, and will not produce adverse environmental effects before, during or after purging processes. It is produced from naturally occurring amorphous aluminosilicate deposits and is geographically similar to substances found in tooth polish, food processing applications, personal hygiene products, household cleansers, and cosmetics.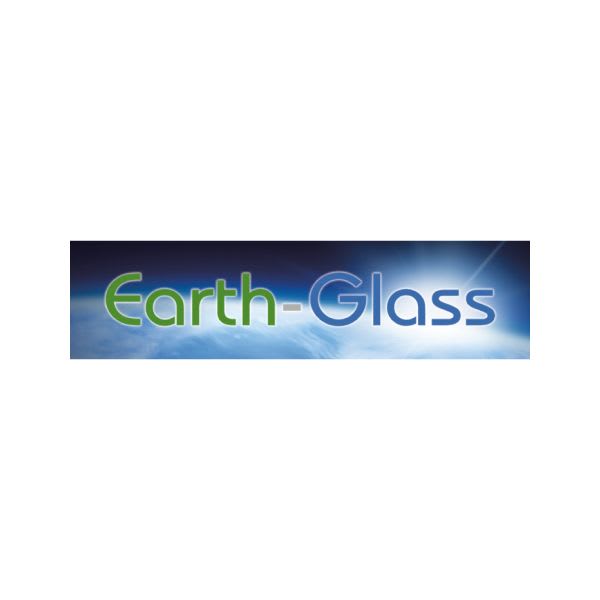 Most Viewed Documents
Document Name
Type
Products
Vitropurge® Technical Evaluation
Vitrolite® Compounding Presentation
Vitrolite® 20, Vitrolite® 10, Vitrolite® 30, Vitrolite® 45
Products:
Vitrolite® 20, Vitrolite® 10, Vitrolite® 30, Vitrolite® 45
Vitrolite® Cable Wire Compounding Presentation
Vitrolite® 20, Vitrolite® 10, Vitrolite® 30, Vitrolite® 45
Products:
Vitrolite® 20, Vitrolite® 10, Vitrolite® 30, Vitrolite® 45
Vitrocote® Series Safety Data Sheet
Vitrocote® 10, Vitrocote® 20, Vitrocote® 30
Products:
Vitrocote® 10, Vitrocote® 20, Vitrocote® 30
Vitrolite® Series Safety Data Sheet
Vitrolite® 20, Vitrolite® 10, Vitrolite® 30, Vitrolite® 45
Products:
Vitrolite® 20, Vitrolite® 10, Vitrolite® 30, Vitrolite® 45