About Us
Experience the essence of nature.
Flavex Naturextrakte GmbH is a pioneer in supercritical fluid extraction, with more than 30 years of experience in high pressure plant design and operation, phytochemistry and development of herbal extracts. Focused on specialty extracts from botanical raw materials, Flavex products are sold worldwide as ingredients to the food and flavor, nutraceuticals, cosmetics, perfumery and aromatherapy industries. From organic contract cultivation to the finished end product, Flavex delivers quality and detailed documentation of all relevant process steps.
Browse Products by Market (3)
Browse Products by Technology (4)
Most Viewed Brands
FLAVEX Naturextrakte
Flavex™
Applications: Desserts & Fruit Preparations, Cereals & Snacks, Savory & Culinary
Product Families: Conditioners & Emollients
End Uses: Antiperspirants & Deodorants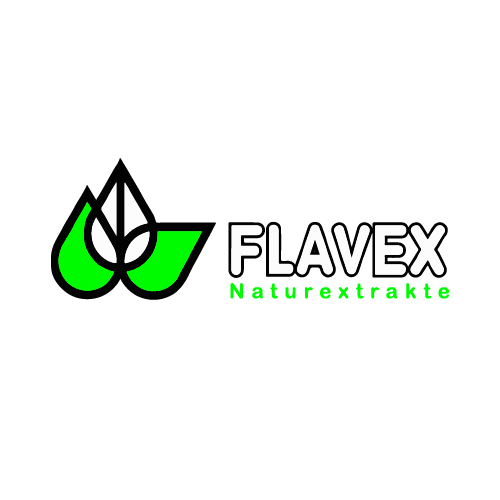 Online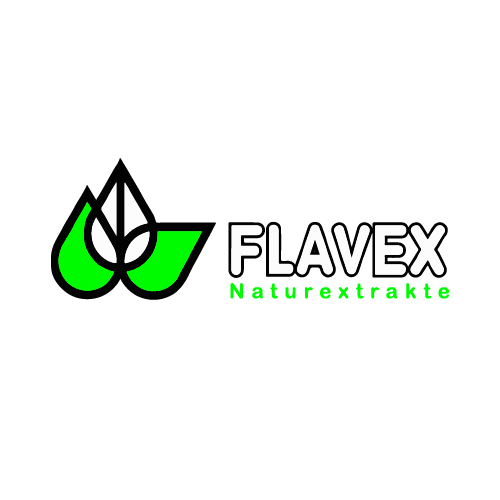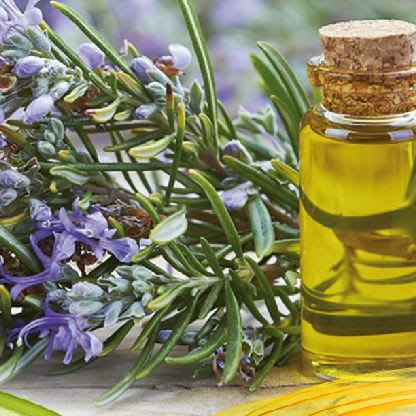 Christiane Salzgeber
Customer Service Expert
Marketing
Biologist with expertise in general botany, plant physiology and microbiology.
Online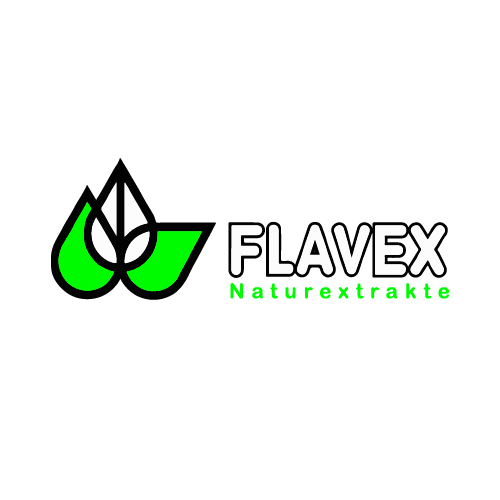 Katja Merschbächer
Sales
Please reach out to me with any questions, I am happy to assist you in finding the right product or learning more about our storefront.
Most Viewed Documents
Document Name
Type
Products
Flavex™ Ginger Extract Technical Data Sheet
Flavex™ Ginger Extract CO2-se, Flavex™ Ginger Extract CO2-to
Products:
Flavex™ Ginger Extract CO2-se, Flavex™ Ginger Extract CO2-to
Flavex™ Usnea Lichen Extract Technical Data Sheet
Flavex™ Usnea Lichen Extract CO2-to, 4% Usnic Acids, Water Dispersible
Products:
Flavex™ Usnea Lichen Extract CO2-to, 4% Usnic Acids, Water Dispersible
Flavex™ Usnea Lichen Extract Safety Data Sheet
Flavex™ Usnea Lichen Extract CO2-to, 4% Usnic Acids, Water Dispersible
Products:
Flavex™ Usnea Lichen Extract CO2-to, 4% Usnic Acids, Water Dispersible
Flavex™ Gromwell Extract Safety Data Sheet
Flavex™ Gromwell Extract CO2-to, Root, Deodorized
Products:
Flavex™ Gromwell Extract CO2-to, Root, Deodorized
Flavex™ Gromwell Extract Technical Data Sheet
Flavex™ Gromwell Extract CO2-to, Root, Deodorized
Products:
Flavex™ Gromwell Extract CO2-to, Root, Deodorized
Flavex™ Rosehip Extract Technical Data Sheet
Flavex™ Rosehip Extract CO2-to, Organic, Flavex™ Rosehip Extract CO2-to, Seed, Organic
Products:
Flavex™ Rosehip Extract CO2-to, Organic, Flavex™ Rosehip Extract CO2-to, Seed, Organic
GlucoDOX ™ Liquid Technical Data Sheet
GlucoDOX™ Liquid Guggul Mct810
Products:
GlucoDOX™ Liquid Guggul Mct810
Flavex™ Curcuma Extract Technical Data Sheet
Flavex™ Curcuma Extract CO2-se, Xanthorrhiza
Products:
Flavex™ Curcuma Extract CO2-se, Xanthorrhiza
Flavex™ Vanilla Extract Technical Data Sheet
Flavex™ Vanilla Extract Co2 Ha, Planifolia
Products:
Flavex™ Vanilla Extract Co2 Ha, Planifolia
Flavex™ Wheat Bran Extract Technical Data Sheet
Flavex™ Wheat Bran Extract CO2-to
Products:
Flavex™ Wheat Bran Extract CO2-to
Flavex™ Hop Extract Technical Data Sheet
Flavex™ Hop Extract CO2-to
Products:
Flavex™ Hop Extract CO2-to
Flavex™ Millet Extract Technical Data Sheet
Flavex™ Millet Extract CO2-to, Seed, Organic
Products:
Flavex™ Millet Extract CO2-to, Seed, Organic