Industrial Hemp Oilseeds and Fiber Processor
Providing Non-GMO and Organic Hemp seed Oil, Hearts, Protein, Hulls and Fiber
IND HEMP provides innovative agricultural products and services. We connect American farmers with the pioneers and businesses that see hemp as a way to bring real and lasting change to our communities and planet. IND HEMP is an agriculturally based business producing safe, high-quality hemp products for a variety of industries and consumers. We strive to create value in the industrial hemp industry supply chain as a profitable and sustainable company while encouraging personal relationships with all those with whom we interact. Developed as an opportunity to help farming communities, IND HEMP focuses on relationships with their employees, farmers, and customers, all the while maintaining an environmentally conscious company grounded in integrity and hard work.
Browse Products by Market (2)
Browse Products by Technology (3)
Featured Products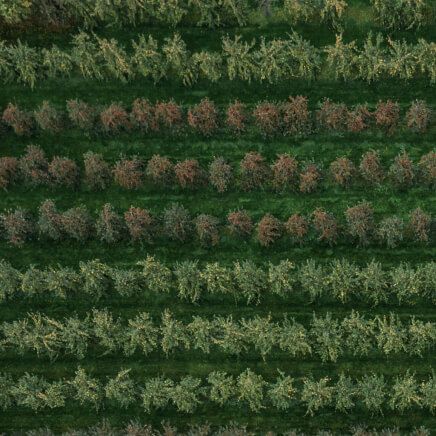 Hempseed
Hempseed Oil Natural
Check out our best seller!
Applications:
Ruminants, Pets, Savory & Culinary, Nutraceuticals & Supplements
Product Families:
Edible Oils & Fats, Fatty Acids & Specialty Lipids, Fats & Oils, Fatty Acids, Specialty Lipids & Oils
Labeling Claims:
Plant-Based, Naturally Derived, Non-GMO, Natural, THC-free, Grain-free, Allergen-free, Vegan, Gluten-free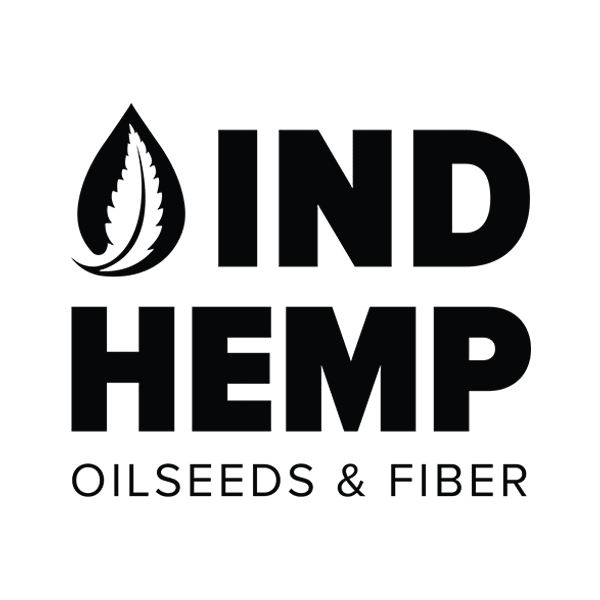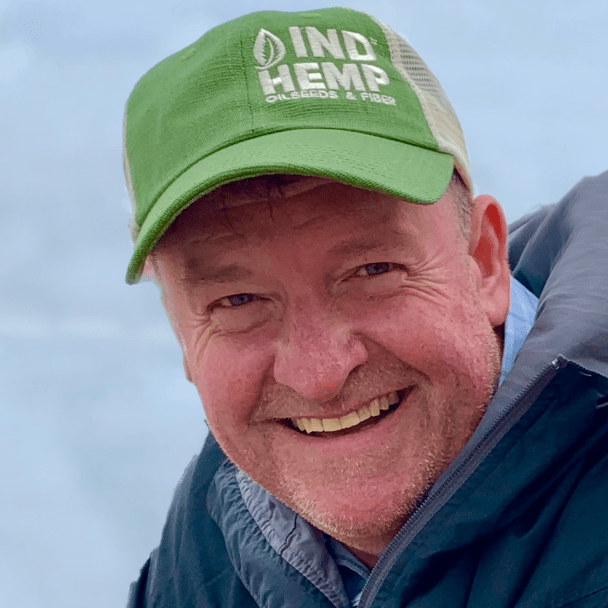 Steve Bernier
Sales
Please reach out to me with any questions, I am happy to assist you in finding the right product or learning more about our storefront.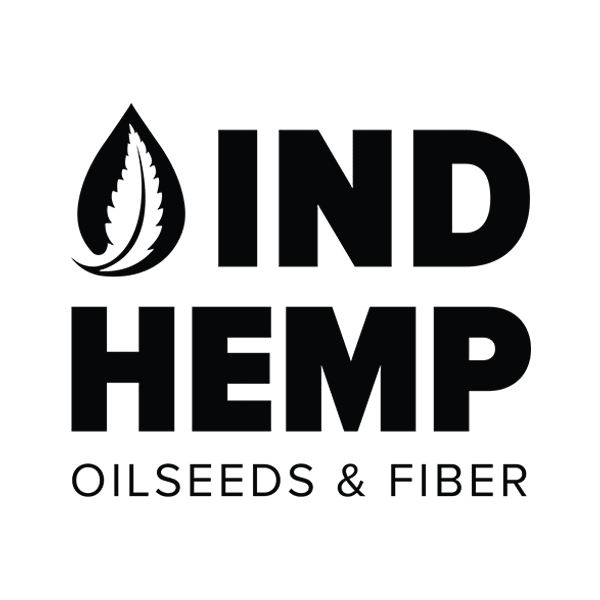 Gregg Gnecco
Marketing Expert
Marketing
Connecting innovators and brands to a supply chain of American Farm families and rural communities with nutritional hempseed, oil & industrial fiber.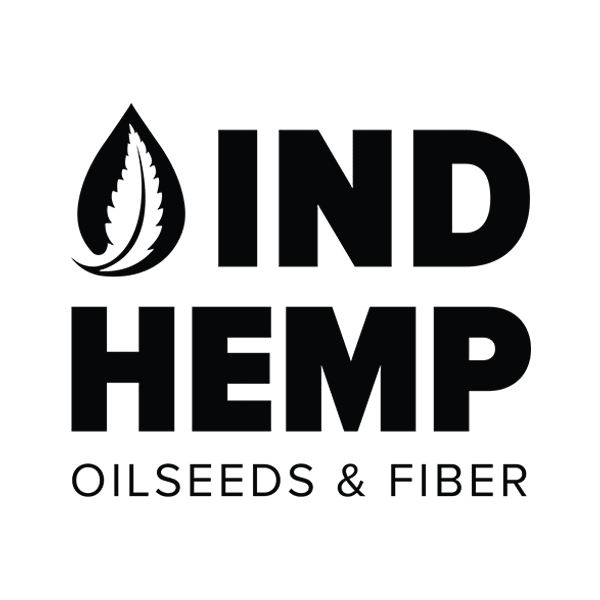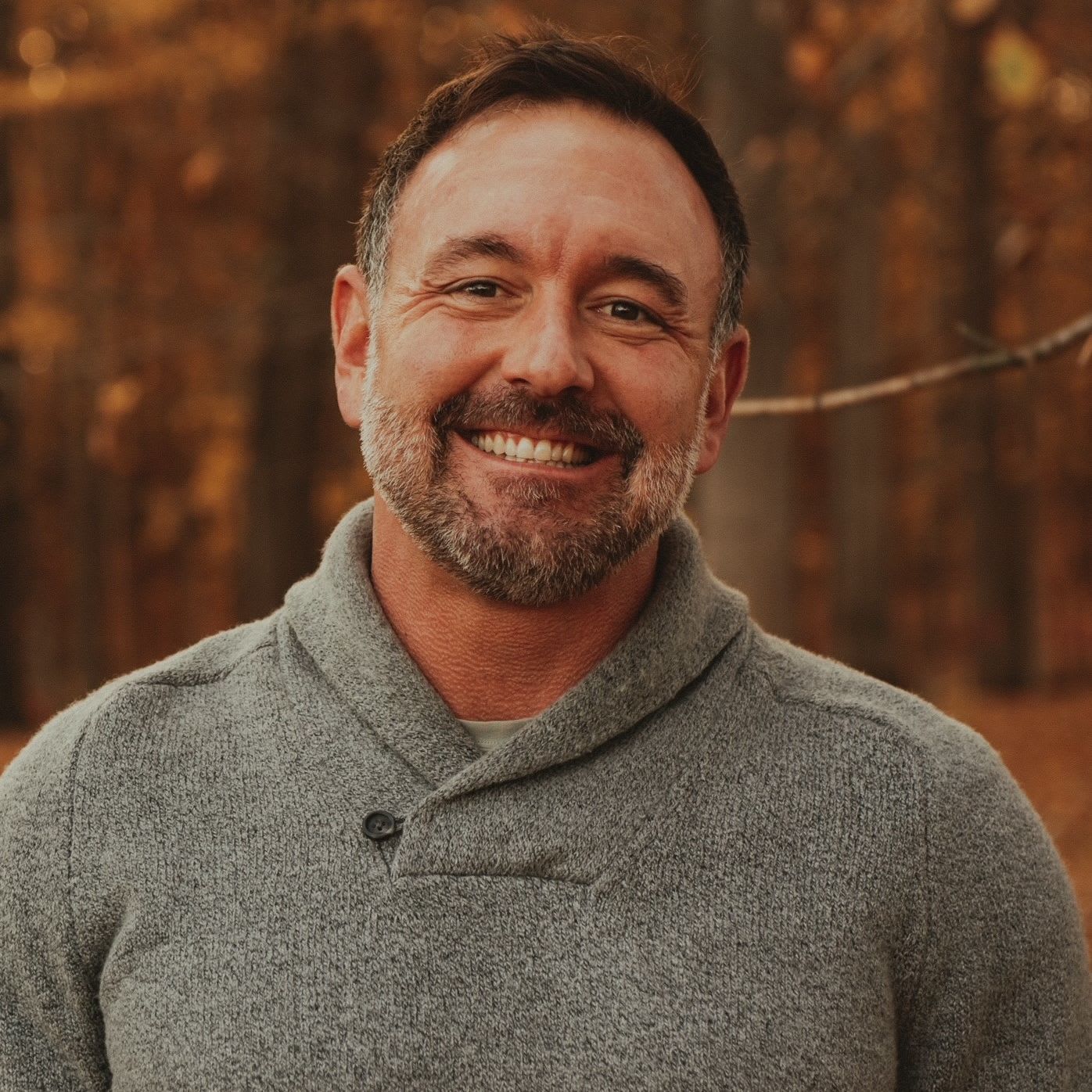 Rusty Peterson
Customer Service Expert
Business Development Manager
Business Development and Sales Support
Most Viewed Documents
Document Name
Type
Products
Hempseeds Whole Grain Technical Data Sheet
Products:
Hempseed Whole Grain Natural, Hempseed Whole Grain Organic
Hempseed Plus Protein 50 Technical Data Sheet
Products:
Hempseed Plus Protein 50 Natural, Hempseed Plus Protein 50 Organic
Hempseed Plus Protein 30 Technical Data Sheet
Products:
Hempseed Plus Protein 30 Natural, Hempseed Plus Protein 30 Organic
Hempseed Oil Technical Data Sheet
Products:
Hempseed Oil Natural, Hempseed Oil Organic
Hempseed Hulls Technical Data Sheet
Products:
Hempseed Hulls Natural, Hempseed Hulls Organic
Hempseed Hearts Technical Data Sheet
Products:
Hempseed Hearts Natural, Hempseed Hearts Organic