Founded in 1983, Kimteks is a chemical raw material supplier for a diverse set of end markets. It offers its customers tailor-made solutions through its wide range of distribution channels, technical know-how and services, financial capabilities and Kimteks operates distribution of raw materials for plastics, coating, rubber, paint, textile industries.Kimteks sources raw materials from major global chemical manufacturers and local manufacturing partners.Its industry expertise and comprehensive product portfolio have enabled Kimteks to develop strong long-term relationships with both its suppliers and customers.
Browse Products by Market (7)
Browse Products by Technology (3)
Most Viewed Products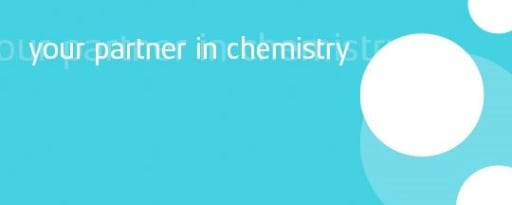 Kimteks Kimya
Kimteks Kimya DOTP (Dioctyl Terephtalate) - Phtalate-Free Plasticizer
Function: Plasticizer
Chemical Family: Fatty Acid Esters
Labeling Claims: Phthalates-free
Compatible Polymers & Resins: Polyurethanes (PU), Polyvinyl Chloride (PVC), Acrylics
Features: Maintains Elasticity, Crack Resistant, Good Surface Finish, Electrical Resistance, Flexible
Kimteks' Phthalate-free DOTP plasticizer has high plasticizing effect. It is generally used with materials like P. V. C in order to plasticise, after being heated to a doughy or plasticised state, to obtain elasticity, brightness for plastic material, generate electrical resistance, to prevent cracking and make surface smooth.
Most Viewed Documents
Document Name
Type
Products
Azodicarbonamide (ADC) - Foaming Agent Technical Data Sheet
Kimteks Kimya Azodicarbonamide (ADC) - Foaming Agent
Products:
Kimteks Kimya Azodicarbonamide (ADC) - Foaming Agent
DOTP (Dioctyl Terephtalate) - Phtalate-Free Plasticizer Technical Data Sheet
Kimteks Kimya DOTP (Dioctyl Terephtalate) - Phtalate-Free Plasticizer
Products:
Kimteks Kimya DOTP (Dioctyl Terephtalate) - Phtalate-Free Plasticizer