Novaphene Specialities Pvt Ltd
Novaguard CGP
Novaguard CGP offers broad spectrum antimicrobial activity to cosmetic formulations. Novaguard CGP is alternative to Optiphen.NOVAGUARD CGP is a blend of Phenoxyethanol and Caprylyl Glycol. NOVAGUARD CGP is a globally-approved, paraben-free, and formaldehyde-free liquid preservative system. The combination of these ingredients provides optimized protection against microbial growth while imparting exceptional feel to the finished product.NOVAGUARD CGP is a liquid preservative system based on the widely accepted preservatives Phenoxyethanol and Caprylyl glycol. It is a multifunctional ingredient with humectant, wetting agent, viscosity regulator and antimicrobial properties. This optimized combination provides broad spectrum protection against bacteria, yeasts and moulds. There is growing need of alternative in cosmetics preservation, and NOVAGUARD CGP represents a versatile system without any controversial ingredients. NOVAGUARD CGP is a broad spectrum preservative blend in which the antimicrobial activity of Phenoxyethanol is enhanced by the boosting effect of Caprylyl glycol.NOVAGUARD CGP is effective at a pH range of 4 - 8 and well compatible with cosmetic raw materials. May tolerate working temperature upto 80 ºC. Prolonged heating at elevated temperatures is not recommended.
Meet our experts

Saral Shah
Director Business Development
Properties
End Use Claims
Anti-microbial
Humectancy
Preservation
Ingredient Claims
Paraben-free
Formaldehyde-free
Use Level
0.5 - 1.0 % (Leave - on)
0.5 - 1.0 % (Rinse - off)
1.80 % (Approved Leave - on)
1.80 % (Approved Rinse - off)
0.5 % - 1.50 %
Density at 25 °C
1.012-1.021
g/cm3
–
Solubility (Water) at 25°C
approx.1.00
w/w%
–
Technical product information
Recommended Uses & Known Application
NOVAGUARD CGP is applicable for use in a variety of rinse off personal care products such as shampoos, conditioners etc. NOVAGUARD CGP is well suited for high-quality care cosmetics such as creams, emulsions, wet wipe systems and gels. On account of its excellent dispensability, this preservative can be used in O/W and W/O emulsions Customers are advised to evaluate NOVAGUARD CGP in their formulations, ideally over a range of concentrations, using antimicrobial efficacy tests to determine the minimum effective concentration to protect.
Packaging Information
25Kg Carboys / 200Kg Drums
Storage and Handling
We recommend storage in the original packing at or below room temperature. Once opened, the packaging should be closed tight with a blanket of nitrogen.
Other Products within this Brand (19)
Complete your formula with these ingredients
Branded products
Function
Categories
Novaguard C8G
Anti Acne Agent

,
Skin Protectant
Novaguard GMC
Conditioners & Emollients

,
Sensorial Modifiers

,
and 1 other
Anti Acne Agent

,
Anti Microbial Agent

,
and 5 others
Novaguard 701
Dehydroacetic Acid

,
Benzoic Acid

,
and 1 other
Microbial Control & Preservation
Anti Microbial Agent

,
Preservative
Novaguard PCS
Caprylyl Glycol

,
Sorbic Acid

,
and 1 other
Conditioners & Emollients

,
Microbial Control & Preservation
Emollient

,
Anti Fungal Agent
Novaguard 702
Dehydroacetic Acid

,
Benzoic Acid

,
and 1 other
Microbial Control & Preservation
Novaguard PG
Sensorial Modifiers

,
Microbial Control & Preservation
Antiseptic

,
Moisturizing Agent

,
and 3 others
Novaguard CG
Conditioners & Emollients

,
Sensorial Modifiers
Anti Acne Agent

,
Anti Microbial Agent

,
and 6 others
Novaguard UG
Anti Acne Agent

,
Skin Protectant
Novaguard PE
Microbial Control & Preservation
Novaguard HG
Conditioners & Emollients

,
Sensorial Modifiers

,
and 1 other
Anti Acne Agent

,
Anti Microbial Agent

,
and 5 others
Novaguard PEG
Triethylene Glycol

,
Phenoxyethanol
Microbial Control & Preservation
Preservative

,
Adjuvant

,
and 1 other
Novaguard BA
Microbial Control & Preservation
Fragrance Ingredient

,
Preservative

,
and 2 others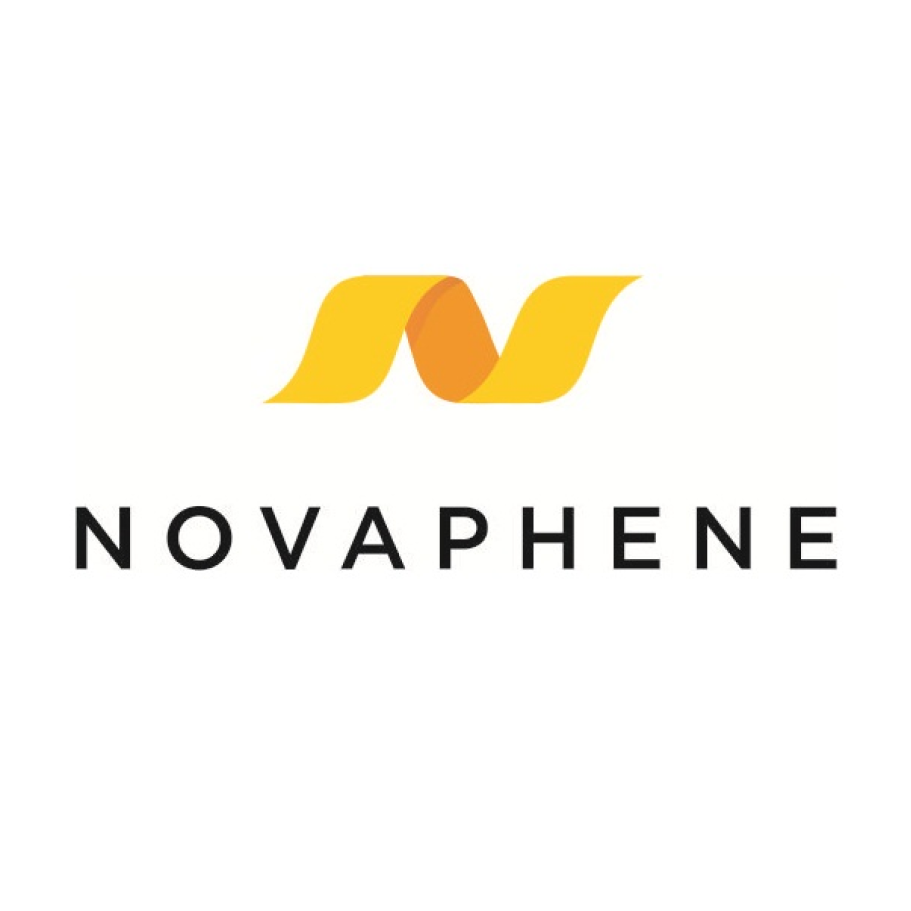 Novaguard CGP