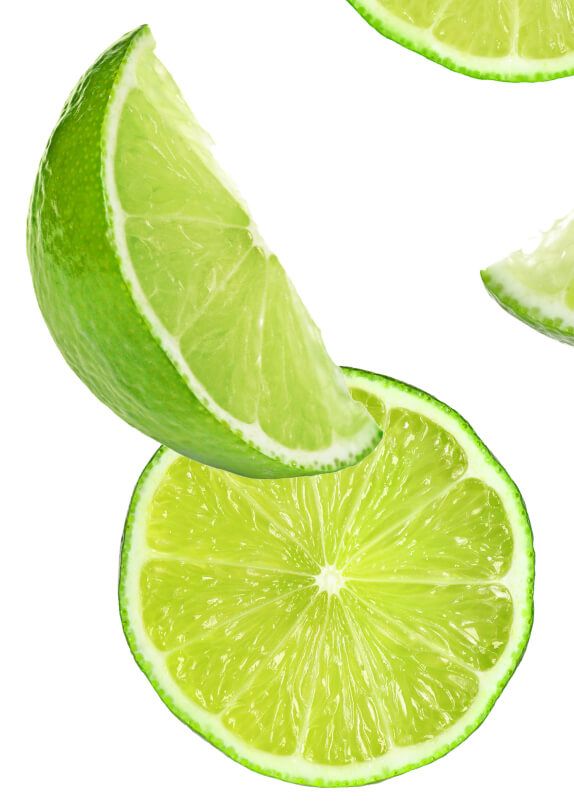 About Us
Providing product innovation and flavor systems for active lifestyle companies.
Before becoming a stand alone flavor house in 2017, Sensapure began as the flavor applications department for one of the largest manufacturers of nutritional supplements in the country. Working with leading sports nutrition brands to customize and innovate their products, the Sensapure Flavors team delivered category leading results time and time again.
Today, Sensapure Flavors creates custom flavors for a variety of powerhouse manufacturers and functional food brands. We're not just talking about creative dry-blending here, this is serious flavor chemistry. Flavor Technology plus Applications Experience — that's Sensapure.
Most Viewed Documents
Document Name
Type
Products
Sensapure Flavors Turnkey Beverage Kits Information Sheet
Sensapure Flavors Summer Flavor Trends Brochure
Products:
Sensapure Flavors Natural Apple Type FL SD (7237040), Sensapure Flavors Natural Coconut Flavor Type FL SD (7237052), Sensapure Flavors Natural Creamy Vanilla FL WONF SD, Sensapure Flavors Natural Ginger FL SD, Sensapure Flavors Natural Honeydew Melon Type FL SD, Sensapure Flavors Natural French Vanilla Type FL SD Non-GMO, Sensapure Flavors Madagascar Vanilla Flavor Natural Type (7237002), Sensapure Flavors Mango Flavor Natural Type (7237039), Sensapure Flavors Peppermint Flavor Natural (7237020), Sensapure Flavors Tea Flavor Natural WONF (7237024), Sensapure Flavors Vanilla Bean Flavor Natural Type (7237001), Sensapure Flavors Vanilla Cake Batter Flavor Natural WONF (7237004), Sensapure Flavors Vanilla Custard Flavor Natural Type (7237046), Sensapure Flavors Vanilla Extract Replacement Flavor Natural (7237021), Sensapure Flavors Blackberry Natural WONF Flavor WS (7237059), Sensapure Flavors Apple Natural Type Flavor WS (7237058), Sensapure Flavors Lavender Natural WONF Flavor WS (7237070), Sensapure Flavors Mango Natural Type Flavor WS (7237075), Sensapure Flavors Mango Natural Type Flavor WS (7237074), Sensapure Flavors Mango Natural Type Flavor WS (7237073), Sensapure Flavors Fresh Coconut Natural Type Flavor OS (7237092), Sensapure Flavors Rose Natural Type Flavor WS (7237084)
Sensapure Product Development Assistance
Sensapure Sensory Evaluation Brochure
Sensapure Flavors Lemon Italian Ice Flavor Natural Type (7237030) Technical Data Sheet
Products:
Sensapure Flavors Lemon Italian Ice Flavor Natural Type (7237030)
Sensapure Flavors Lemon Italian Ice Flavor Natural Type (7237030) Document Pack
Products:
Sensapure Flavors Lemon Italian Ice Flavor Natural Type (7237030)
Natural Milk Chocolate FL WONF SD (7237007) Safety Data Sheet
Products:
Sensapure Flavors Milk Chocolate Flavor Natural WONF (7237007)
Natural Vanilla Cake Batter FL WONF SD (7237004) Safety Data Sheet
Products:
Sensapure Flavors Vanilla Cake Batter Flavor Natural WONF (7237004)
Sensapure Flavors Strawberry Flavor Natural Type (7237010) Technical Data Sheet
Products:
Sensapure Flavors Strawberry Flavor Natural Type (7237010)
Sensapure Flavors Natural Coffee Type FL SD (7237027) Document Pack
Products:
Sensapure Flavors Natural Coffee Type FL SD (7237027)
Natural Madagascar Vanilla Type FL SD (7237002) Safety Data Sheet
Products:
Sensapure Flavors Madagascar Vanilla Flavor Natural Type (7237002)
Sensapure Flavors Natural Cherry Type FL SD (7237049) Technical Data Sheet
Products:
Sensapure Flavors Natural Cherry Type FL SD (7237049)