Sourced in Madagascar, TALADVANCE™ is a nature-like active ingredient improving immediate and long-lasting skin complexion. Working on skin balance maintenance, TALADVANCE™ brings a flash radiance for all skin.
INCI Name:
Centella Asiatica Leaf Extract
Function:
Soothing Agent

,
Anti-Inflammatory

,
Protective Agent
Ingredient Origin:
Plant Origin
Labeling Claims:
Clean at Sephora

,
Organic

,
Preservative-free
Benefit Claims:
Glowing Effect

,
Anti-Aging

,
Improves Cell Viability

,
Anti-Inflammatory

,
Collagen Protection

,
Shine & Radiance

,
Brightening
Certifications & Compliance:
Organic Certified

,
COSMOS

,
ECOCERT
Price
Available upon quote
Minimum Order Quantity
Quote required
Available Incoterms
Quote required
Regional Availability
Quote required
Ask SEPPIC INC Questions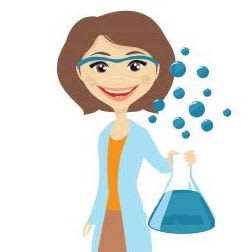 Ask the Supplier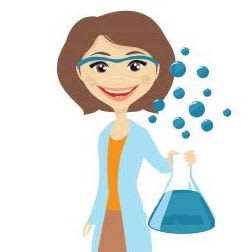 SEPPIC Beauty Care Brochure
SEPPIC Beauty Care Brochure
Brochure
Knowde Enhanced TDS
Identification & Functionality
Cosmetic Ingredients Functions
TALADVANCE™

Features & Benefits
Product Background
TALADVANCE™ is an extract of Centella asiatica, named Talapetraka in Malagasy. Its molecular content is very close to the natural composition of the plant, well known for dermocosmetic applications due to its high triterpenes and polyphenols content.
Product Benefits
Ensuring skin balance and protection, TALADVANCE™ reveals today new properties as complexion perfector. TALADVANCE™ significantly improves skin uniformity and complexion after only 30 minutes of application (+58% radiance). It also boosts skin glow after 28 days for a lasting blooming effect. The skin regains radiance, homogeneity, looks healthier!
Bath & Shower Applications
Color Cosmetic Applications