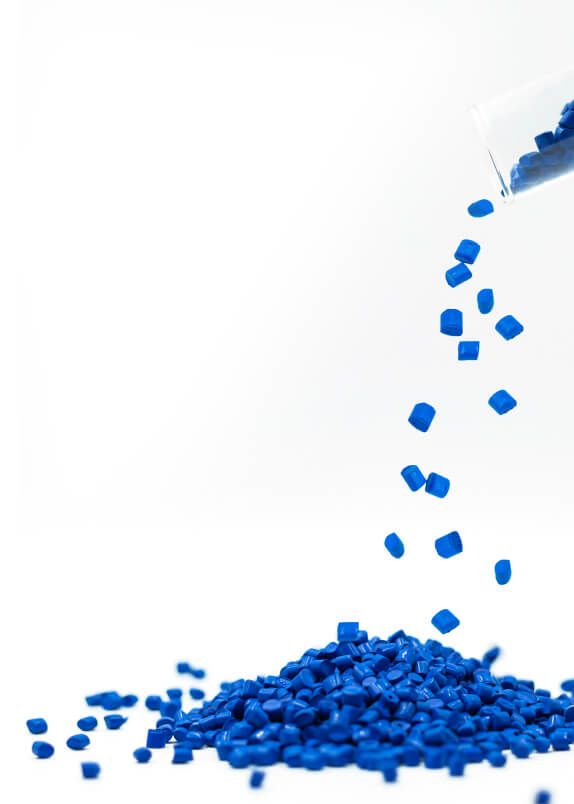 About Us
Rich history, promising future
National Industrialization Company (Tasnee) was established in 1985, as the first Saudi private sector's fully owned joint stock industrial company, with the aim of advancing the economic diversification in Saudi Arabia. Today, as one of the largest industrial and petrochemical companies in Saudi Arabia and one of the largest investors in titanium value chain locally and globally, we are recognized for our wide experience, skills, efficiencies, state-of-the art technologies and innovative solutions that add value to our products and services worldwide.
Browse Products by Market (10)
Browse Products by Technology (3)
Online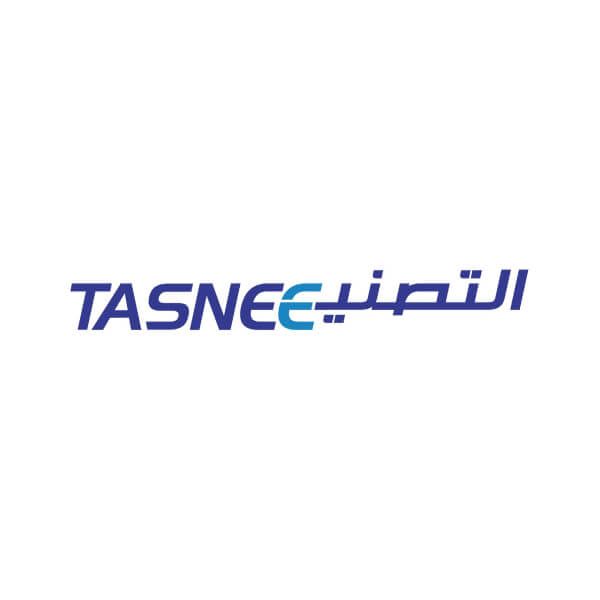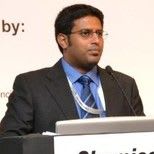 David Kumar
Marketing Expert
Marketing
Feel free to reach out in case you need any information on Tasnee or its products. Happy to serve!
Online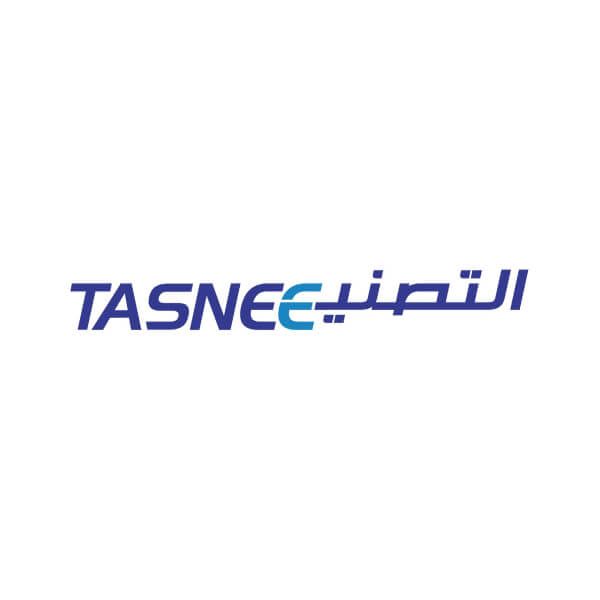 Rahaf Alamri
Marketing
Please reach out to me with any questions, I am happy to assist you in finding the right product or learning more about our storefront.
Most Viewed Documents
Document Name
Type
Products
Tasnee LD 0725N Safety Data Sheet
Products:
Tasnee LDPE 0725N
Tasnee LD 1925AS Safety Data Sheet
Products:
Tasnee LDPE 1925AS
Tasnee LD 4025AS Safety Data Sheet
Products:
Tasnee LDPE 4025AS
Tasnee HD IM2050 Safety Data Sheet
Products:
Tasnee HDPE IM2050
Tasnee HD 100 Black Safety Data Sheet
Products:
Tasnee HDPE 100 Black
Tasnee LD 1925F Safety Data Sheet
Products:
Tasnee LDPE 1925F
Tasnee LD 4025N Safety Data Sheet
Products:
Tasnee LDPE 4025N
Tasnee HD B1258 Safety Data Sheet
Products:
Tasnee HDPE B1258
Tasnee HD 100 Black Technical Data Sheet
Products:
Tasnee HDPE 100 Black
Tasnee HD NPP Black Technical Data Sheet
Products:
Tasnee HDPE NPP Black
Tasnee LD 4025AS Technical Data Sheet
Products:
Tasnee LDPE 4025AS
Tasnee LD 4025N Technical Data Sheet
Products:
Tasnee LDPE 4025N