EBECRYL 303 is a polymeric resin diluted 45% with the monomer 1,6-hexanediol diacrylate (HDDA)(1). This material is designed to be used alone or in combination with other UV/EB curable oligomers to provide improved adhesion of inks and coatings on plastic substrates.
Function:
Coupling Agent

,
Adhesion Promoter
End Uses:
Radiation Curable Coating

,
Screen Printing Ink

,
Inkjet Ink

,
Varnishes

,
Flexography Ink

,
Gravure Ink
Labeling Claims:
VOC-free

,
Solvent-free

,
Low Carbon Footprint

,
Bisphenol A-free
Features:
Faster Cycle Time

,
Low Energy Consumption

,
Long Potlife

,
Low Temperature-Curing
Price
Available upon quote
Minimum Order Quantity
Quote required
Available Incoterms
Quote required
Regional Availability
Quote required
Ask allnex Questions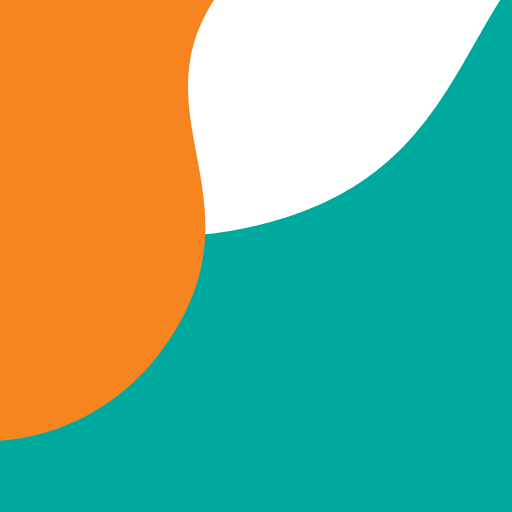 Ask the Supplier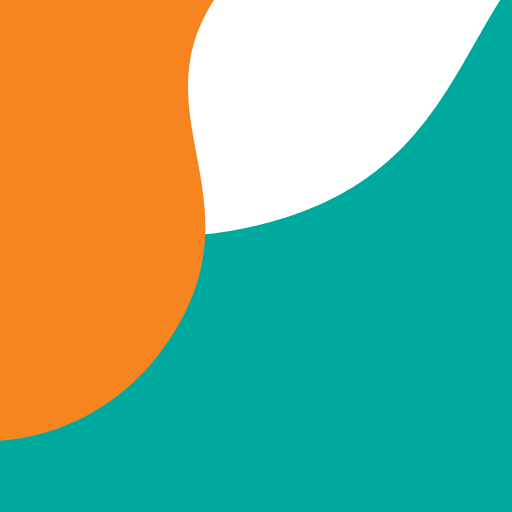 Product Name
Product Families
Applications
EBECRYL® 3415
Epoxies, Acrylics
Screen Printing, Gravure Printing, Other Packaging Coatings, Flexography
EBECRYL® 4510
Functional Additives
Vehicle Refinish, Other Specialty Coatings, Automotive OEM Coatings
EBECRYL® 8210
Acrylics
Inkjet Printing, Other Packaging Coatings, Industrial Coatings, Wood Coatings & Finishes, Other Specialty Coatings, Furniture Coatings
EBECRYL® 303 Technical Data Sheet (EN)
EBECRYL® 303 Technical Data Sheet (EN)
Technical Data Sheet
Knowde Enhanced TDS
Identification & Functionality
CASE Ingredients Functions
EBECRYL® 303

Features & Benefits
CASE Ingredients Features
Performance Highlights
EBECRYL 303 is characterized by:
• Light color
• Low viscosity
UV/EB cured products containing EBECRYL 303 are characterized by the following performance properties:
• Improved adhesion
• Good exterior durability
The actual properties of UV/EB cured products also depend on the selection of the other formulation components such as reactive diluents, additives and photoinitiators.
Suggested Applications
Formulated UV/EB curable products containing EBECRYL 303 may be applied via screen, gravure, inkjet, direct or reverse roll, and curtain coating methods. EBECRYL 303 is recommended for use in:
• Screen printing inks
• Inkjet inks
• Flexography
• Letterpress applications
• Inks and coatings on plastics such as polycarbonate, polyester, polyolefins, polystyrene, and PVC
Compatible Substrates & Surfaces
Physical Properties
| | | | |
| --- | --- | --- | --- |
| | Value | Units | Test Method / Conditions |
| Density (25°C) | 1.1 | g/ml | - |
| HDDA Content | 45 | % wt | - |
| Viscosity (25°C) | 450-650 | cP/mPa·s | - |
Storage and Handling
Care should be taken not to expose the product to high temperature conditions, direct sunlight, ignition sources, oxidizing agents, alkalis or acids. This might cause uncontrollable polymerization of the product with the generation of heat. Storage and handling should be in stainless steel, amber glass, amber polyethylene or baked phenolic lined containers. Procedures that remove or displace oxygen from the material should be avoided. Do not store this material under an oxygen free atmosphere. Dry air is recommended to displace material removed from the container. Wash thoroughly after handling. Keep container tightly closed. Use with adequate ventilation.