EBECRYL® 741 is an adhesion-promoting resin with excellent pigment dispersion properties for radiation curable screen inks.
Function:
Adhesion Promoter

,
Oligomer

,
Coupling Agent
Chemical Family:
Acrylics & Acrylates
Labeling Claims:
VOC-free

,
Bisphenol A-free

,
Solvent-free

,
Low Carbon Footprint
Price
Available upon quote
Minimum Order Quantity
Quote required
Available Incoterms
Quote required
Regional Availability
Quote required
Ask allnex Questions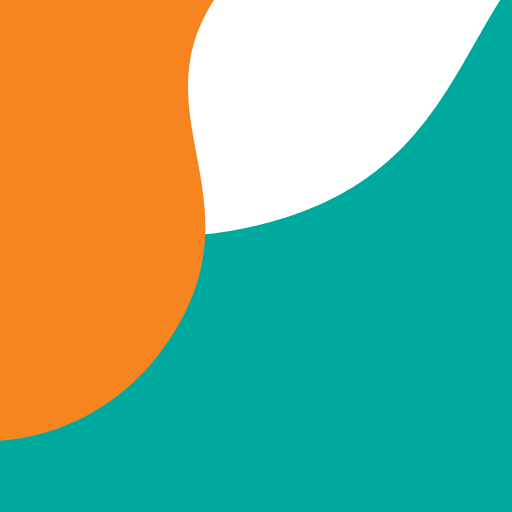 Ask the Supplier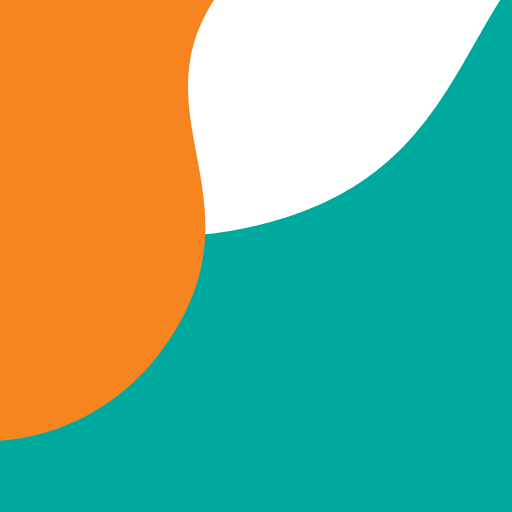 Product Name
Product Families
Applications
EBECRYL® 741 Technical Data Sheet (EN)
EBECRYL® 741 Technical Data Sheet (EN)
Technical Data Sheet
Knowde Enhanced TDS
Identification & Functionality
CASE Ingredients Functions
EBECRYL® 741

Features & Benefits
CASE Ingredients Features
Suggested Applications
EBECRYL® 741 is recommended for use in screen inks and adhesives for difficult substrates such as polyester, polypropylene,polyethylene, polystyrene, polyvinyl chloride,etc.
Some of the end use applications are :
banners
POS posters
containers
CDs
loose leaves
membranes/switches.
Precaution
The following is a summary of the precautions to be taken when handling this product. Please refer to the Safety Data Sheet for further details.The toxicological properties of this material have not been fully determined. Products of this type can be expected to be eye and skin irritant and have the potential to cause sensitization or other allergic responses. Appropriate precautions should be taken to avoid eye and skin contact and to avoid inhalation of the aerosols or vapours. Consult the relevant Safety Data Sheet for appropriate handling procedures and protective equipment prior to using this or any other material referred to in this bulletin.See Safety Data Sheet for emergency and first aid procedures.
Storage and Handling
Care should be taken not to expose radiation curable products to temperatures exceeding 40°C for prolonged periods or to direct sunlight. This might cause uncontrollable polymerization of the product with generation of heat. Storage temperatures below 10°C must be avoided. Storage and handling should be in stainless steel, amber glass, amber polyethylene or baked phenolic lined containers. Do not store this material under an oxygen free atmosphere. Use dry air to displace material removed from the container. This material should not be stored for more than 2 years.