EBECRYL® 8402 is a low viscosity aliphatic urethane diacrylate. Films cured by ultraviolet light (UV) or electron beam (EB) exhibit good flexibility, toughness and excellent exterior durability. Low viscosity coatings or enhanced performance via increased oligomer content are possible. It is recommended for use in: coatings for wood, coatings for plastics, flexographic inks, screen inks, and exterior durable coatings.
Chemical Family:
Urethane Acrylates
End Uses:
Radiation Curable Coating
Glass Transition Temperature (Tg):
14.0 °C
Features:
Faster Cycle Time

,
Low Temperature-Curing

,
Low Energy Consumption

,
Improved Flexibility

,
Long Potlife
Price
Available upon quote
Minimum Order Quantity
Quote required
Available Incoterms
Quote required
Regional Availability
View
Ask allnex Questions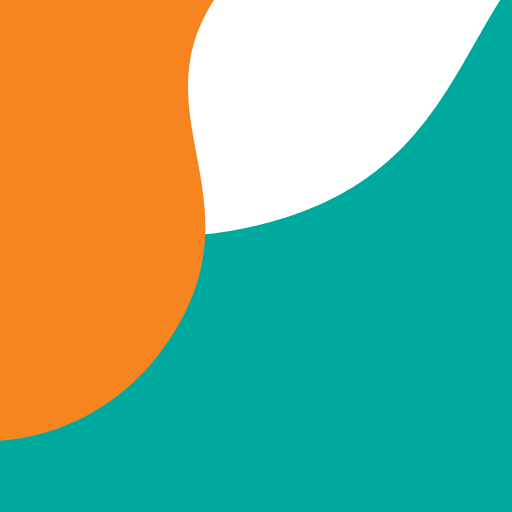 Ask the Supplier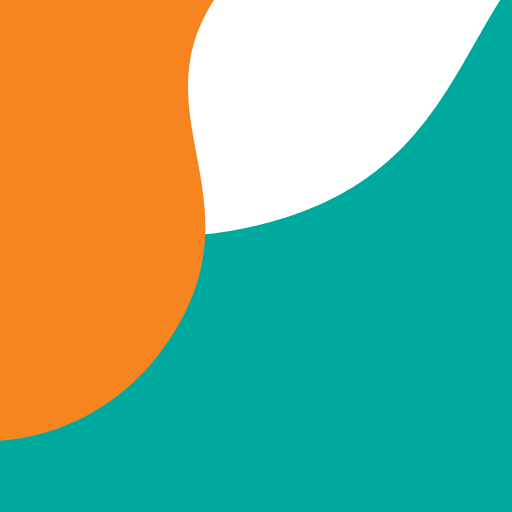 Similar Products from allnex
NEW
EBECRYL® 8402 Technical Data Sheet - EN
EBECRYL® 8402 Technical Data Sheet - EN
Technical Data Sheet
Knowde Enhanced TDS
Identification & Functionality
CASE Ingredients Functions
EBECRYL® 8402

Features & Benefits
CASE Ingredients Features
Suggested Applications
Formulated UV/EB curable products containing EBECRYL® 8402 may be applied via direct or reverse roll, offset gravure, metering rod, slot die, knife over roll, airknife, curtain, immersion and spin coating methods, as well as flexographic and screen printing.
EBECRYL® 8402 is recommended for use in:
Coatings for wood
Coatings for plastics
Flexographic inks
Screen inks
Exterior durable coatings
Physical Properties
| | | | |
| --- | --- | --- | --- |
| | Value | Units | Test Method / Conditions |
| Functionality (Theoretical) | 2 | - | - |
| Oligomer | 100 | % wt | - |
| Density (25°C) | 1.12 | g/ml | - |
| Viscosity (25°C) | 15000 | cP/mPa·s | - |
Typical Properties
| | | | |
| --- | --- | --- | --- |
| | Value | Units | Test Method / Conditions |
| Color | max. 1 | Gardner | - |
| Viscosity (65.5°C) | 450-650 | cP/mPa·s | - |
Cured Properties
| | | | |
| --- | --- | --- | --- |
| | Value | Units | Test Method / Conditions |
| Glass Transition Temperature | 14 | °C | - |
| Tensile Strength | 3350 (23) | psi (MPa) | - |
| Young's Modulus | 14000 (97) | psi (MPa) | - |
| Elongation at Break | 50 | % | - |