DuPont
What next?
Request a sample, download documents, and dive deeper.
Transportation & Industrial
Improving lives through material science.
Through our science, our people and our communities, DuPont pledges to constantly improve and innovate more sustainable ways of contributing.
With our Transportation & Industrial products, we advance that pledge with a renewed sense of urgency for the times in which we live.
Our innovative technologies support an industrial world that is constantly in motion. We provide our customers with enabling solutions that unlock opportunities for them and their end-users.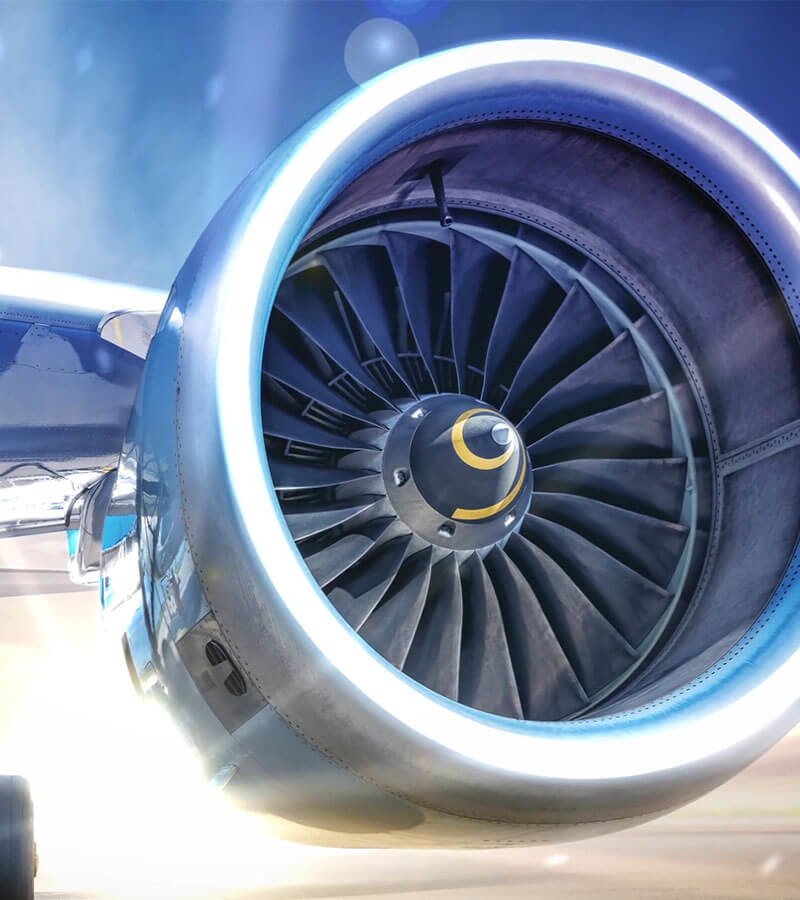 Explore DuPont Transportation & Industrial products on Knowde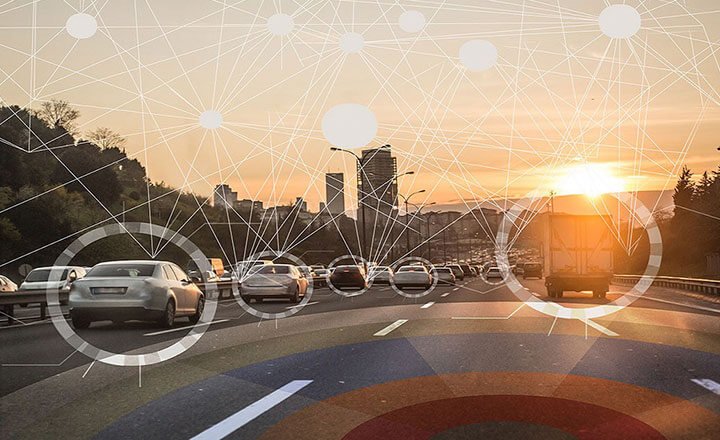 The automotive sector is changing, both the vehicles themselves and consumers' expectations of them. Which is why our innovative, OE-quality materials touch every vehicle sector and cover most major vehicle components. Access support from DuPont's leading automotive engineers, scientists, and researchers. Create the results you need to break new frontiers.
Get Started

Aerospace is the conduit of business and relationships, making a globally-connected world feel local. DuPont offers high-performance solutions for a range of challenging aerospace applications. Supported by decades of experience and a team of the best engineers and scientists, exceed your performance objectives.
Discover More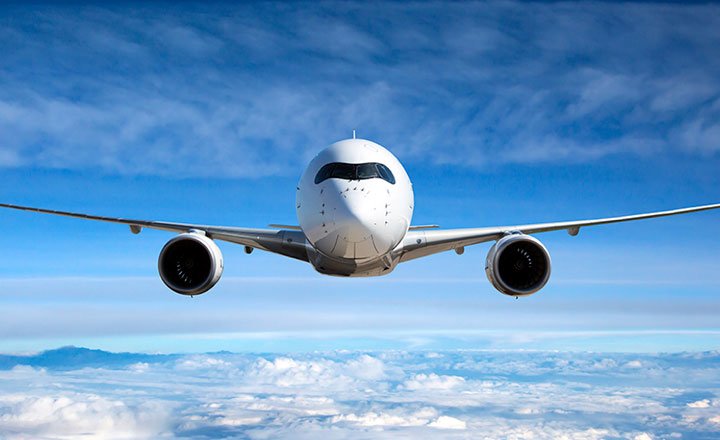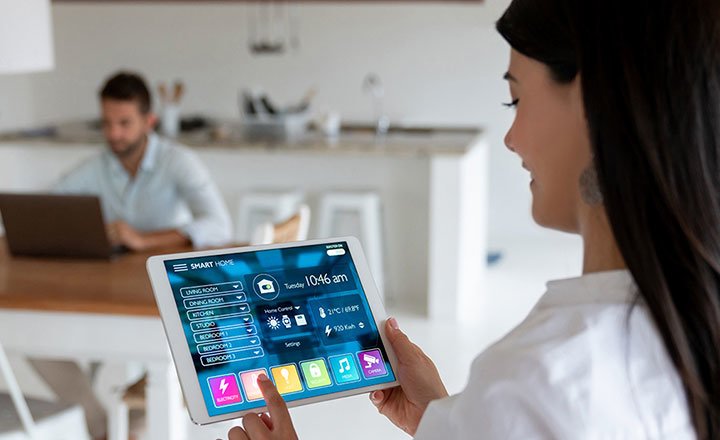 Every idea has the potential to transform ordinary life. DuPont specializes in technology-based materials that elevate the everyday and keep pace with the modern consumer's demand for high-quality, high-performing goods across a wide variety of sectors. Our technical and product support teams become part of yours as they help you to navigate engineering, molding, and manufacturing operations.
Join Us

Devices connect a global world, facilitating business, education, and relationships. DuPont helps to set the pace of change with cutting-edge material solutions for consumers in every electrical and electronic application sector, creating high-performance processes and solutions for today's modern devices and machines.
Develop Now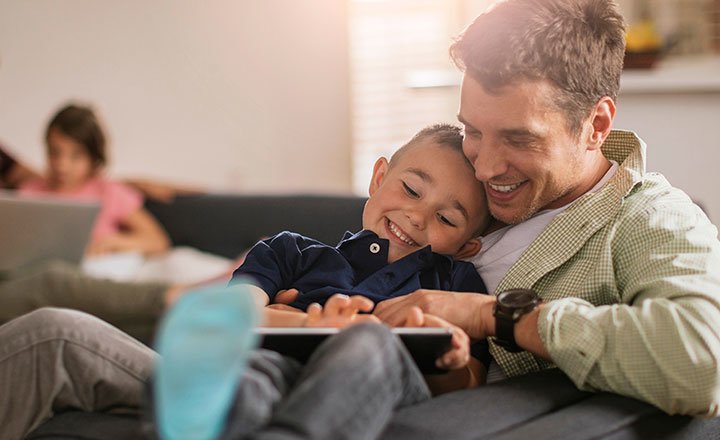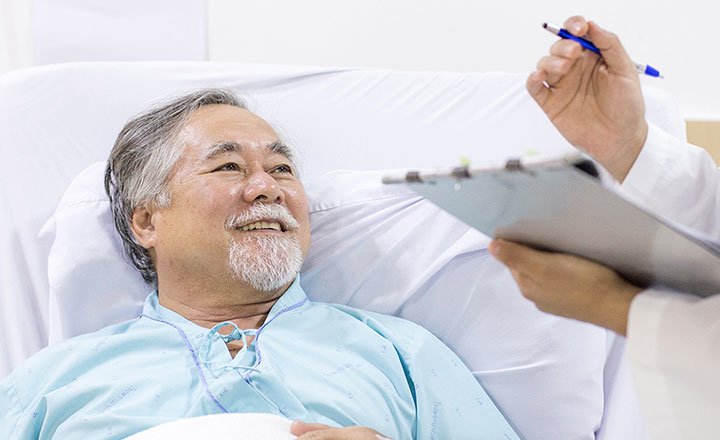 There is no margin for error in the business of saving and extending lives. With patient care more complex than ever, healthcare leaders turn to DuPont for solutions. We strive to advance healthcare through cutting-edge materials that not only save lives, but enhance their quality.
Advance Today

Industrial innovation powers the world's progression, moving society forward. Across a range of industries and applications, DuPont's high-performing lubricants, polymers, and chemicals offer unmatched durability and reliability. Push your industry forward and change the way work itself is done with DuPont.
Explore Options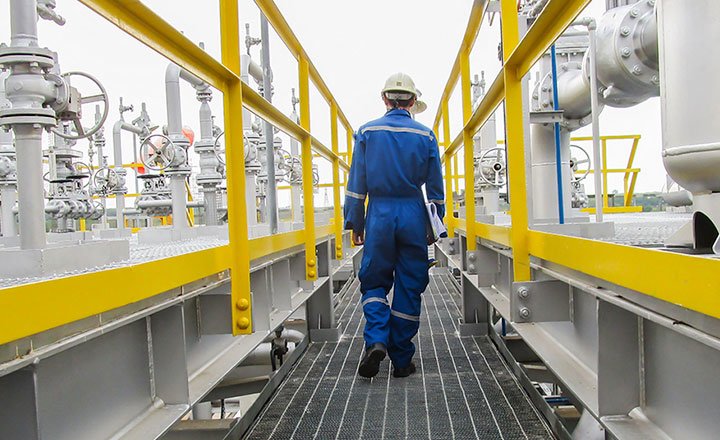 DuPont products on Knowde
Featured products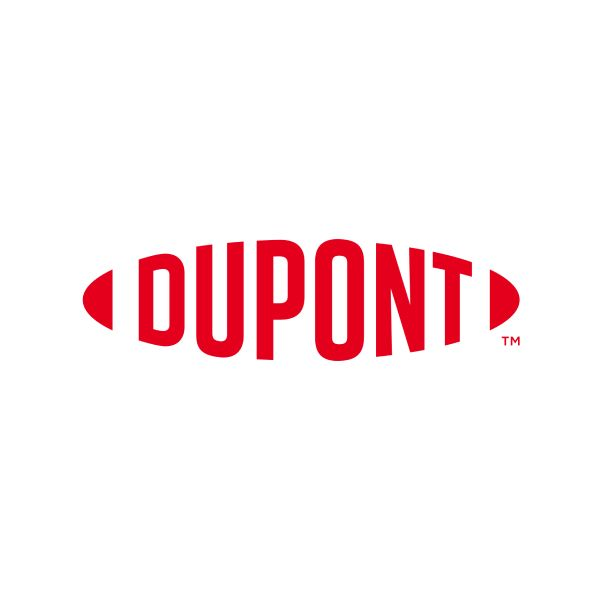 DuPont
Wilmington
,
DE
19803
, United States