Create a free account to get unlimited access to 8000+ suppliers
Research, sample, quote and purchase 185,000+ ingredients, polymers and chemicals - all in one place.
Product Families
Parts, Shapes & Films
Masterbatches
Polymer Additives
As of Nov 30, 2023, 0 DuPont
products found.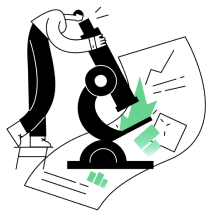 No results
within products
Try modifying search terms or filters
© 2023 Knowde. All Rights Reserved.