1
product found on WONDERWET
.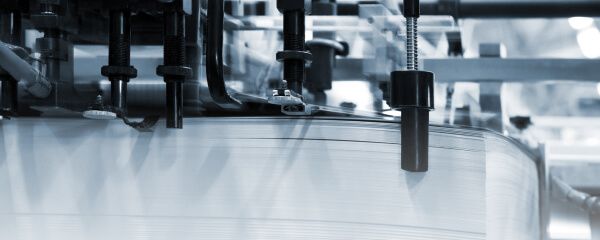 Gellner
WONDERWET™ IV
Chemical Family: Acrylics & Acrylates
End Uses: Waterborne Coating, Stains
Features: Good Leveling, Good Gloss Retention, Excellent Freeze/Thaw Stability, UV Resistance, Long Open Time, Excellent Flow
WONDERWET™ IV is a water-soluble acrylic polymer resin designed to retard the drying rate of any water-based paint, printing ink, or adhesive. It is particularly effective in improving the wet edge or open time of low- and zero-VOC flat and non-flat paints and coatings when glycols and other solvents have been replaced or reduced. This product will improve the flow, leveling, and appearance of a given paint.