MULTISO 13/108 is an Isotridecanol Ethoxylate belonging to Sasol's Alcohol Ethoxylates range of products. For documents specific to a region, please contact Sasol using the 'Request Document' button.
Get a Quote
It's fast and easy
Properties
pH (1% water solution)
5-7
–
–
Cloud Point (1% a.m. water solution)
68-72
°C
–
Average Molecular Weight
640
g/mol
–
Technical product information
Recommended Uses & Known Applications
MULTISO 13/108 has good chemical stability over a wide pH range and synergistic effects with other surfactants.
In addition, it has excellent emulsifying behavior.
It is widely used in various emulsification system in the textile field.
Storage and Handling
The product should be stored in a cool, dry and ventilated area in tightly closed containers below 40℃, protected from light and moisture. If the product is stored at a low temperature it may turn cloudy, solidify or form layers. It is therefore advisable to heat and thoroughly mix the contents of drums or containers before using in order to obtain a homogeneous product.
Surfactant has hygroscopicity, after opening the container, product quickly absorbs moisture from the environment, air will enter the container at the same time, it may result in the slow oxidation of products, and could eventually cause deep color or decreased pH value. So, drums or containers should be kept sealed and stored in a cool, dry place.
In above storage situations, for material in original, unopened, properly stored containers, the shelf life is two years from the production date.
Other Products within this Brand (18)
Complete your formula with these ingredients
Branded products
Function
Categories
MULTISO 13/25
[object Object]

,
[object Object]
[object Object]

,
[object Object]
and 8 others
[object Object]

,
[object Object]
and 2 others
MULTISO 13/50
[object Object]

,
[object Object]
[object Object]

,
[object Object]
and 10 others
[object Object]

,
[object Object]
and 3 others
MULTISO 13/109
[object Object]

,
[object Object]
[object Object]

,
[object Object]
and 9 others
[object Object]

,
[object Object]
and 2 others
MULTISO 13/70
[object Object]

,
[object Object]
[object Object]

,
[object Object]
and 10 others
[object Object]

,
[object Object]
and 3 others
MULTISO 13/120
[object Object]

,
[object Object]
[object Object]

,
[object Object]
and 10 others
[object Object]

,
[object Object]
and 3 others
MULTISO 13/90
[object Object]

,
[object Object]
[object Object]

,
[object Object]
and 10 others
[object Object]

,
[object Object]
and 3 others
MULTISO 13/100
[object Object]

,
[object Object]
[object Object]

,
[object Object]
and 10 others
[object Object]

,
[object Object]
and 3 others
MULTISO 13/30
[object Object]

,
[object Object]
[object Object]

,
[object Object]
and 10 others
[object Object]

,
[object Object]
and 3 others
MULTISO 13/40
[object Object]

,
[object Object]
[object Object]

,
[object Object]
and 9 others
[object Object]

,
[object Object]
and 2 others
MULTISO 13/89
[object Object]

,
[object Object]
[object Object]

,
[object Object]
and 9 others
[object Object]

,
[object Object]
and 2 others
MULTISO 13/400
[object Object]

,
[object Object]
[object Object]

,
[object Object]
and 9 others
[object Object]

,
[object Object]
and 2 others
MULTISO 13/110
[object Object]

,
[object Object]
[object Object]

,
[object Object]
[object Object]

,
[object Object]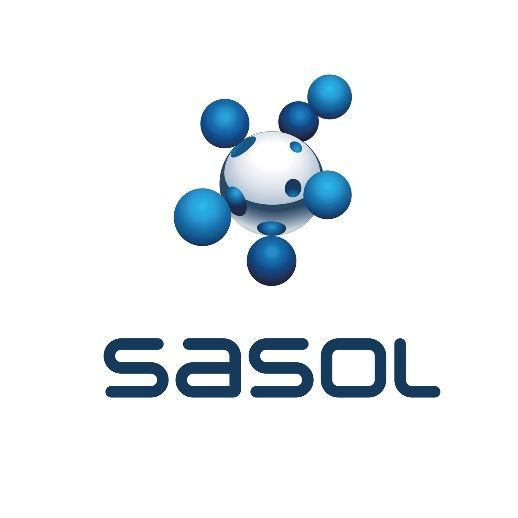 MULTISO 13/108
Sasol Place, 50 Katherine Street
Sandton
,
2196
, South Africa