About Us
Innovating for a better world
We at Sasol Chemicals innovate for a better world and deliver long-term value to our customers, communities and society.
Our broad portfolio of high-value products plays an integral role in the creation of numerous solutions that benefit the lives of millions of people.
Thousands of companies around the world leverage our technology, world-class facilities, expertise and collaborative approach to tackle their challenges.
Sasol is a leading chemicals and energy company focused on creating sustainable value for our customers.
For more than 70 years, Sasol has leveraged technology, world-class facilities, and the expertise of our people to produce high-value products, including liquid fuels, chemicals and low-carbon electricity.
Knowde invites you to learn more about Sasol
We are excited to instantly connect and engage with you, our customer, on this easy-to-use, state-of-the-art digital platform. Let us use our diverse product portfolio, global supply chain capabilities and R&D product expertise to create competitive value-added solutions for you.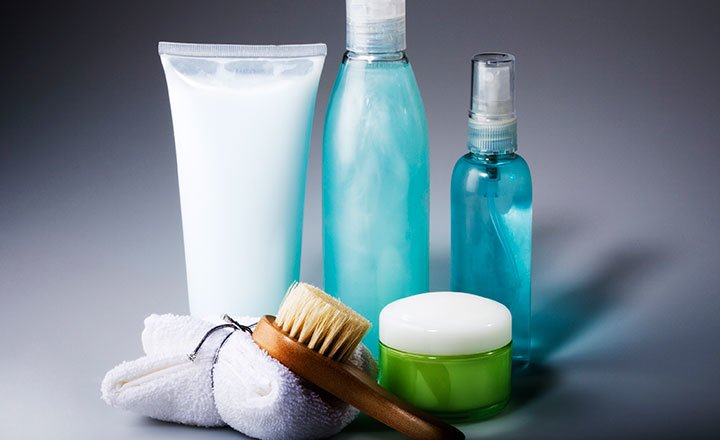 Sasol provides manufacturers of cosmetic, personal care, and pharmaceutical products with safe, high-quality raw materials. Our innovative portfolio is designed to help our customers' products achieve performance and formulation requirements.
Learn more

Coatings, Inks and Adhesives
Sasol's coatings, inks, and adhesives ingredients provide the functionality required for a broad range of applications. Our materials address growing consumer demand and regulations focused on sustainable development through use of natural-based resources and unique chemical process technologies.
Learn more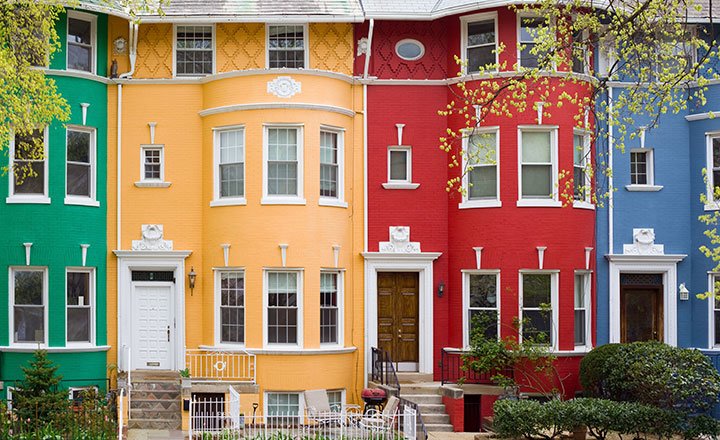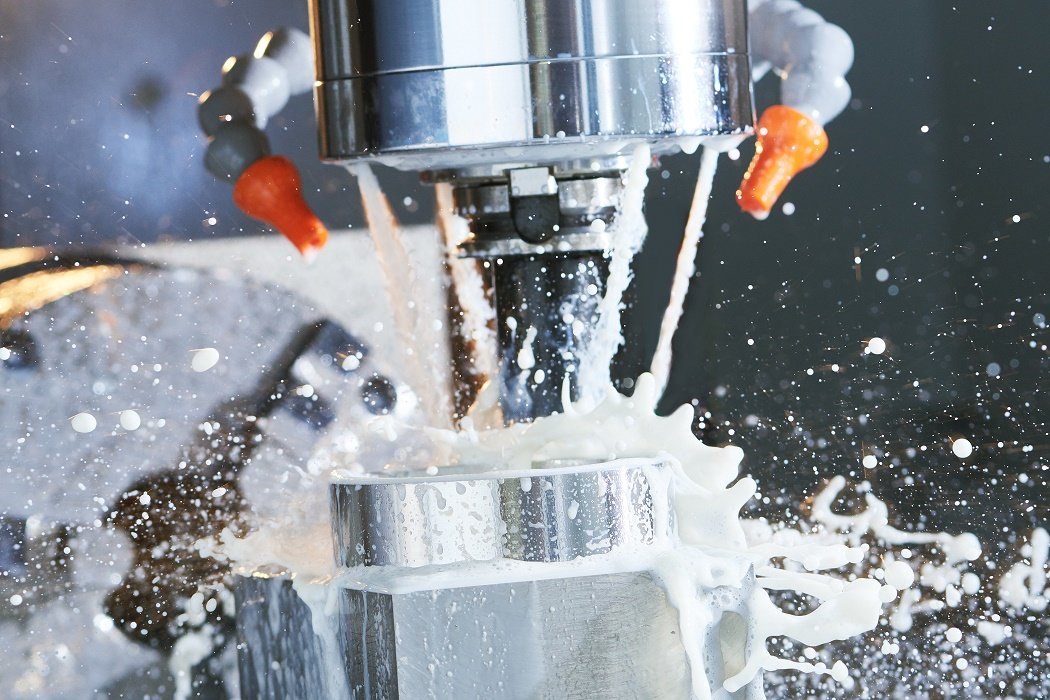 Lubricants & Metalworking
Sasol helps our customers keep machinery working and vehicles operating properly by applying customized solutions for lubricants and metalworking. We deliver metalworking fluids, lube additives, and base oil products that meet a broad range of specifications, along with decades of expertise and experience.
Learn more

Household, Industrial & Institutional Cleaning
No industry has undergone more scrutiny or change in recent years than the cleaning industry. Whether you are developing products for the household, industrial, or institutional cleaning markets, Sasol's anionic and nonionic surfactants meet a wide range of basic cleaning and highly specialized performance needs.
Learn more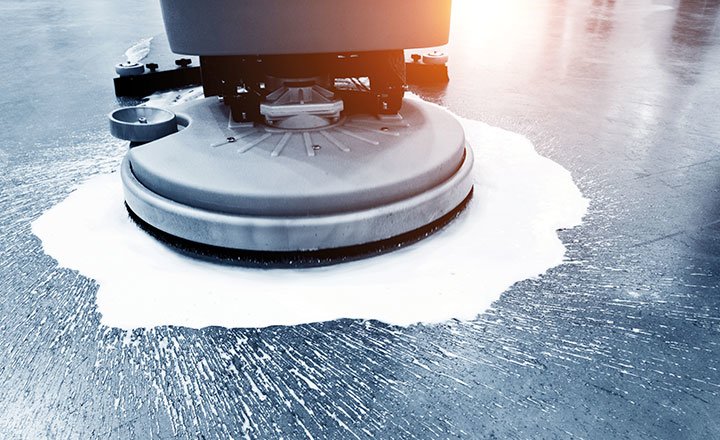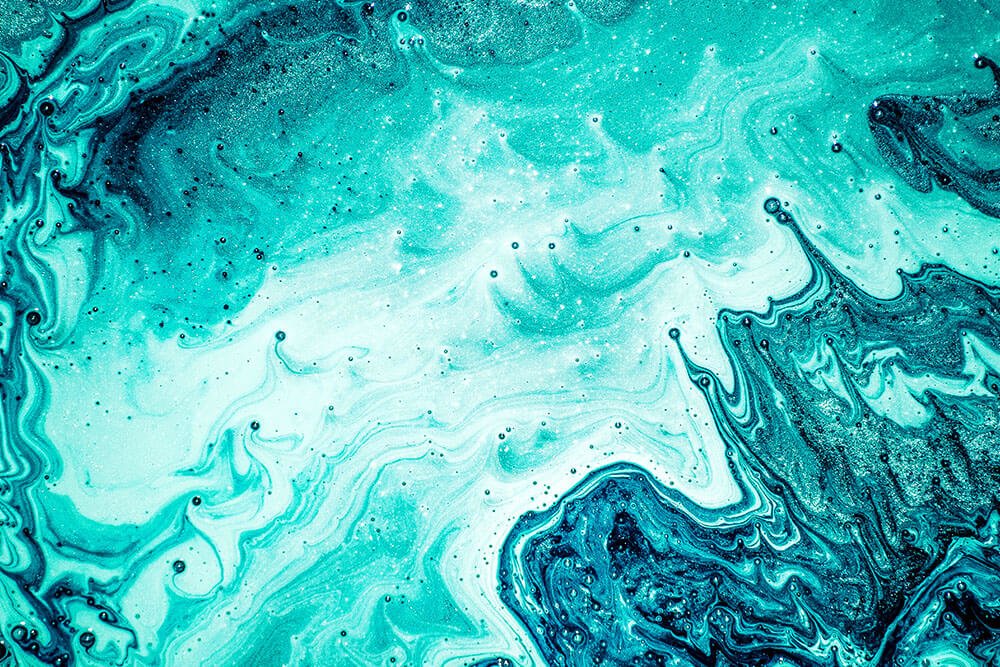 Paper, Water Treatment & Oilfield Chemicals
At all stages of a project, Sasol applies a specialized portfolio of surfactants, intermediates, and solvents to support paper, water treatment, and oilfield production. Sasol materials are safe to use, sustainably sourced, and readily available through our global supply chain.
Learn more

Plastics today are ubiquitous, serving practical and necessary purposes in every part of life. Sasol polymers enable this functionality, meeting a wide range of customer needs through our deep portfolio, our unique chemical technologies, and our vast understanding of formulation and manufacturing needs.
Learn more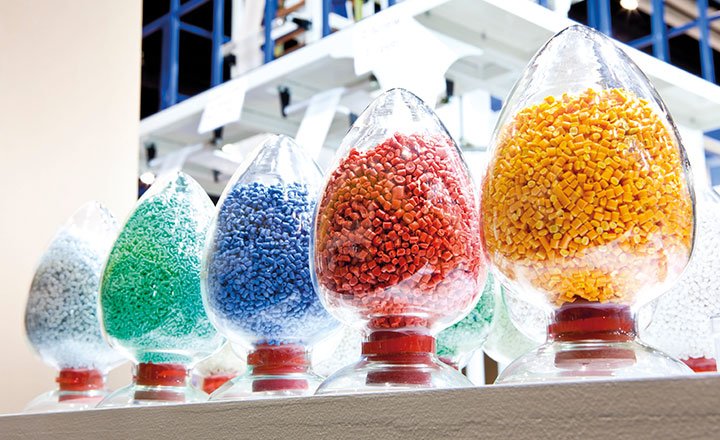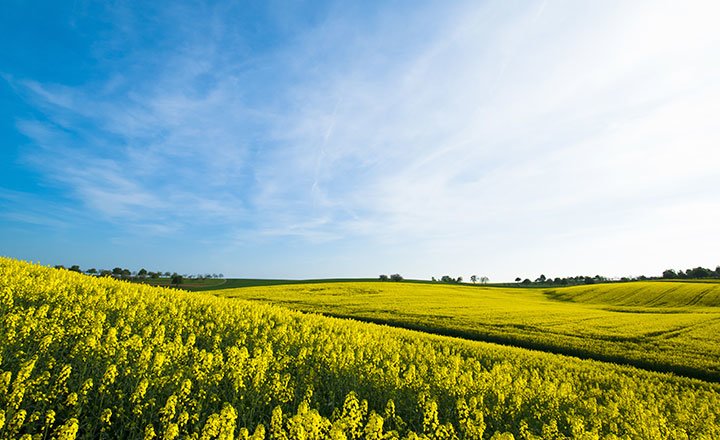 Sasol understands what growers face today: an increasing population, decreasing available land, challenging climate conditions, shifting consumer demands, and fast-moving regulatory changes. To help them meet these challenges, we provide organic materials for the agrochemical market derived from natural, coal, and oil-based sources.
Learn more

Consumer demands are driving new needs for higher levels of performance from textile and leather goods. Regardless of whether the materials are natural or synthetic fibers, Sasol can help enhance the cleaning of the fibers, the sizing and spinning of the yarn, weaving, to the fixing and levelling of the dyestuff.
Learn more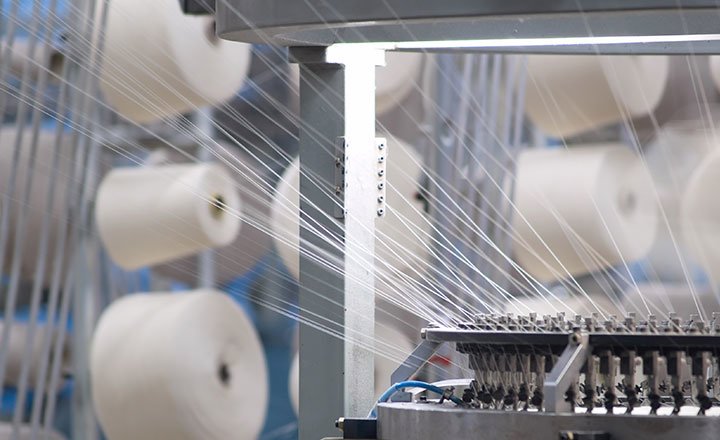 Browse Products by Market (11)
Browse Products by Technology (9)
Documents
(2,907)
Document Name
Type
Products
LIPOXOL 8000 FLAKES, LIPOXOL 4000 MED POWDER, LIPOXOL 1000, LIPOXOL 4000 MED FLAKES, LIPOXOL 4000 MED SP, LIPOXOL 6000 MED POWDER, LIPOXOL 8000 MED FLAKES, LIPOXOL 1500 MED, LIPOXOL 6000 FLAKES, LIPOXOL 6000 MED FLAKES, LIPOXOL 8000 MED POWDER, LIPOXOL 200, LIPOXOL 300, LIPOXOL 400, LIPOXOL 600, LIPOXOL 6000 POWDER, LIPOXOL 4000 FLAKES, LIPOXOL 3000 FLAKES, LIPOXOL 4000 POWDER
Products:
LIPOXOL 8000 FLAKES, LIPOXOL 4000 MED POWDER, LIPOXOL 1000, LIPOXOL 4000 MED FLAKES, LIPOXOL 4000 MED SP, LIPOXOL 6000 MED POWDER, LIPOXOL 8000 MED FLAKES, LIPOXOL 1500 MED, LIPOXOL 6000 FLAKES, LIPOXOL 6000 MED FLAKES, LIPOXOL 8000 MED POWDER, LIPOXOL 200, LIPOXOL 300, LIPOXOL 400, LIPOXOL 600, LIPOXOL 6000 POWDER, LIPOXOL 4000 FLAKES, LIPOXOL 3000 FLAKES, LIPOXOL 4000 POWDER
ALCHEM 123, ISALCHEM 145, LIAL 125 Alcohol, ISALCHEM 125, LIAL 111, LIAL 123, LIAL 145, LIAL 911, LIALCHEM 23/75, ALCHEM 9-99, ISALCHEM 11, ALCHEM 11, LIAL 99 Alcohol
Products:
ALCHEM 123, ISALCHEM 145, LIAL 125 Alcohol, ISALCHEM 125, LIAL 111, LIAL 123, LIAL 145, LIAL 911, LIALCHEM 23/75, ALCHEM 9-99, ISALCHEM 11, ALCHEM 11, LIAL 99 Alcohol
NACOL Ether 16, NACOL Ether 6, NACOL Ether 18, NACOL Ether 8, NACOL Ether 12
Products:
NACOL Ether 16, NACOL Ether 6, NACOL Ether 18, NACOL Ether 8, NACOL Ether 12
ALFOL 22+, ALFOL 10, ALFOL 1012, ALFOL 12, ALFOL 1214, ALFOL 14, ALFOL 16, ALFOL 1618, ALFOL 1620, ALFOL 6, ALFOL 8, ALFOL 810, ALFOL 20+, ALFOL 18
Products:
ALFOL 22+, ALFOL 10, ALFOL 1012, ALFOL 12, ALFOL 1214, ALFOL 14, ALFOL 16, ALFOL 1618, ALFOL 1620, ALFOL 6, ALFOL 8, ALFOL 810, ALFOL 20+, ALFOL 18
NAFOL 1214 ALCOHOL, NAFOL 1618 ALCOHOL, NAFOL 1822, NAFOL 1620 ALCOHOL, NAFOL 2022 ALCOHOL, NAFOL 810 D ALCOHOL, NACOL 20-95, NAFOL 1218, NAFOL 1012, NACOL 22-98, NAFOL 20+
Products:
NAFOL 1214 ALCOHOL, NAFOL 1618 ALCOHOL, NAFOL 1822, NAFOL 1620 ALCOHOL, NAFOL 2022 ALCOHOL, NAFOL 810 D ALCOHOL, NACOL 20-95, NAFOL 1218, NAFOL 1012, NACOL 22-98, NAFOL 20+
Formulations
(42)
Formulation Name
End Uses
Product Families
HI&I Cleaning Formulations, Skin Care, Personal Care Formulations