PARAFOL 14 RSPO-MB is a high pure paraffin produced from oleochemical resourced under RSPO-MB requirements. It is a clear, colourless liquid. PARAFOL 14 RSPO-MB is a very light and highly spreading emoillient and a readily biodegradable alternative to D5 silicone oils.
Get a Quote
It's fast and easy
Properties
Regulatory Status
AICS Listed (Australia)
DSL Listed (Canada)
ENCS Listed (Japan)
TSCA Listed (USA)
IECSC Listed (China)
PICCS Listed (Philippines)
KECI Listed (Korea)
ISHL Listed (Japan)
CH INV (Listed) Switzerland
Regional Availability
Latin America
North America
Europe
Asia Pacific
Middle East & Africa
nC12-AN Content
max. 1
wt. %
850-14
iC14-AN Content
max. 1.5
wt. %
850-14
nC14-AN Content
min. 97
wt. %
850-14
nC 16-AN Content
max. 1
wt. %
850-14
Total Paraffins Content
min. 98
wt. %
850-14
Viscosity at 20°C
approx. 2.3
mPa.s
600-25
Pour Point
approx. 6
°C
ISO 3016
Density at 20°C
approx. 0.763
g/ml
DIN 51757
Flash Point
approx. 115
°C
DIN 51758
Heat of Fusion
min. 210
kJ/kg
DIN 53765
Onset of meltinglinie
3 - 6
°C
DIN 53765
Technical product information
Performance Profile
The kinematic viscosity is the resistance to flow of a fluid under gravity. It is determined by measuring the time for a volume of liquid to flow under gravity through a calibrated glass capillary viscometer.
The temperature dependant kinematic viscosity PARAFOL is shown in Figure 3
Figure 3: PARAFOL viscosity vs temperature
Density is a measure of how much mass is contained in a given unit volume. The formal definition of density is mass per unit volume. Usually the density is expressed in grams per mL. In general, density can be changed by changing either the pressure or the temperature. Increasing the pressure will always increase the density of a material. Increasing the temperature generally decreases the density, but there are notable exceptions to this generalisation.
The temperature dependant density of PARAFOL is shown in Figure 4.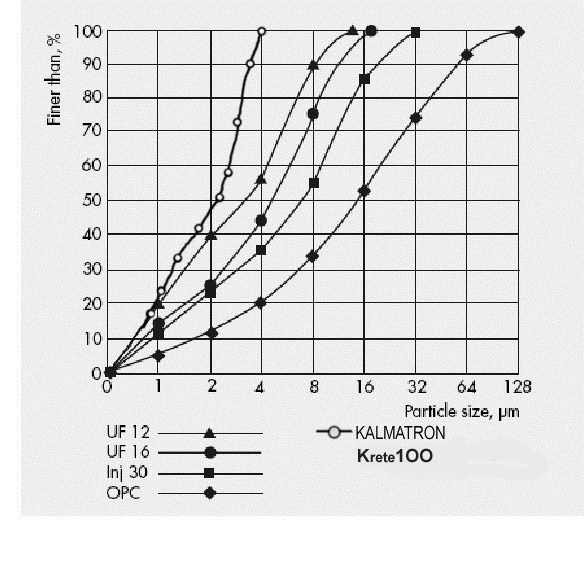 Storage And Handling
Precautions for safe handling
Advice on safe handling
Wear personal protective equipment.
Avoid contact with skin and eyes.
Advice on protection against fire and explosion
Keep away from open flames, hot surfaces and sources of ignition.
Normal measures for preventive fire protection.
Fire-fighting class
B: Fires involving liquids or liquid containing substances. Also includes substances which become liquid at elevated temperatures.
Conditions for safe storage, including any incompatibilities
Requirements for storage areas and containers
Store in original container. Keep container tightly closed.
Storage class (TRGS 510)
10: Combustible liquids not in Storage Class 3
Other data
Stable at normal ambient temperature and pressure.
Container Material
Suitable Materials: Steel
Other Products within this Brand (6)
Complete your formula with these ingredients
Branded products
Function
Categories
PARAFOL 12 RSPO-MB
Conditioners & Emollients

,
Intermediates And Precursors
Emollient

,
Chemical Intermediate
Personal Care

,
Paints & Coatings

,
and 6 others
Beauty & Personal Care

,
Industrial

,
and 2 others
PARAFOL 20Z
Solvents & Delivery Systems
Paints & Coatings

,
Inks & Graphic Arts

,
and 1 other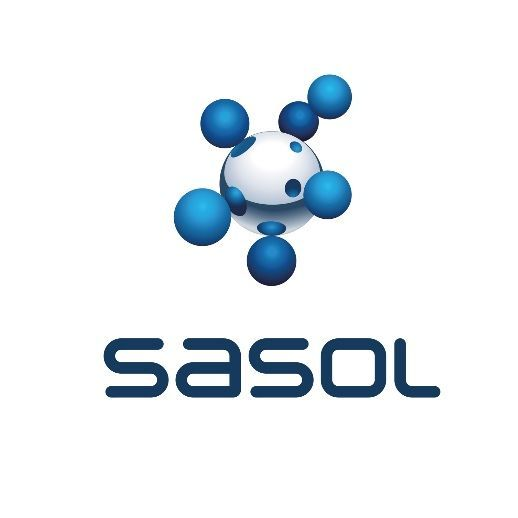 PARAFOL 14 RSPO-MB
Sasol Place, 50 Katherine Street
Sandton
,
2196
, South Africa