Hexene has widespread use in a variety of formulations, at industrial sites and also in manufacturing of chemicals. Primarily, it is used in the production of polyethylene. For documents specific to a region, please contact Sasol using the 'Request Document' button.
Get a Quote
It's fast and easy
Properties
Regulatory Status
AICS Listed (Australia)
DSL Listed (Canada)
ENCS Listed (Japan)
TSCA Listed (USA)
IECSC Listed (China)
PICCS Listed (Philippines)
KECI Listed (Korea)
ISHL Listed (Japan)
CH INV Listed (Switzerland)
Regional Availability
Latin America
North America
Europe
Asia Pacific
Middle East & Africa
Color (Pt-Co)
max. 5
-
ASTM D1209, ASTM D5386
Color (Saybolt)
min. 30
-
ASTM D156
Hydrocarbons <C6
max. 0.01
mass %
GC
Hydrocarbons >C6
max. 0.01
mass %
GC
Internal olefins + Branched olefins + Paraffins
max. 1
mass %
GC
Peroxide (as active oxygen)
max. 1
mg/kg
Sasol 6185
Carbonyl (C=O)
max. 2
mg/kg
ASTM E411, Sasol 6170
Chlorides
max. 1
mg/kg
ASTM D5808
Water content
max. 25
mg/kg
ASTM E1064
Sulphur Content
max. 1
mg/kg
ASTM D5453
1-Hexene Content
min. 99
mass %
GC
Density at 20 °C
0.67 – 0.68
g/ml
ASTM D4052
Technical product information
Storage And Handling
Precautions for safe handling
Advice on safe handling
Vapours are heavier than air and may spread along floors.
Ensure adequate ventilation.
Avoid formation of aerosol.
Keep away from sources of ignition - No smoking
Advice on protection against fire and explosion
Do not allow to enter drains (danger of explosion).
Keep away from sources of ignition - No smoking.
Use only explosion-proof equipment.
Take precautionary measures against static discharges.
Vapours may form explosive mixtures with air
Temperature class
Fire-fighting class
B: Fires involving liquids or liquid containing substances. Also includes substances which become liquid at elevated temperatures.
Conditions for safe storage, including any incompatibilities
Requirements for storage areas and containers
Keep tightly closed in a dry, cool and well-ventilated place. Protect against light.
Advice on common storage
Keep away from oxidizing agents and strongly acid or alkaline materials.
Storage class (TRGS 510)
Container material
Suitable Materials: Stainless steel
Specific use
Consult the technical guidelines for the use of this substance/mixture.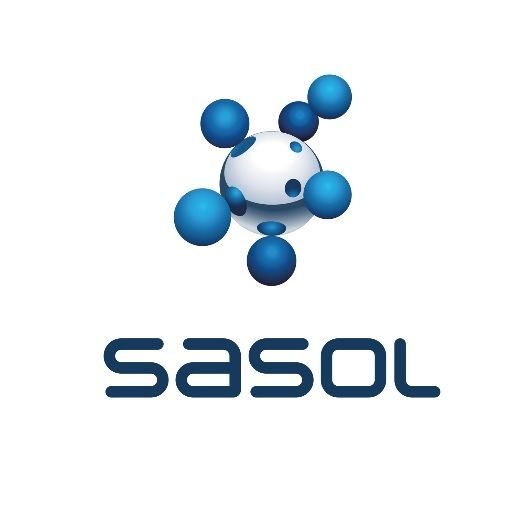 Sasol HEXENE
Sasol Place, 50 Katherine Street