Sasol
Sasol Kogasin Solvent
KOGASIN Solvent is a clear colourless hydrocarbon liquid which is flammable and odorless.
Properties
Appearance
Bright and Clear Colorless Liquid
Density (at 20°C)
0.755
kg/l
ASTM D 4052
Carbon Distribution (> C12)
40.0
mass %
Sasol 5047
Flashpoint (at 101.3 kPa, closed cup)
45.0
°C
ASTM D 93
Color
27.0
Saybolt
ASTM D 156
Technical product information
Storage and Handling
Safe handling advice
Avoid inhalation of vapour or mist. Wear personal protective equipment.
Advice on protection against fire and explosion
Keep away from heat and sources of ignition.Use only explosion-proof equipment.
Requirements for storage areas and containers
Keep containers tightly closed in a dry, cool and well-ventilated place.
To obtain the best performance from the product, we recommend use within 5 years from sample date on the Certificate of Analysis. Product should be stored under standard warehousing conditions, at least in a clean dry place, in its original packing at a temperature not exceeding 35°C.
For detailed instructions, please refer SDS.
Packaging Information
It is available in bulk or in 210L steel drums.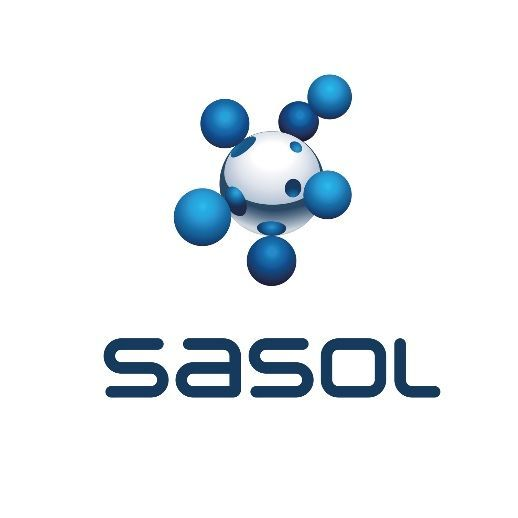 Sasol Kogasin Solvent
Sasol Place, 50 Katherine Street