Product can be used in the formulation of pour point depressants and paraffin treatment chemicals for use in oil and gas applications.
Properties
End Use Claims
Paraffin Treatment
Pour Point Depressant
Density (at 40°C)
0.87
g/ml
–
Average Carbon Number (of pendant alkyl chains)
29.0
–
–
Viscosity (at 40°C)
33.0
mPas
–
Technical product information
Recommended Uses & Known Applications
Oil production
Pipeline transportation of crude oil
Storage and Handling
Safe handling advice
Ensure all equipment is electrically grounded before beginning transfer operations. Keep away from heat and sources of ignition. Do not use in areas without adequate ventilation. In case of inadequate ventilation wear respiratory protection.
Storage/Transport temperature
Ambient
Load/Unload temperature
Further information on storage conditions
Keep containers tightly closed in a dry, cool and well-ventilated place. Keep away from heat and sources of ignition. Do not store with oxidizing and self-igniting substances or materials.
Other Products within this Brand (36)
Complete your formula with these ingredients
Branded products
Function
Categories
TERRAVIS S7
Surfactants & Emulsifiers
Activator

,
Degreasing Agent

,
and 6 others
TERRAVIS M6
Surfactants & Emulsifiers
Activator

,
Binder

,
and 4 others
TERRAVIS SE 70
Surfactants & Emulsifiers
Emulsifying Agent

,
Surfactant
TERRAVIS M5
Surfactants & Emulsifiers
Activator

,
Binder

,
and 4 others
TERRAVIS M9
Surfactants & Emulsifiers
Activator

,
Binder

,
and 4 others
TERRAVIS K1E3
Surfactants & Emulsifiers
Solvent

,
Surfactant

,
and 4 others
TERRAVIS K1E6
Surfactants & Emulsifiers
Surfactant

,
Wetting Agent

,
and 3 others
TERRAVIS K1E15
Surfactants & Emulsifiers
Activator

,
Dispersing Agent

,
and 3 others
TERRAVIS M4
Activator

,
Binder

,
and 2 others
TERRAVIS SPZ 40
Surfactants & Emulsifiers
Surfactant

,
Spacer Fluid
TERRAVIS SPZ 41
Surfactants & Emulsifiers
Surfactant

,
Spacer Fluid
TERRAVIS M150
Surfactants & Emulsifiers
Activator

,
Binder

,
and 4 others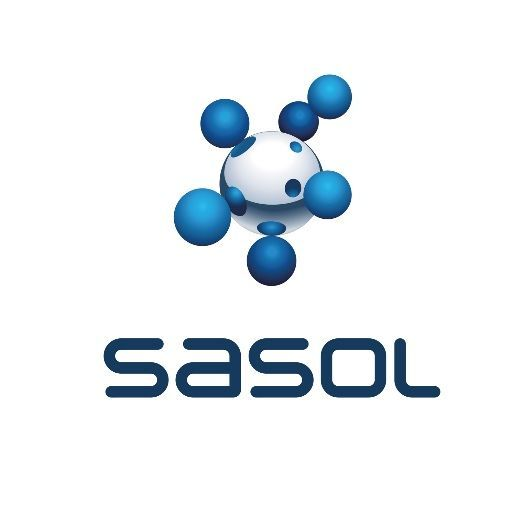 TERRAVIS PI 140
Sasol Place, 50 Katherine Street