Well known for its stress-relieving properties, cocoa contains molecules which can stimulate the release of Ÿ-endorphins (œpleasure molecules) from human keratinocytes. Rich in xanthic bases (caffeine, theobromine), flavonoids and active magnesium, Caobromine limits fat-storage by stimulating lipolysis.
Most Viewed Products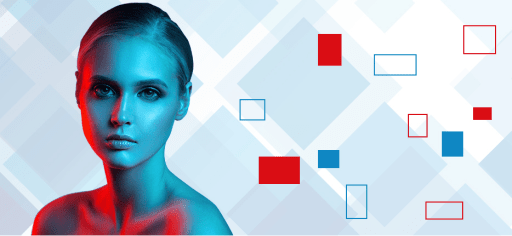 Solabia Group
Caobromine® PROV
Brand: Caobromine
Applications: Skin Care, Other Beauty & Care
Product Families: Botanicals
Chemical Family: Botanical Extracts
End Uses: Corn & Callus Treatment
Caobromine® PROV is a phyto-active ingredient obtained by controlled extraction with the mixture propanediol 1,3 / water from cocoa bean shells (Theobroma cacao).
Brand Summary
Identification & Functionality
+