About Us
Leaders in Clean Water Solutions
USALCO is the premier manufacturer of various-aluminum based chemicals, such as aluminum sulfate, sodium aluminate, polyaluminum chloride, aluminum chlorohydrate, and aluminum chloride to industrial and municipal markets.
USALCO's Polyaluminum Chloride (PACL) products fall under the DelPAC® and UltraPAC Tradenames. These coagulants have become the products of choice in well over 1,000 water treatment applications throughout the US (sold direct or through distributors).
USALCO's research and development staff is committed to continuous innovation of new coagulant chemistry to address the ever-changing regulatory landscape. Coupled with our on-site application expertise, USALCO is uniquely positioned to meet the increasing customer demand for improved treatment results at a lower total cost.
Our company headquarters is in Baltimore, Maryland, which is also the site of the largest aluminum coagulant manufacturing plant in North America. USALCO operates 26 facilities throughout the United States.
Browse Products by Market (3)
Browse Products by Technology (3)
Most Viewed Brands
USALCO
DelPAC
Applications: Water Treatment, Chemical Manufacturing, Power, Water & Utilities
Product Families: Inorganics, Water Treatment Additives, Water Treatment Chemicals
Chemical Family: Chlorides, Aluminum Compounds, Sulfates
End Uses: Pickles
DelPAC® is a polyaluminum chloride solution manufactured by USALCO. It is commonly used as a coagulant in water and wastewater treatment. The solution is effective in removing impurities and improving water clarity. DelPAC® is available in different formulations to meet the specific needs of different applications. The product is known for its high performance and cost-effectiveness. It is easy to use and can be applied to a wide range of water treatment processes.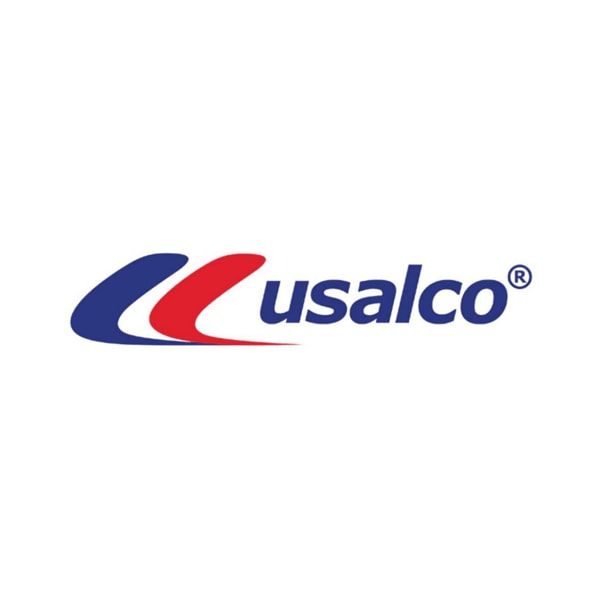 Most Viewed Documents
Document Name
Type
Products
DelPAC® 1525 Technical Data Sheet
Products:
DelPAC® 1525 Polyaluminum Chloride
DelPAC® XG (Aluminum Chlorohydrate) Technical Data Sheet
Products:
DelPAC® XG (Aluminum Chlorohydrate)
Aluminum Chloride Technical Data Sheet
Products:
USALCO Aluminum Chloride
USALCO EPI-DMA polyamines Technical Data Sheet
Products:
USALCO EPI-DMA polyamines
USALCO Sodium Aluminate Solution (45%) Technical Data Sheet
Products:
USALCO Sodium Aluminate Solution (45%)
Sodium Aluminate (Granular) Technical Data Sheet
Products:
USALCO Sodium Aluminate (Granular)
USALCO Sodium Aluminate Solution (45%) Safety Data Sheet
Products:
USALCO Sodium Aluminate Solution (45%)
Aluminum Chloride Safety Data Sheet
Products:
USALCO Aluminum Chloride
DelPAC® 1525 Safety Data Sheet
Products:
DelPAC® 1525 Polyaluminum Chloride
DelPAC® 1525 Storage and Handling Sheet
Products:
DelPAC® 1525 Polyaluminum Chloride
DelPAC® 2020 Technical Data Sheet
Products:
DelPAC® 2020 Polyaluminum Chloride
Dry Aluminum Sulfate (Iron Free Grade) Technical Data Sheet
Products:
USALCO Dry Aluminum Sulfate (Iron Free Grade)