Zschimmer & Schwarz Personal Care
About Us
Competence from top to toe: when it comes to personal hygiene, quality cannot be compromised. And this is precisely the philosophy of Zschimmer & Schwarz: our versatile products for skin and hair care, cosmetics and toiletries produce guaranteed results for a well-groomed, beautiful and colourful life. We offer customers all over the world tailor-made chemical specialities which are precisely fit to meet their requirements and the demands of their target groups.
If you wish to find out more about our products and services, please contact us – we are more than happy to answer your questions!
Browse Products by Market (2)
Browse Products by Technology (2)
Online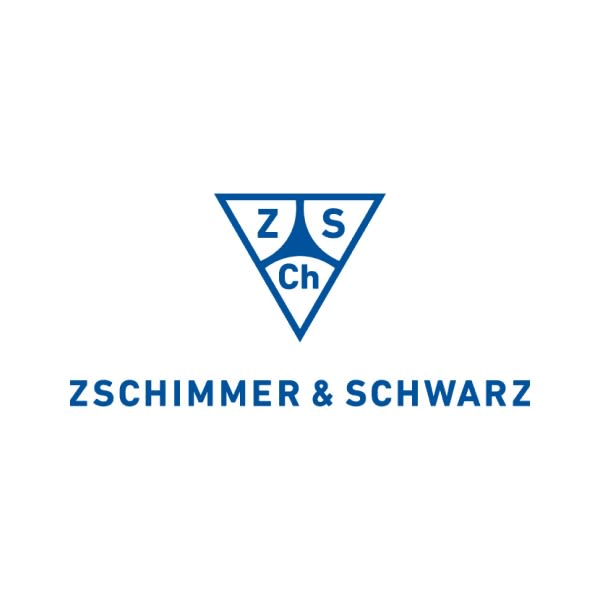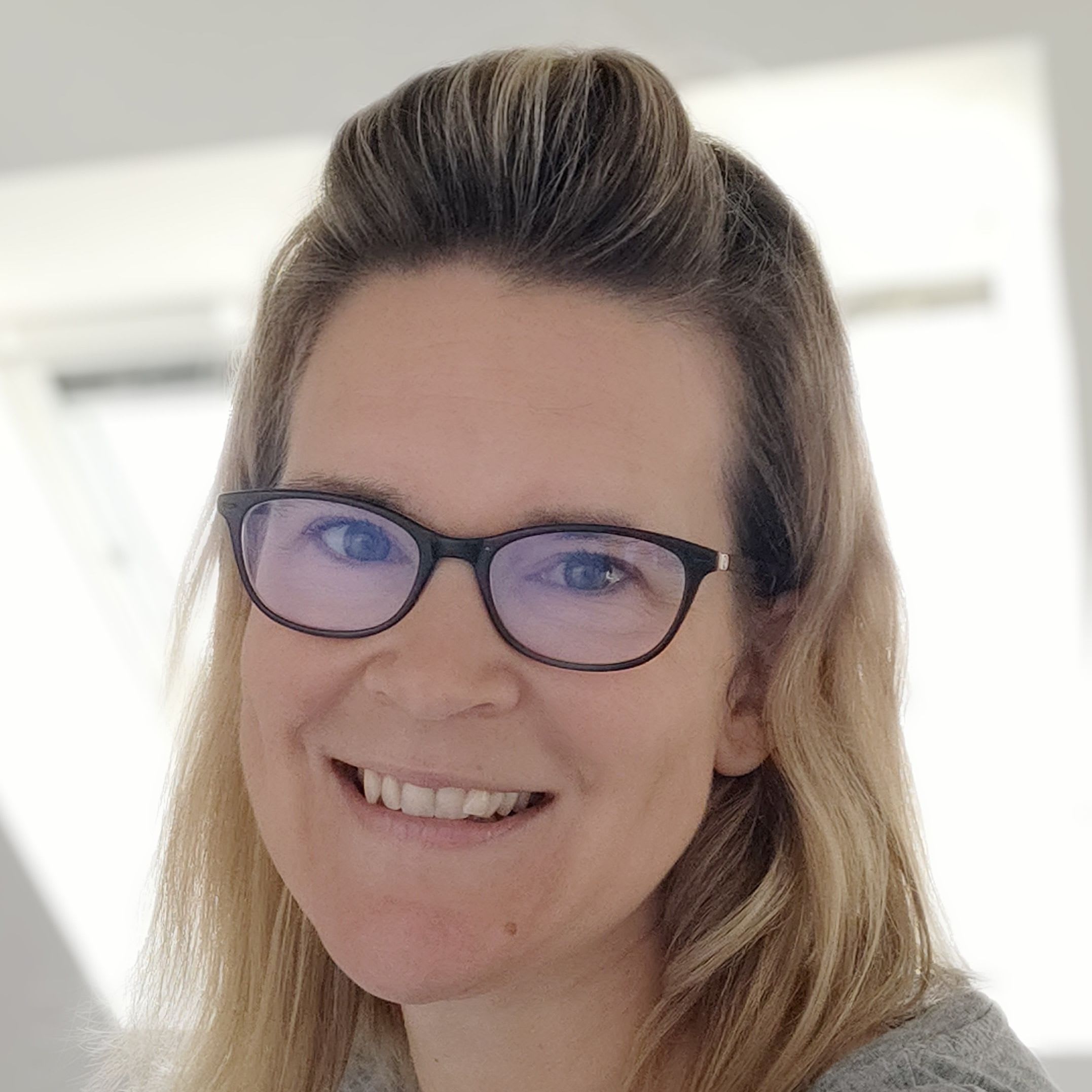 Audrey Lohmann
Technical Expert
Marketing
Technical expertise on our ingredients dedicated for decorative cosmetics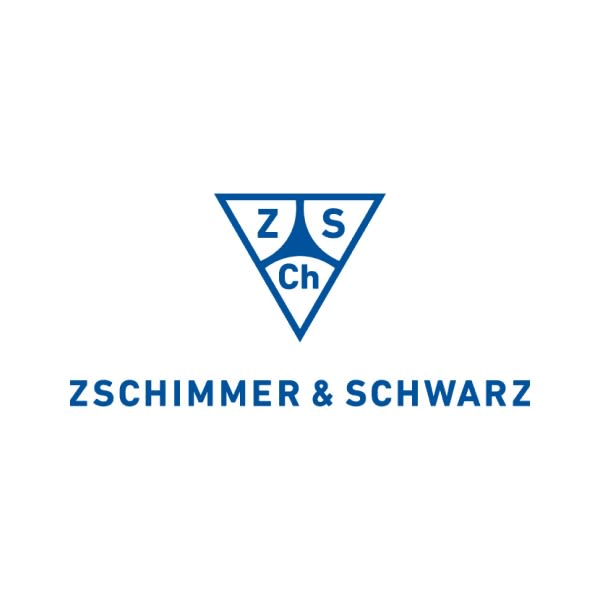 Miriam Manca
Marketing
Please reach out to me with any questions, I am happy to assist you in finding the right product or learning more about our storefront.
Most Viewed Documents
Document Name
Type
Products
FLEROGUM K 38 - E Technical Data Sheet
Products:
FLEROGUM K 38 - E
PROTELAN 1430 Technical Data Sheet
PROTELAN ID/G L Technical Data Sheet
Products:
PROTELAN ID/G L
PURTON C818 Technical Data Sheet
SULFETAL LS 40 T Technical Data Sheet
Products:
SULFETAL LS 40 T
SULFETAL ZN Technical Data Sheet
ZETESOL LES 2/C Technical Data Sheet
Products:
ZETESOL LES 2/C
ZETESOL MG/C Technical Data Sheet
ZETESOL MG Technical Data Sheet
SETACIN 103 SB Technical Data Sheet
ZETESOL MGS Technical Data Sheet
LUMOROL LA Technical Data Sheet