About Us
Smart science to improve lives™
Develop innovative new formulations to meet application needs, optimize performance and improve the overall environmental profile of final formulations with Croda's specialty chemical ingredients and performance additives. From consumer products to industrial scale challenges, we can help you formulate cost-effective, powerful and efficient new products for the newest cleaning technologies, while helping you meet the most demanding industry standards and regulations.
Browse Products by Market (2)
Browse Products by Technology (1)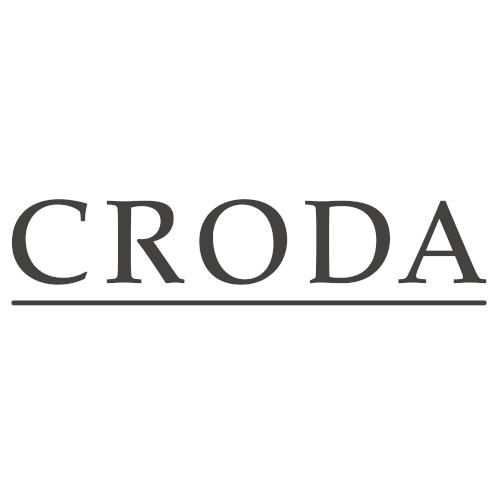 Grayson Mccloy
Technical Expert
Sales
Please reach out with any questions regarding your Homecare application. I am a sales representative for our North American region.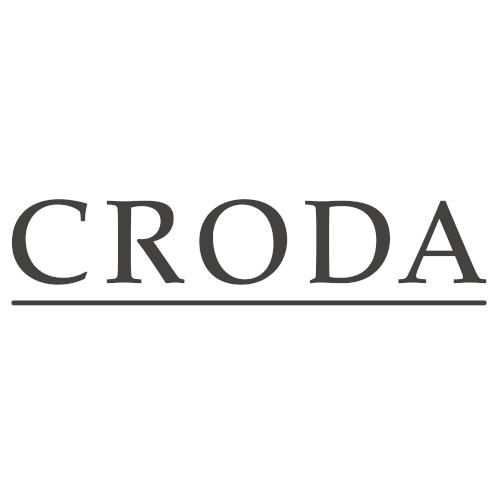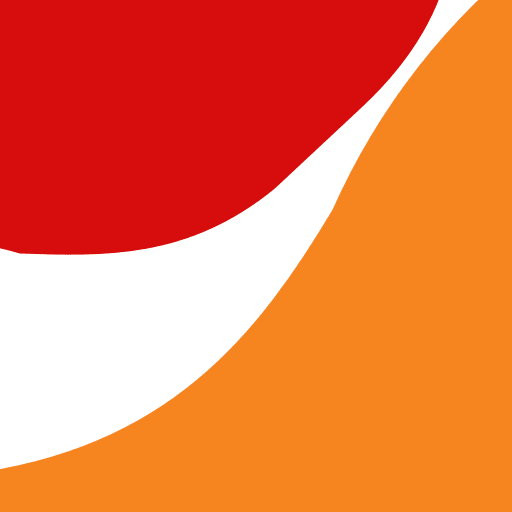 Croda Home Care
Marketing
Please reach out to me with any questions, I am happy to assist you in finding the right product or learning more about our storefront.
Most Viewed Documents
Document Name
Type
Products
CroBiotic™ 100 Home Care Application Brochure
Span™ & Tween™ Series Technical Data Sheet
Products:
Span™ 40, Span™ 20, Span™ 60, Span™ 65, Span™ 80, Span™ 85, Tween™ 21, Tween™ 40, Tween™ 61, Tween™ 80
NatraSense™ AG-810 Technical Data Sheet
Products:
NatraSense™ AG-810
Products:
ECO Brij™ S100 MBAL, Coltide™ Cotton, Coltide™ H (Wheat), Coltide™ HSi, Coltide™ Radiance, Coltide™ Silk, Crodasinic™ LS30, Crodasoft™ TZ, Crodateric™ LIDP, ModiSurf™ Clarity NP, Multitrope™ 1620, NatraSense™ AG-810, NatraSense™ LF8, NatSurf™ 265, Solan™ 75/50, Syncrowax™ HGLC, Syncrowax™ BB4, Syncrowax™ ERLC, Synperonic™ NCA 830, Synperonic™ 13/7-85, Synperonic™ NCA 810, ECO Brij™ CS20, ECO Brij™ L23 MBAL, ECO Brij™ O10 MBAL, ECO Brij™ O2 MBAL, ECO Brij™ O5, ECO Brij™ S10 MBAL, ECO Brij™ S2 MBAL, ECO Brij™ S20 MBAL, ECO Brij™ S721 MBAL, Coronet™ Lanolin, Crodasinic™ CS30, Crodex™ N, Croduret™ 40, Croduret™ 60, Myrj™ S20, Myrj™ S50, Polawax™ GP-200, Synperonic™ NCA 850, ECO Tween™ 20, ECO Tween™ 21, ECO Tween™ 40 MBAL, ECO Tween™ 60 MBAL, ECO Tween™ 65, ECO Tween™ 85 MBAL, Multitrope™ 810, Cirrasol™ Expel, Cirrasol™ PP842, Corona™ 9, Cirrasol™ Protect, Zinador™ 35L, Brij™ C20, Brij™ CS12, Brij™ CS25, Brij™ L23, Brij™ L4, Coltide™ HQS, Corona™ 8, Croduret™ 25, Croduret™ 7, Crosolv™ 30, Crosolv™ 50, ECO Arlatone T, ECO Brij™ L23-69 MBAL, ECO Brij™ L3 MBAL, ECO Brij™ L6L MBAL, ECO Brij™ L7L MBAL, ECO Brij™ O20-22, ECO Cithrol™ S20BW, ECO Cosmowax™ J, ECO Cosmowax™ P, ECO Diversaclean CS, ECO Myrj™ S8, ECO Polawax™ A-31 MBAL, ECO Polawax™ NF MBAL, ECO Tween™ 23, ECO Tween™ 28, ECO Tween™ 80, Etocas™ 29, Etocas™ 35, Evogen™ GP 50x, Evogen™ ON 50x, ECO Cirrasol Care, Croda Aloe Vera Extract EC, Croda Camomile Flower Extract EC, Crodarom® Nordic Cotton, Fruitliquid™ Orange GL, ECO Crodastat™ 400
Zinador™ 35L Product Brochure
Croda Fabric Care Wash Brochure
Products:
Cirrasol™ ST Ultra, Crodasinic™ LS30, Multitrope™ 1620, Solan™ 75/50, Synperonic™ NCA 830, Synperonic™ NCA 810, Coronet™ Lanolin, Fluilan™, Synperonic™ NCA 850, Multitrope™ 810, Corona™ 9, Brij™ L4, Cirrasol™ PE113, Corona™ 8
NeutraFresh™ HE100 Product Brochure
Products:
NeutraFresh™ HE100
Crodafos™ Phosphate Esters Technical Data Sheet
Products:
Crodafos™ T5A, Crodafos™ O3A
NeutraFresh™ HE100 Technical Data Sheet
Products:
NeutraFresh™ HE100
CroBiotic™ 100 Technical Data Sheet
Crodasinic™ Series Technical Data Sheet
Products:
Crodasinic™ LS30, Crodasinic™ C, Crodasinic™ CS30, Crodasinic™ LS35, Crodasinic™ LS95
Zinador™ 35L Technical Data Sheet
Most Viewed Formulations
Formulation Name
End Uses
Applications
Laundry Bar with Fabric Softener #FCS012
End Uses:
Bar Soaps, Laundry Detergents, Textile Softeners, Fabric Softeners
Fabric Starch Spray #FCS014
End Uses:
Fabric Cleaners
Total Fabric Care Conditioner #FCS054
End Uses:
Fabric Conditioners
Concentrated Fabric with Total Fabric Care #HC/LF/17
End Uses:
Fabric Cleaners
2-in-1 Laundry Liquid Detergent #FCS052
End Uses:
2 In 1 Detergents, Liquid Laundry Detergents
Fabric Softener - Easy Iron #FCS004
End Uses:
Fabric Softeners
Super-Concentrated Heavy Duty Detergent Powder #FCS008
End Uses:
Detergents, Heavy Duty Hand Cleaners, Powder Laundry Detergents
Concentrated Fabric Softener #FCS006
End Uses:
Textile Softeners, Fabric Softeners
End Uses:
Fabric Conditioners