Welcome to Gateway Food Products, a family owned manufacturer and processor of vegetable oils, shortenings, corn syrups, flakes, custom blended oils and soy wax products. We formulate and package a variety of proprietary formulas from our wide range of bulk ingredients.
Carroll Crosley founded Gateway Food Products Company in 1961, opening our first facility in downtown St. Louis. Carroll focused on manufacturing high quality products backed by friendly and reliable customer service. Carroll's commitment provided the ground work for rapid growth. By 1978, Gateway Food Products had outgrown our facility and moved our operations to our current 25,000 square foot facility in Dupo, Illinois. In 1988, Carroll Crosley retired and handed over the leadership to his son, John Crosley. John has continued the traditions established by his father, spearheading our expansion and growth into new product lines.
Gateway Food Products focuses on individualized customer service, catering to customers of all sizes without establishing minimum orders. This philosophy provides our customers a competitive advantage in the marketplace by allowing ease of entry into private label product lines and reasonable inventory management.
Our success and growth over the years has come as a result of our commitment to quality and integrity. We understand that our continued growth and success will come as a direct result of our customer's growth and success.
Gateway Food Products is centrally located in the Midwest, allowing us to be competitive anywhere in the country. With our diversified product lines, Gateway Food Products provides a wide range of items to meet our customers' specific requirements.
Browse Products by Market (7)
Browse Products by Technology (8)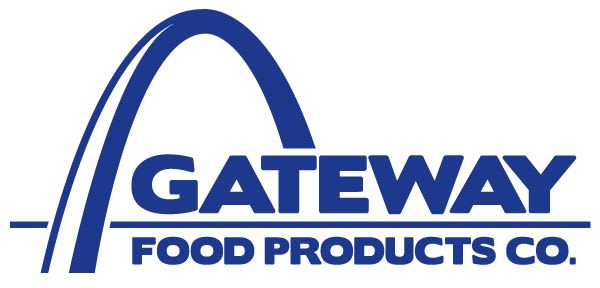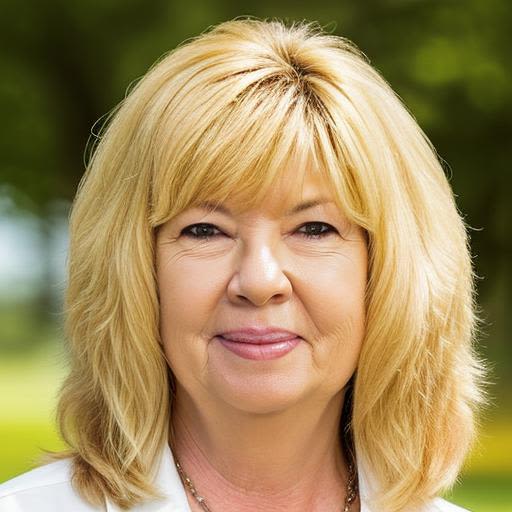 Teresa Raines
Marketing Expert
Director Of Sales And Marketing
I'm motivated to increase your sales with my 37 years of experience in the commodity sales industry. Offering buying strategies and market information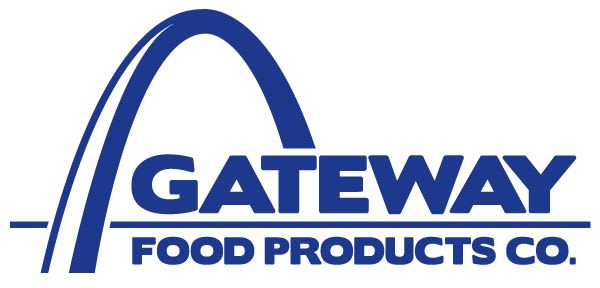 Kris Mcclenahan
Marketing Expert
National Sales Manager
National Sales Manager with Gateway Foods, 20+ years of experience in commodities sales and marketing strategies.
Most Viewed Documents
Document Name
Type
Products
Peanut Oil Technical Data Sheet
Gateway Food Products Company Product Overview
Products:
Soybean Oil, Corn Oil, Frying Oil Corn, Canola Oil, Sunflower Oil Mid-Oleic, Sunflower Oil High Linoleic, Peanut Oil, Olive Pomace Oil, Cottonseed Oil, Concession Oils Healthwize Canola & Coconut Oil, Concession Oils Dupop Coconut Oil, Concession Oils Hearty Pop Corn & Coconut Oil, Concession Oils Golden Glo Corn Oil, Concession Oils Pop-N-Sun Sunflower Oil, Corn Syrups Du-Sweet 4 - 42% High Fructose, Concession Oils 40 Red Coconut Oil, Gateway Food Products Company Du-Bake 42/43 Glucose Syrup, Corn Syrups Du-Sweet 5 - 55% High Fructose, Corn Syrups Du-Crose 63/43, Gateway Food Products Company 92° White Coconut Oil Cube, Gateway Food Products Company Beet/Cane Sugar, Gateway Food Products Company Brown Sugar, Corn Syrup Blends Carroll's Choice Blend, Corn Syrup Blends Carroll's Dark Corn Syrup, Frying Oil Clear, Concession Oils Flavor Pour, Concession Oils Golden Canola, SOY WAX FOR CANDLE Golden Wax 402, SOY WAX FOR CANDLE Golden Wax 415, SOY WAX FOR CANDLE Golden Wax 416, SOY WAX FOR CANDLE Golden Wax 444, SOY WAX FOR CANDLE Golden Wax 464, Gateway Food Products Company Granulated Sugar, SOY WAX FOR CANDLE Nature Wax C-3, Concession Oils Nutty Pop Plus, Gateway Food Products Company Powdered Sugar, Concession Oils Thrifty Pop Soybean Oil, Concession Oils Nutty Pop
Frying Oil Corn Technical Data Sheet
Products:
Frying Oil Corn
Soybean Oil with Rosemary Extract Technical Data Sheet
Products:
Soybean Oil with Rosemary Extract
Sunflower Oil Mid-Oleic Technical Data Sheet
Products:
Sunflower Oil Mid-Oleic
Sunflower Oil High Oleic Technical Data Sheet
Products:
Sunflower Oil High Oleic
Gateway Food Products Oils Brochure
Products:
Soybean Oil, Corn Oil, Canola Oil, 76 Degree Coconut Oil White, Sunflower Oil Mid-Oleic, Sunflower Oil High Oleic, Sunflower Oil High Linoleic, Peanut Oil, Olive Pomace Oil, Cottonseed Oil
Concession Oils Dupop Coconut Oil Technical Data Sheet
Products:
Concession Oils Dupop Coconut Oil
Glycerin Technical Data Sheet
Gateway Food Products Company Soybean Clear Frying Oil Technical Data Sheet
Products:
Gateway Food Products Company Soybean Clear Frying Oil
Canola Oil with Additives Technical Data Sheet
Products:
Canola Oil with Additives
Coconut Oil White Technical Data Sheet
Products:
76 Degree Coconut Oil White