Applications
Furniture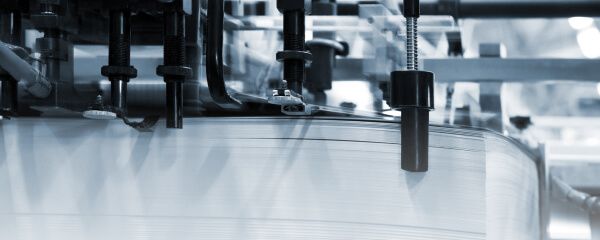 Gellner
Ottopol 1450
Glass Transition Temperature (Tg): 24.0 - 24.0 °C
Ottopol 1450 is a hard-modified anionic acrylic emulsion with abrasion and wear resistance. This product has good UV resistance, chemical resistance, and resistance to blush. It has outstanding compatibility with urethane emulsions, providing essentially water-clear blends. It is used as wood finishes and cement sealers.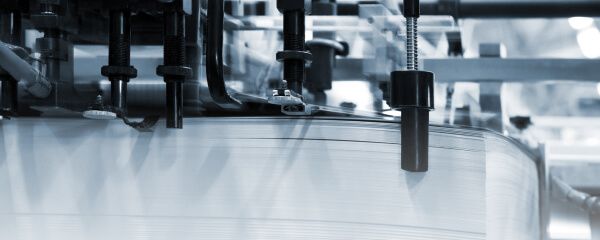 Gellner
Ottopol SF-45
Glass Transition Temperature (Tg): 39.0 - 39.0 °C
Ottopol SF-45 is a unique acrylic polymer that results in a high-density, cross-linked polymer upon drying at room temperature. Where solvent resistance is required, many coatings can be derived from this polymer. It is mainly used as a coating for wood or wooden furniture.