LRBG Chemicals USA MF 304PCB is a pre-catalyzed melamine resin in powder form designed primarily for adhesive applications. It can be used as received, dissolved in water or combinations of water and alcohol, or as a fortifier for UF liquid resins.
Chemical Family:
Melamine Formaldehydes (MF)
Compatible Substrates & Surfaces:
Wood
Price
Available upon quote
Minimum Order Quantity
Quote required
Available Incoterms
Quote required
Regional Availability
Quote required
Ask LRBG Chemicals Questions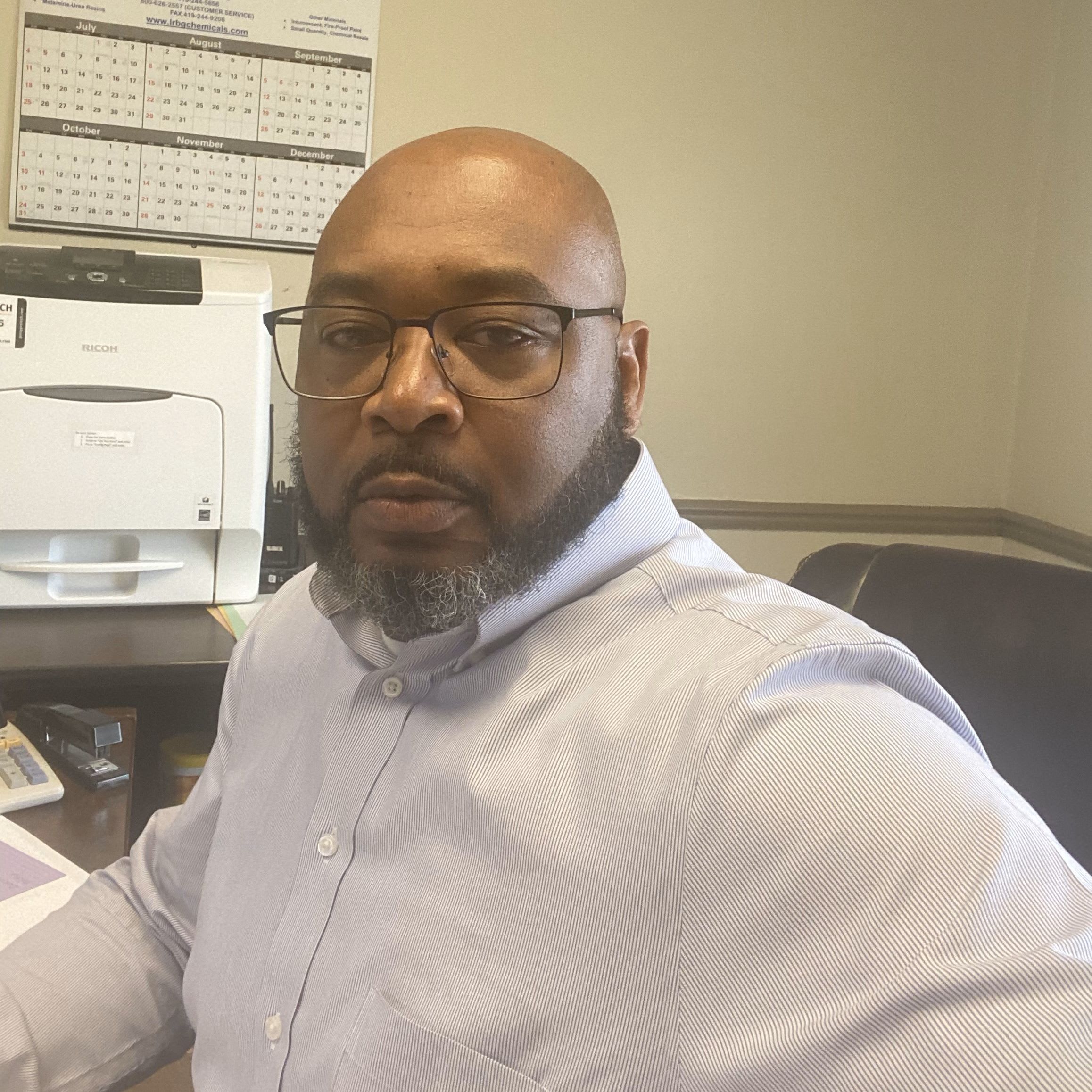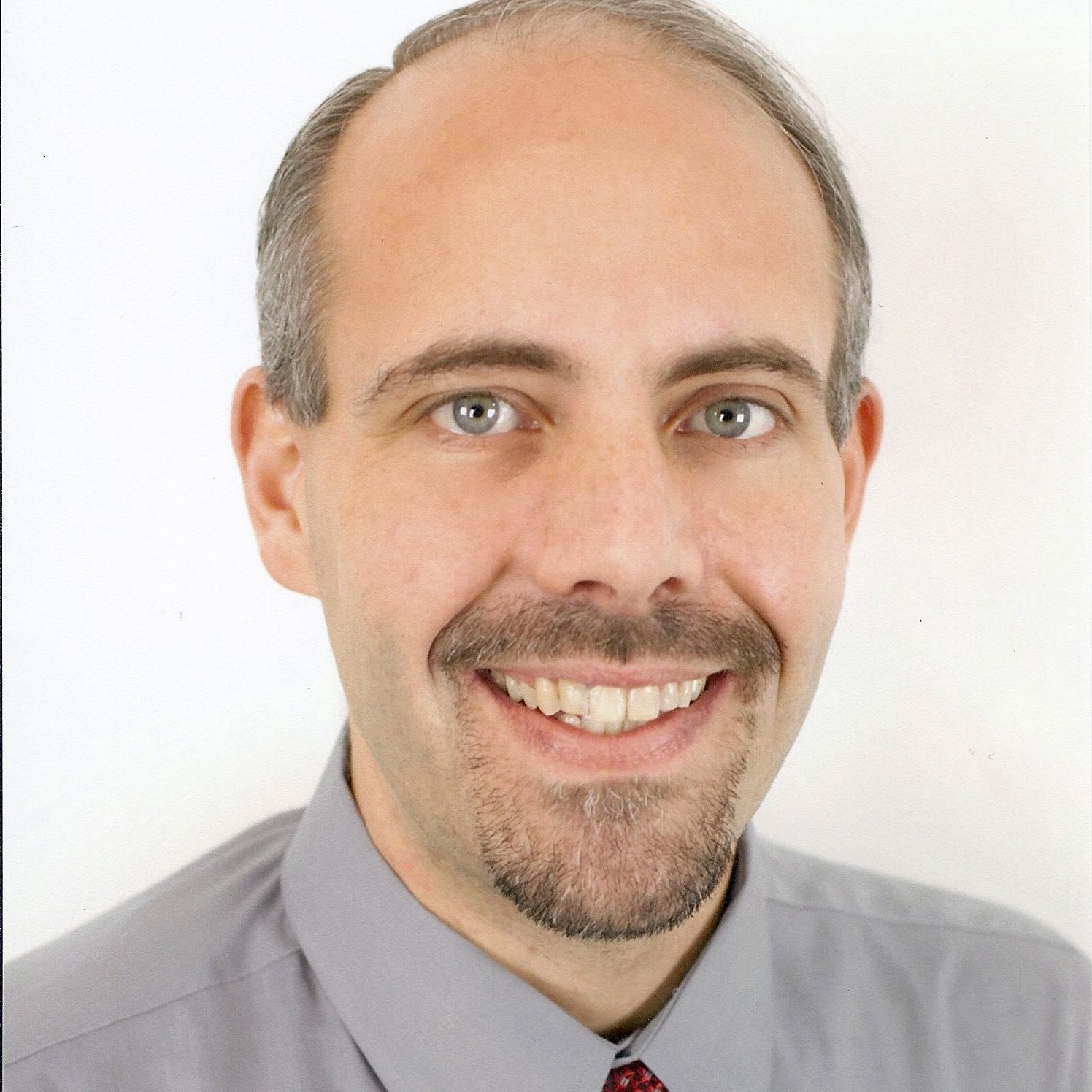 Ask the Supplier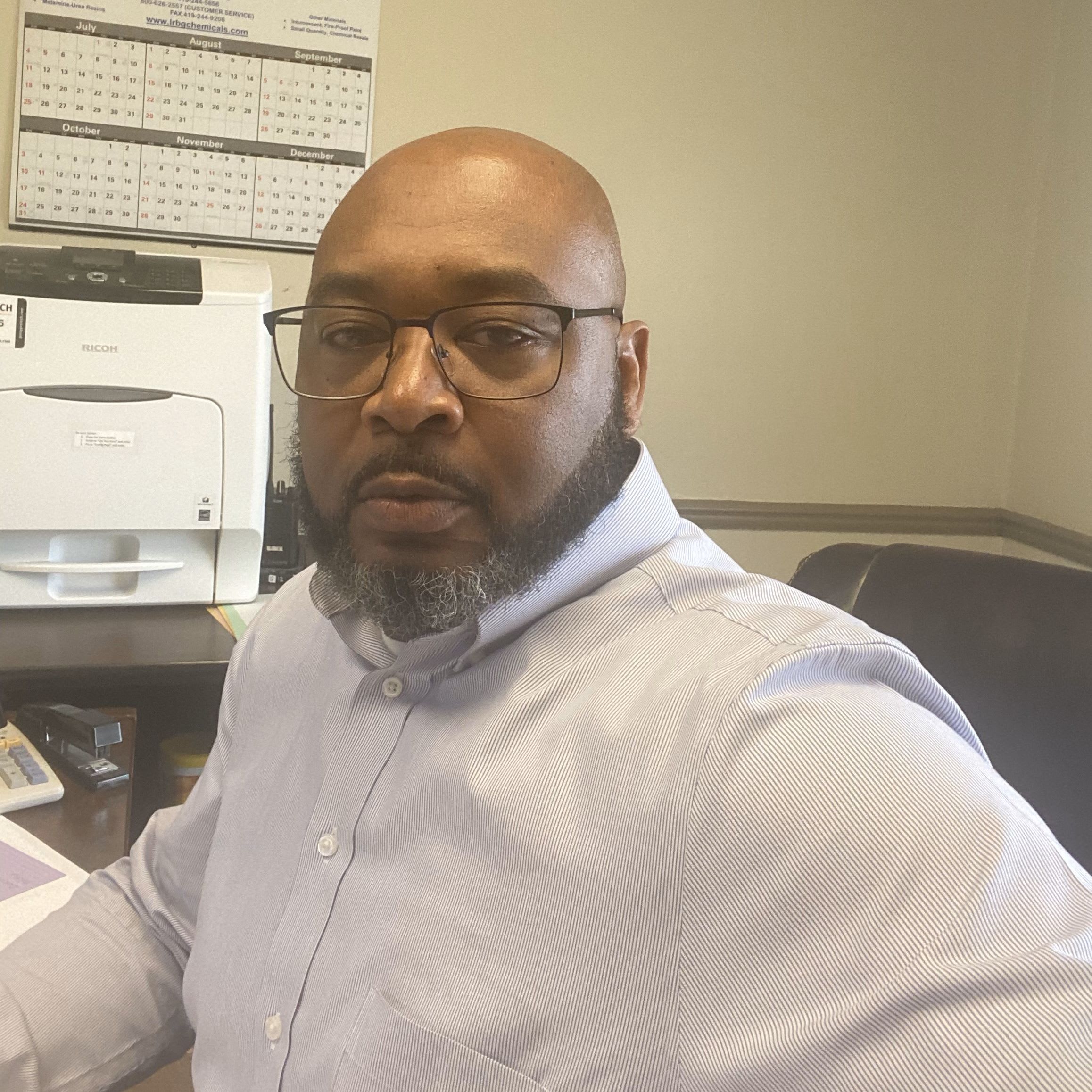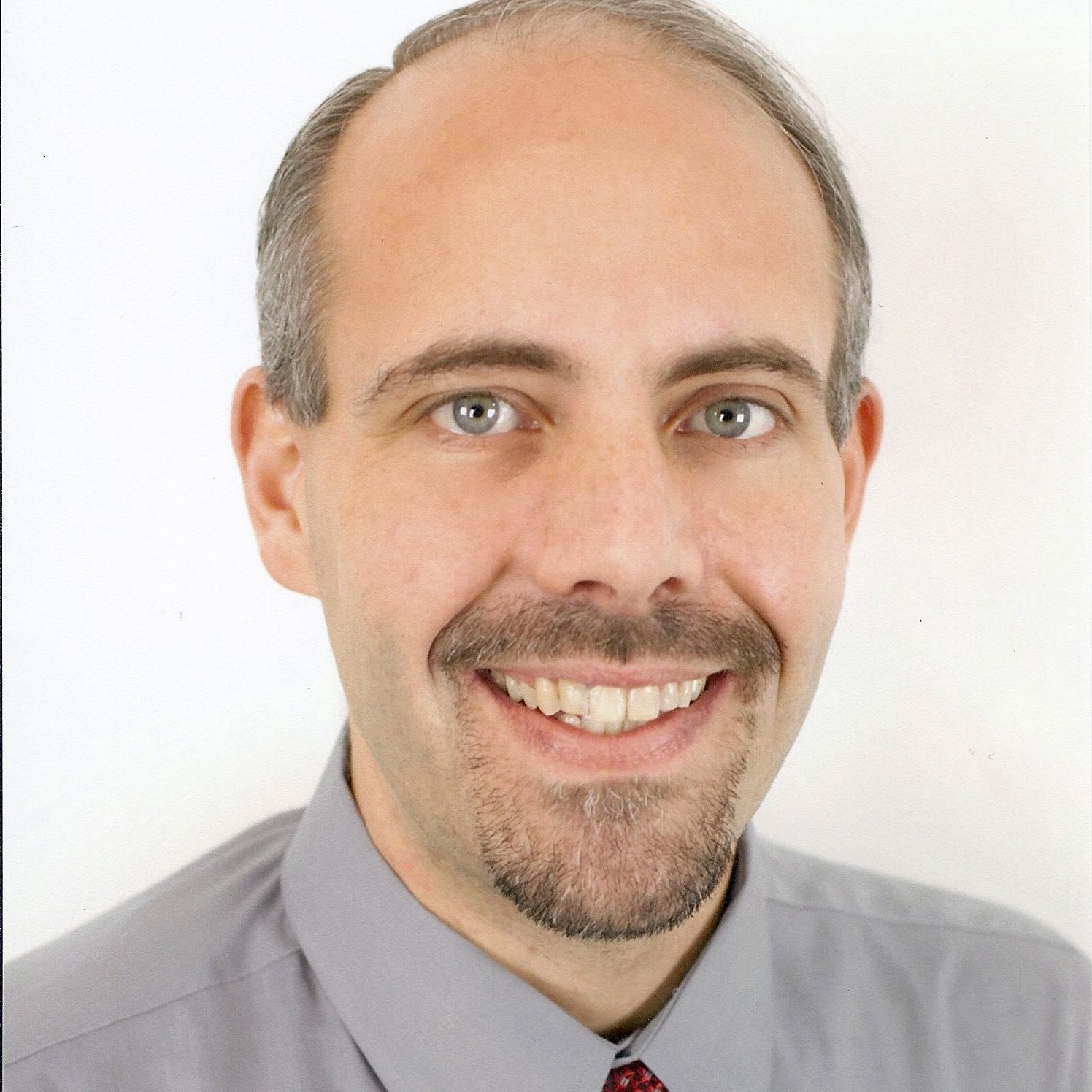 Product Name
Product Families
Applications
LRBG Chemicals USA MF 304
Wood, Other Resins & Binders
LRBG Chemicals USA MF 412
Thermoset Resins
LRBG Chemicals USA MF 415
Thermoset Resins
LRBG Chemicals USA MF 304PCB Technical Data Sheet
LRBG Chemicals USA MF 304PCB Technical Data Sheet
Technical Data Sheet
LRBG Chemicals USA MF 304PCB Safety Data Sheet
LRBG Chemicals USA MF 304PCB Safety Data Sheet
Safety Data Sheet
Knowde Enhanced TDS
Identification & Functionality
CASE Ingredients Functions
Compatible Polymers & Resins
Compatible Substrates & Surfaces
Typical Properties
| | | | |
| --- | --- | --- | --- |
| | Value | Units | Test Method / Conditions |
| Particle Size (Retained on 40 mesh) | max. 0.2 | % | BTM-850-102 |
| Dilutability | 19 - 25 | % | BTM-850-202A |
| Water Titer | 9 - 16 | ml | BTM-850-101 |
| pH | 9.2 - 9.8 | - | BTM-850-103 |
Standard Packaging
The standard package for MF 304PCB is a fiber drum with a poly-liner as a moisture barrier. Upon request packaging in drums at 50, 100, or 300 pounds is available.
Storage Conditions
MF 304PCB is a stable material which is not inclined to change provided it is stored in closed containers in a cool, dry area. The lid should be placed on the drum when not in use. Optimum storage conditions are below 75°F. and 60% relative humidity. The powder will remain usable for six months when stored under optimum conditions.
Typical Handling Procedures
Warning - Do not add water to the pre-catalyzed resin until the resin process is ready to use it. When used in a solution, the user blends MF 304 with warm water (110-120 F) at 100 parts resin to 50 parts water by weight.The best way to start the blend is to charge the warm water to the blending vessel and start agitation. Next, add about half the resin charge and keep blending until smooth. Then add the remainder of the resin and again blend until smooth. Waiting for the resin solution to clear in the blending vessel is not necessary. Sample the solution and let it set for a while. When the small air bubbles dissipate, the resin solution is ready to use.
The working life of MF304PCB when mixed with water is 2 hours at 80°F, 3.5 hours at 70°F and 1.5 hours at 90°F.
The resin bearing solution should be applied by impregnation bath or by coating spreaders. Curing temperatures are usually between 250 - 310°F. Lower temperatures can be used with catalysts. In the case of impregnation, having a minimum pressure of 40 psi is advisable when curing. Typical pressures are 200 psi. The pressure is needed to drive off or hold water in the resin bearing piece. The presence of water can cause surface imperfections or distortions of the piece.
The resin solution can be blended with a solid support (typically a pulverized paper or wood flour) and cured to a solid piece. Once blended, the resin compound can be poured into the mold. With catalyst, the cure can be accomplished at room temperature over 24 hours. Curing can be accelerated by applying heat to the mold. Some shrinkage of the finished molded piece can be expected. If high temperature curing is to be used the mold must be adapted for the release of water as vapor or steam.
LRBG Chemicals USA MF 304PCB
LRBG Chemicals