About Us
Premium Mineral Ingredients Crafted by Nature Backed by Science
At Mineral Resources International, we are a trusted supplier of premium ionic mineral ingredients carefully sourced from the Great Salt Lake in Utah. Our unwavering commitment to purity and effectiveness ensures the integrity of our minerals. With our extensive selection of SolarSea® branded ingredients, clients can have complete confidence that their products meet the highest standards of quality, efficacy, credibility, and safety.
Browse Products by Market (4)
Browse Products by Technology (5)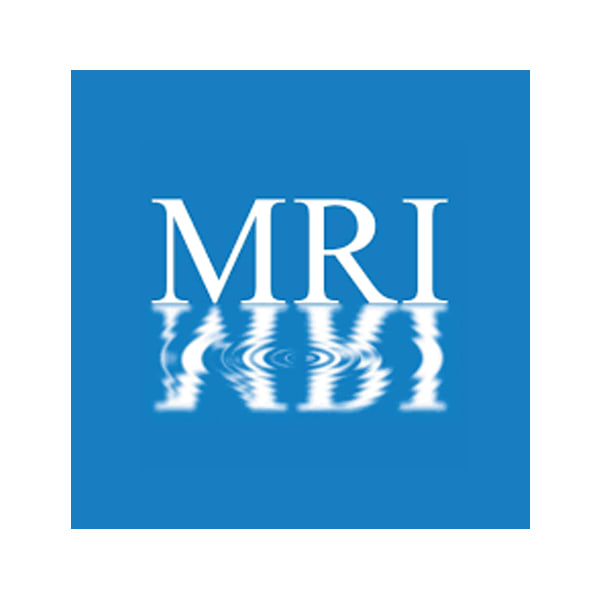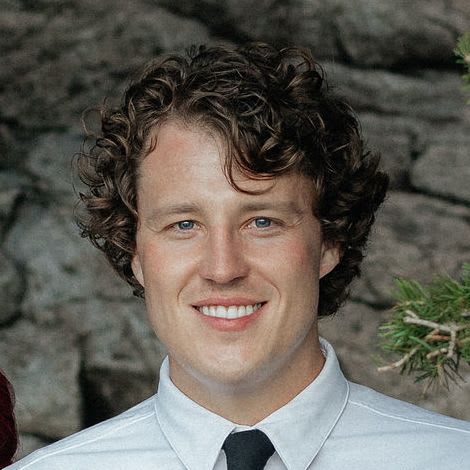 Tanner Smoot
Customer Service Expert
Marketing
Knowledge of SolarSea ingredients, as well as bulk buying, private labeling, and white labeling.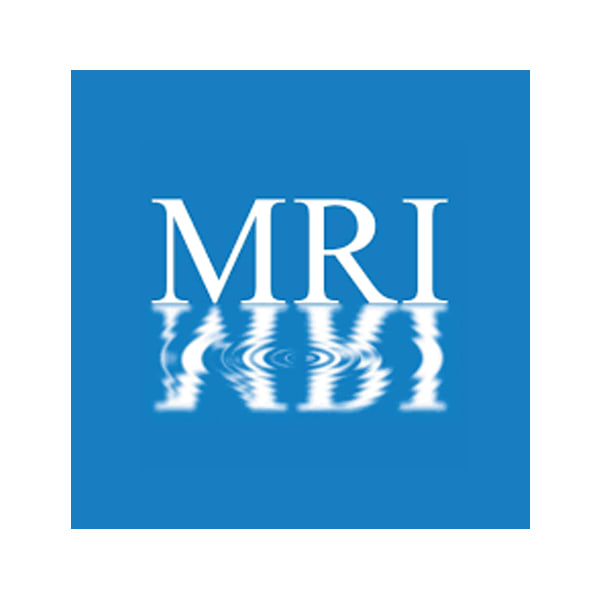 Cheryl McIntyre
Please reach out to me with any questions, I am happy to assist you in finding the right product or learning more about our storefront.
Most Viewed Documents
Document Name
Type
Products
SolarSea® 100 Specification Data Sheet
SolarSea® 100 Allergen Statement
SolarSea® 100 Bio Engineered Statement
SolarSea® 100 California Proposition 65 Declaration
SolarSea® 100 Excipients/Residuel Solvents
SolarSea® 100 Halal Statement
SolarSea® 100 Kosher Statement
SolarSea® 100 Labeling Requirements
SolarSea® 100 Non-GMO Gluten Free GRAS Statement
SolarSea® 100 Organic Suitability Statement
SolarSea® 100 Pesticide & Herbicide Statement
SolarSea® 100 Safety Data Sheet