Matching Product Categories
Cosmetic Ingredients
2
products found on Solabia Group
.
With TDS
With SDS
Hide Blends


Solabia Group
Fucogel® 1.5P
INCI Name: Biosaccharide Gum-1
Function: Film Former, Moisturizing Agent
Ingredient Origin: Fermentation
Labeling Claims: Clean at Sephora, Organic, Halal
Certifications & Compliance: Organic Certified, IECIC (China), ECOCERT, ISO 16128, COSMOS, Halal
Benefit Claims: Anti-Aging, Strengthening, Moisturizing, Soothing, Highly Restructuring, Cell Regeneration
Because of its ability, on the one hand, to form a film on the skin surface but also on hair and, on the other hand to capture water molecules, Fucogel has immediate and remnant moisturizing and restructuring properties combined to a remarkable sensory power, providing comfort and softness to cosmetic formulae during and after application.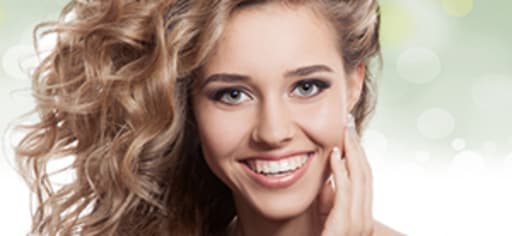 Solabia Group
Sebustop® PROV
INCI Name: Zingiber Officinale (Ginger) Root Extract, Cinnamomum Cassia Bark Extract, Sanguisorba Officinalis Root Extract, Zingiber Officinale (Ginger) Extract
Function: Astringent
Ingredient Origin: Natural Origin, Plant Origin
Labeling Claims: Phthalates-free, BSE-free, Clean at Sephora, Gluten-free, Natural, Allergen-free, Diethylene Glycol-free, VOC-free, Formol-free, Non-GMO, Dioxane-free, Formaldehyde-free, Glycol ether-free, Preservative-free, Naturally Derived
Certifications & Compliance: IECIC (China), ISO 16128, EU Cosmetic Regulation 1223/2009 Compliant, COSMOS
Benefit Claims: Anti-Inflammatory, Suitable for Oily Skin, Soothing, Pore Reduction, Astringency, Purifying
SEBUSTOP PROV is a phyto-active substance extracted from Chinese plants: the roots and rhizomes of burnet (Sanguisorba officinalis), the rhizomes of ginger (Zingiber officinale), and the bark of cinnamon tree (Cinnamomum cassia).