Matching Product Categories
Cosmetic Ingredients
2
products found on Solabia Group
.


Solabia Group
Fucogel® 1.5P
Function: Film Former, Moisturizing Agent
Fucogel® 1.5P is a purified biotechnological anionic polysaccharide (mean molecular weight 106 Da) prepared through bacterial fermentation. It is a linear structure with a saccharide sequence comprising galacturonic acid, L-fucose, and D-galactose. Fucogel has immediate and remnant moisturizing and restructuring properties, which combine to create remarkable sensory power, providing comfort and softness to cosmetic formulae during and after application. It is available in 1% (w/w) in water.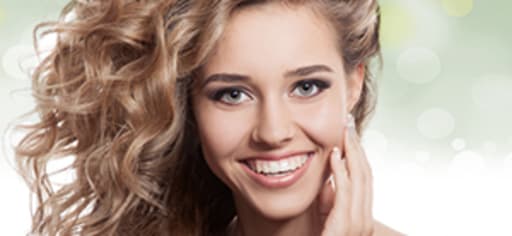 Solabia Group
Sebustop® PROV
Function: Astringent
Sebustop® PROV is a photoactive substance extracted from the roots and rhizomes of burnet (Sanguisorba officinalis), the rhizomes of ginger (Zingiber officinale), and the bark of the cinnamon tree (Cinnamomum cassia). This product is recommended for use in cosmetic applications.