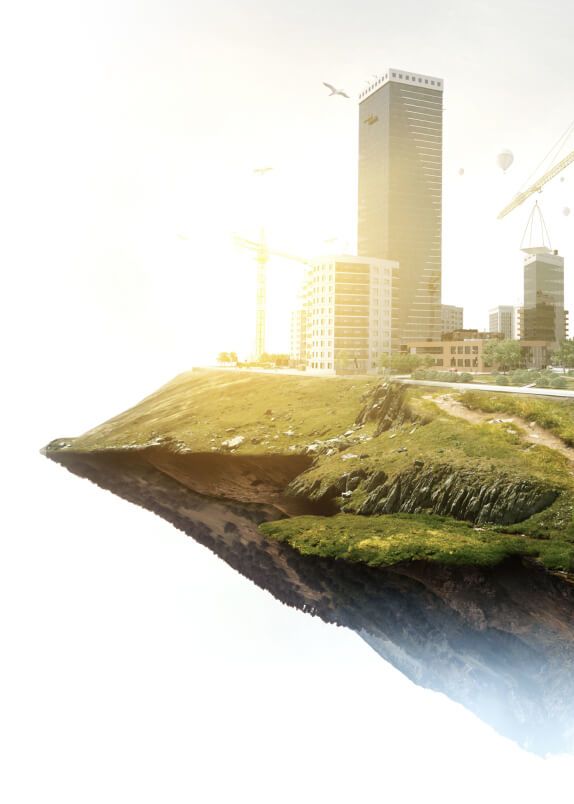 Who We Are
Global Manufacturer of Millable Polyurethane Rubber
Since 1962, TSE Industries has been a family-owned and operated company that manufactures all of its products in America. What started out as a small "mom and pop" plastics distributor is now a global manufacturer of polymers and rubbers. In 1976 the company began manufacturing Millathane® millable polyurethane rubber. With its 9 Grades of Millathane, it can be used for electronics, footwear, military and aeronautical, oil and gas industries, and medical devices. The uses are nearly endless.
Browse Products by Market (5)
Browse Products by Technology (1)
Most Viewed Brands
TSE Industries Inc.
Millathane
Applications: Equipment & Parts, Footwear, Pipes & Hoses
Product Families: Polyurethane Rubbers, Specialty Elastomers
Chemical Family: Polyurethanes (PU)
Polymer Name: Thermoplastic Polyurethane (Polyether based), Thermoplastic Polyurethane (Polyester based)
End Uses: Rubber Roller, Hoses, Gaskets
Millathane® millable polyurethane rubber comes in a number of Polyester and Polyether grades and subsequent formulary setups. Polyether grades have better water and hydrolysis resistance than polyester grades, while polyester grades have better heat, oil and compression set resistance than polyether grades. Most Millathane grades are available in a range of viscosities and can be packaged as dense bales or premilled sheets.
TSE Industries Inc.
Thanecure
Applications: Agricultural Films, Textiles & Nonwovens, Pipes & Hoses
Product Families: Elastomer Additives, Catalysts, Initiators & Crosslinkers, Surface Modifiers
Chemical Family: Zinc & Zinc Compounds
End Uses: Tires, Hoses, Coated Fabrics
Thanecure Grades Used For Vulcanization Of Millable Urethane Rubbers. They include Thanecure ZM and Thanecure T9 SuperFine (T9SF).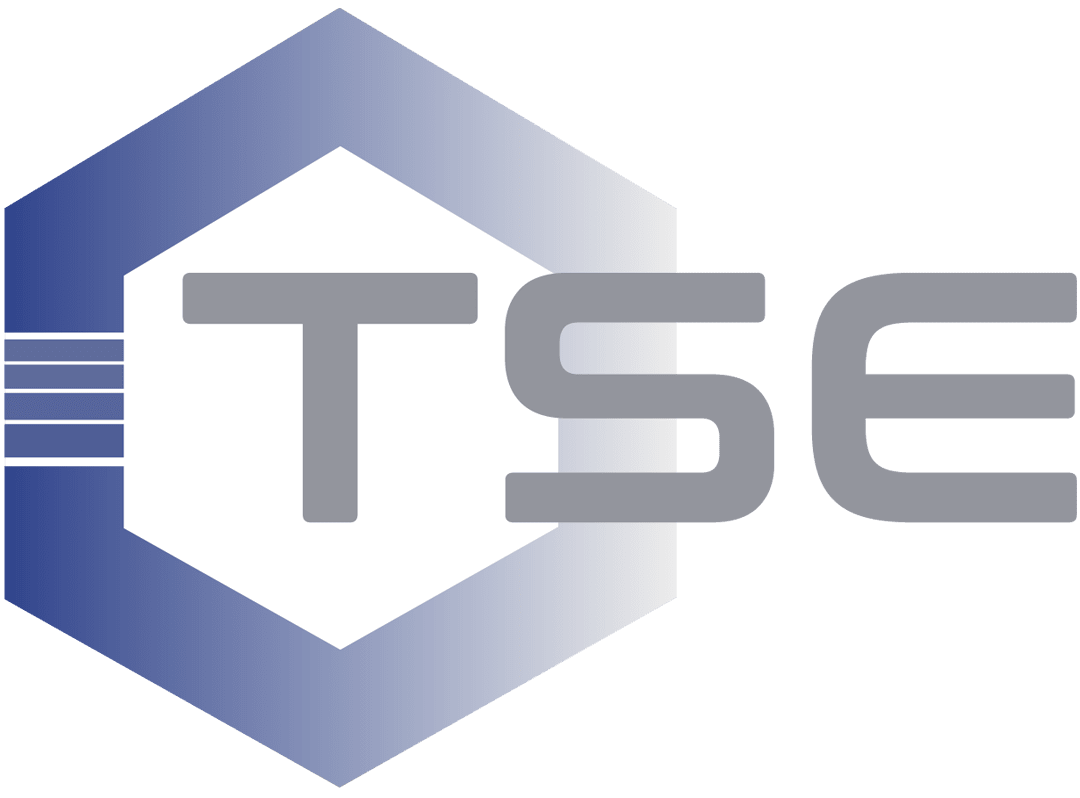 Most Viewed Documents
Document Name
Type
Products
Millathane® 26 Safety Data Sheet
Millathane® 26 Technical Data Sheet
Millathane® Engineering Properties Guide
Products:
Millathane® 26, Millathane® E40, Millathane® 66, Millathane® 55, Millathane® 76, Millathane® 97, Millathane® 5004, Millathane® E34, Millathane® CM, Millathane® UV, Millathane® 5004M (Premilled), Millathane® 55M (Premilled), Millathane® 66R, Millathane® 66RM (Premilled), Millathane® E34M (Premilled), Thanecure® T9 SuperFine, Thanecure® ZM
Millathane® 97 Safety Data Sheet
Millathane® 5004 Safety Data Sheet
Products:
Millathane® 5004
Millathane® 5004M (Premilled) Safety Data Sheet
Products:
Millathane® 5004M (Premilled)
Millathane® CM Safety Data Sheet
Millathane® 76 Safety Data Sheet
Millathane® E40 Safety Data Sheet
Products:
Millathane® E40
Thanecure® T9 SuperFine Safety Data Sheet
Products:
Thanecure® T9 SuperFine
Thanecure® ZM Safety Data Sheet
Millathane® 76 (Premilled) Safety Data Sheet
Products:
Millathane® 76M (Premilled)