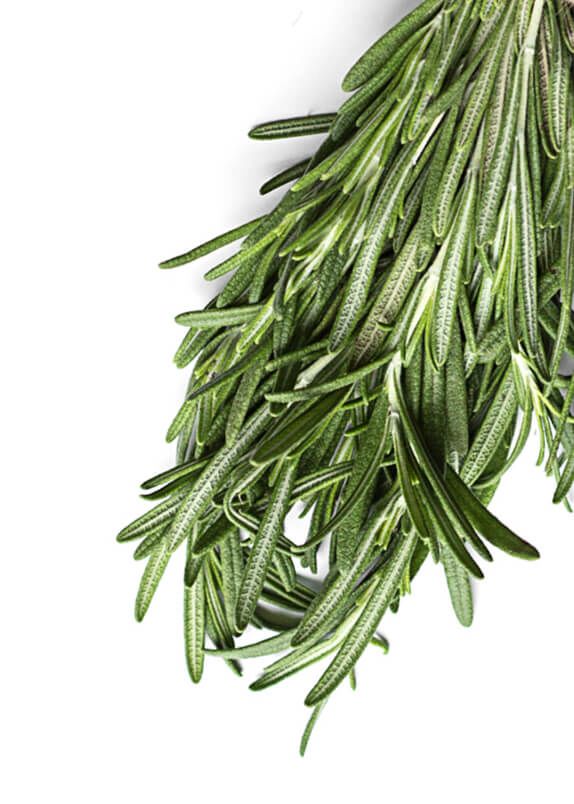 About Us
Plant extracts Made in Germany
Anklam Extrakt GmbH is a German company that stands for top expertise in development, production and research of high-quality plant extracts. Our extract portfolio includes both extracts for the pharmaceutical and nutraceutical industry. As a specialist in innovative ingredients, Anklam Extrakt® also develops brand concepts that are based on scientific studies for the healthcare sector.
As an aspiring company, we are committed to advancement, just as we are to sustainability. Therefore, we have a strong focus on modern processes and production facilities and the expertise of our experienced employees. On the other hand, we also focus greatly on timeless values such as honesty, fairness, and dependability. Performance, communication and independence are cornerstones of our company philosophy.
UNLIMITED EXTRACT SOLUTIONS. MADE IN GERMANY.
Browse Products by Market (1)
Browse Products by Technology (2)
Featured Products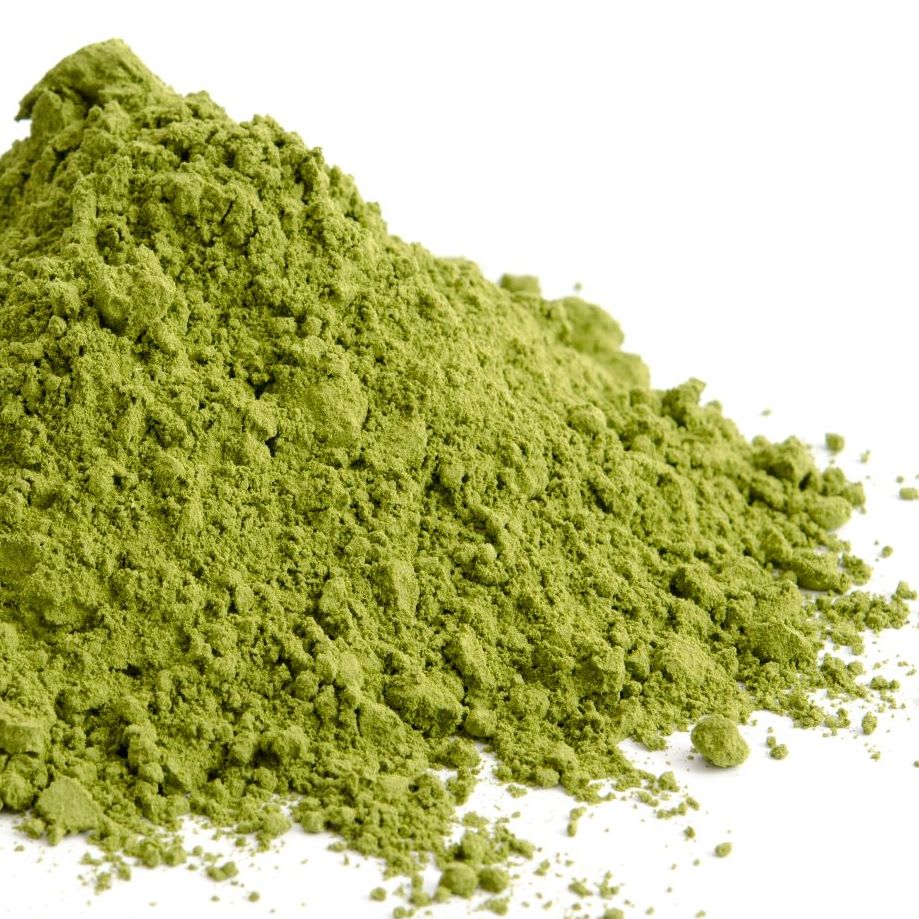 cognitaven
cognitaven®
Green oat extract for cognitive performance
Product Families:
Phytochemicals, Functional Foods, Energy Drinks, Nutraceuticals & Supplements, Plant & Herb Products & Extracts
End Uses:
Functional Beverages, Energy Drinks, Energy Bars, Dietary Supplements
Labeling Claims:
Kosher, Halal
Most Viewed Documents
Document Name
Type
Products
Anklam Extrakt MaquiBright Brochure
Anklam Extrakt cognitaven Brochure
Anklam Extrakt Delphinol Balanced Metabolism Brochure
Products:
Delphinol® Balanced Metabolism
Anklam Extrakt Delphinol Bone Health Brochure
Products:
Delphinol® Bone Health
Anklam Extrakt eldosamb Brochure
Anklam Extrakt justmaqui Brochure
Anklam Extrakt Delphinol Beauty From Within Brochure
Products:
Delphinol® Beauty From Within