Ardent Mills is committed to transforming how the world is nourished. As the premier flour-milling and ingredient company, we cultivate the future of plant-based solutions to help our customers and communities thrive. We operate in more than 40 locations that specialize in flour, quinoa, pulses, and organic and gluten-free products that drive emerging nutrition and innovation across plant-based ingredients. Our holistic portfolio empowers us to meet the complex needs of customers today while focusing on the growing needs of tomorrow's consumer.
Deeply rooted in communities throughout North America, we operate in the US, Canada and Puerto Rico with company headquarters in Denver, Colorado. We employ more than 100 certified millers and support thousands of local jobs that contribute billions of dollars to local economies -- helping our people, our customers, and families everywhere flourish.
Browse Products by Market (2)
Browse Products by Technology (2)

Theo Ohabuire
Customer Service Expert
Sales
[Canada Sales Lead] Please reach out to me with any questions, I am happy to assist you in finding the right product or learning more about our storefront.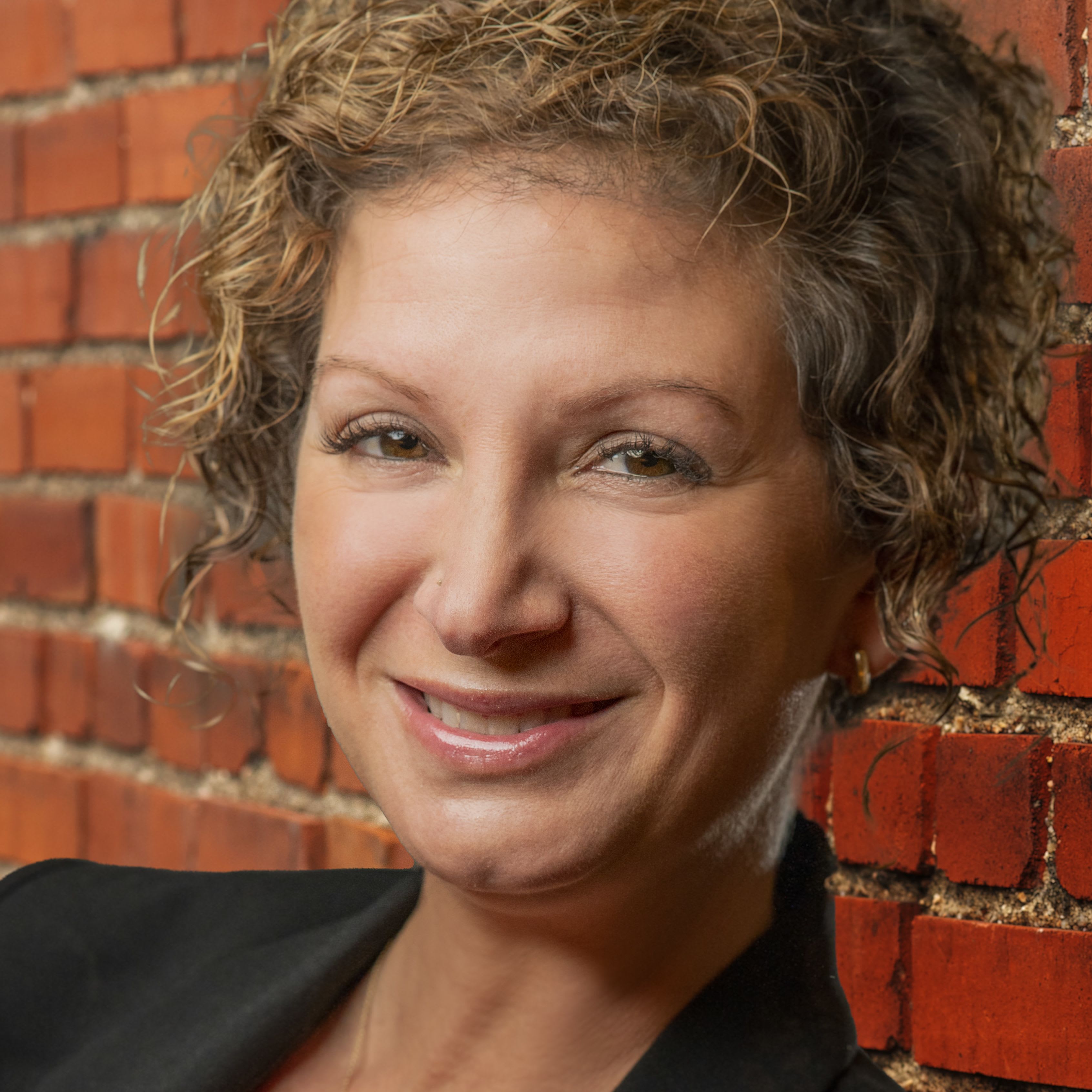 Jamielee Gorga
Customer Service Expert
Business Development
Being a great supplier partner to customers.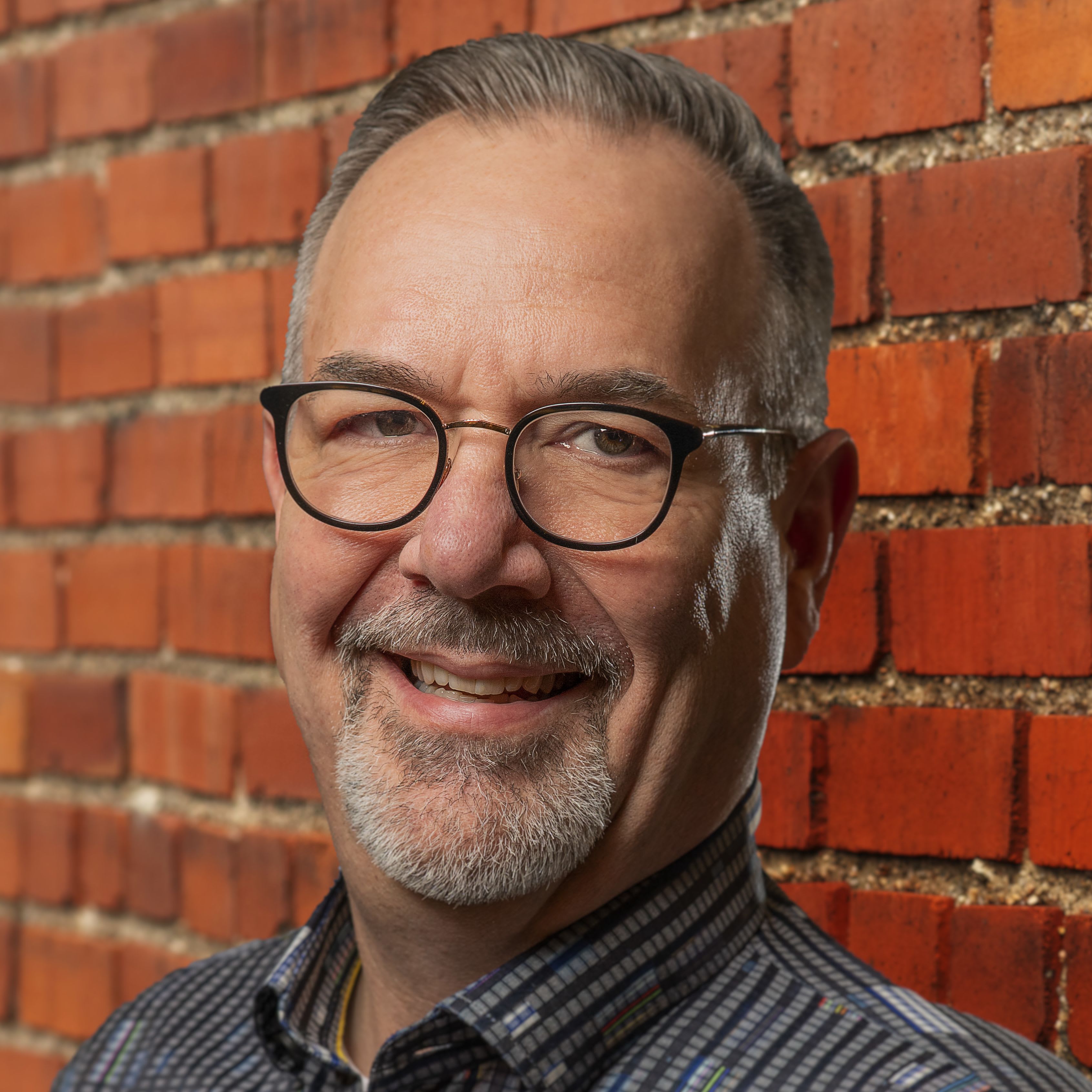 JB Voss
Technical Expert
Sales Lead Customer Growth
x
Most Viewed Documents
Document Name
Type
Products
Ardent Mills Egg Replace Sell Sheet
Products:
Ardent Mills Egg Replace
Ardent Mills Chickpea Flour (US) Brochure
Products:
Ardent Mills Red Lentils, Ardent Mills Red Lentil Flour, Ardent Mills Green Lentil Flour, Ardent Mills Green Lentils, Ardent Mills Chickpea Splits, Ardent Mills Whole Chickpeas, Ardent Mills Chickpea Flour, Ardent Mills Roasted Chickpea Flour
Ardent Mills Chickpea (US) Brochure
Products:
Ardent Mills Chickpea Splits, Ardent Mills Whole Chickpeas, Ardent Mills Chickpea Flour, Ardent Mills Roasted Chickpea Flour
Ancient & Heirloom Grains Product (US) Brochure
Products:
Ardent Mills Whole Spelt Berries, Ardent Mills Cracked Spelt, Ardent Mills Whole Brown Teff Seeds, Ardent Mills Brown Teff Flour, Ardent Mills White Teff Flour, Ardent Mills Whole White Teff Seeds, Ardent Mills White Sorghum Whole Grain Flour, Ardent Mills Whole White Sorghum Seeds, Ardent Mills Millet Flour, Ardent Mills Whole Millet Seeds, Ardent Mills Buckwheat Flour, Ardent Mills Buckwheat Groats, Ardent Mills Whole Amaranth Seeds, Ardent Mills Amaranth Flour, Ardent Mills Colorado Whole Red Quinoa Seeds, Ardent Mills Colorado Whole Golden Quinoa Seeds, Ardent Mills Colorado Whole Black Quinoa Seeds, Ardent Mills Colorado Whole White Quinoa Seeds, Ardent Mills Organic Whole Grain Quinoa Flour, Ardent Mills Organic Whole Golden Quinoa Seeds, Ardent Mills Organic Quinoa Flakes, Ardent Mills Organic Whole Black Quinoa Seeds, Ardent Mills Organic Whole Red Quinoa Seeds, Ardent Mills Organic Whole White Quinoa Seeds
Ardent Mills Sustagrain Barley (US) Brochure
Products:
Sustagrain® Barley Rice Blend, Sustagrain® Barley Steel Cut, Sustagrain® Barley Kernels Whole, Sustagrain® Barley SafeGuard® Flakes, Sustagrain® Barley Flour, Sustagrain® Barley Flakes
Ardent Mills Pulse Sustainability (US) Brochure
Products:
Ardent Mills Red Lentils, Ardent Mills Red Lentil Flour, Ardent Mills Green Lentil Flour, Ardent Mills Green Lentils, Ardent Mills Chickpea Splits, Ardent Mills Whole Chickpeas, Ardent Mills Chickpea Flour, Ardent Mills Roasted Chickpea Flour
Ardent Mills North American and South American Quinoa (US) Brochure
Products:
Ardent Mills Colorado Whole Red Quinoa Seeds, Ardent Mills Colorado Whole Golden Quinoa Seeds, Ardent Mills Colorado Whole Black Quinoa Seeds, Ardent Mills Colorado Whole White Quinoa Seeds, Ardent Mills Organic Whole Grain Quinoa Flour, Ardent Mills Organic Whole Golden Quinoa Seeds, Ardent Mills Organic Quinoa Flakes, Ardent Mills Organic Whole Black Quinoa Seeds, Ardent Mills Organic Whole Red Quinoa Seeds, Ardent Mills Organic Whole White Quinoa Seeds
Ardent Mills Organic Flours and Grains (US) Brochure
Products:
Ardent Mills Whole Brown Teff Seeds, Ardent Mills Brown Teff Flour, Ardent Mills White Teff Flour, Ardent Mills Whole White Teff Seeds, Ardent Mills White Sorghum Whole Grain Flour, Ardent Mills Whole White Sorghum Seeds, Ardent Mills Millet Flour, Ardent Mills Whole Millet Seeds, Ardent Mills Buckwheat Flour, Ardent Mills Buckwheat Groats, Ardent Mills Whole Amaranth Seeds, Ardent Mills Amaranth Flour, Ardent Mills Colorado Whole Red Quinoa Seeds, Ardent Mills Colorado Whole Golden Quinoa Seeds, Ardent Mills Colorado Whole Black Quinoa Seeds, Ardent Mills Colorado Whole White Quinoa Seeds, Ardent Mills Organic Whole Grain Quinoa Flour, Ardent Mills Organic Whole Golden Quinoa Seeds, Ardent Mills Organic Quinoa Flakes, Ardent Mills Organic Whole Black Quinoa Seeds, Ardent Mills Organic Whole Red Quinoa Seeds, Ardent Mills Organic Whole White Quinoa Seeds, Ardent Mills Organic Premium Bakers Flour, Ardent Mills Organic Pastry Flour, Ardent Mills Organic Bread Flour, Ardent Mills Organic All Purpose Flour, Ardent Mills Premium Patent Bakers Flour, Ardent Mills Organic Whole Wheat Flour
Ardent Mills Pet Food and Livestock Ingredients (US) Brochure
Products:
Ardent Mills Red Lentils, Ardent Mills Red Lentil Flour, Ardent Mills Green Lentil Flour, Ardent Mills Green Lentils
Ardent Mills Emerging Nutrition (US) Brochure
Products:
Sustagrain® Barley Rice Blend, Sustagrain® Barley Steel Cut, Sustagrain® Barley Kernels Whole, Sustagrain® Barley SafeGuard® Flakes, Sustagrain® Barley Flour, Sustagrain® Barley Flakes, Ardent Mills Pearled Barley, Ardent Mills Malted Barley Flour, Ardent Mills Whole Grain White Sonora Flour, Ardent Mills Whole White Sonora Wheat Berries, Ardent Mills Whole Spelt Berries, Ardent Mills Cracked Spelt, Ardent Mills White Rye Flour, Ardent Mills Medium Rye Flour, Ardent Mills Dark Rye Flour, Ardent Mills Rye Meal Pumpernickel Flour, Ardent Mills Rye Flakes, Ardent Mills Rye Chops, Ardent Mills Super Fine Sweet (Waxy) White Rice Flour, Ardent Mills Super Fine Brown Rice Flour, Ardent Mills Super Fine White Rice Flour, Ardent Mills Red Lentils, Ardent Mills Red Lentil Flour, Ardent Mills Green Lentil Flour, Ardent Mills Green Lentils, Ardent Mills Chickpea Splits, Ardent Mills Whole Chickpeas, Ardent Mills Chickpea Flour, Ardent Mills Whole Brown Teff Seeds, Ardent Mills Brown Teff Flour, Ardent Mills White Teff Flour, Ardent Mills Whole White Teff Seeds, Ardent Mills White Sorghum Whole Grain Flour, Ardent Mills Whole White Sorghum Seeds, Ardent Mills Millet Flour, Ardent Mills Whole Millet Seeds, Ardent Mills Buckwheat Flour, Ardent Mills Buckwheat Groats, Ardent Mills Whole Amaranth Seeds, Ardent Mills Amaranth Flour, Ardent Mills Colorado Whole Red Quinoa Seeds, Ardent Mills Colorado Whole Golden Quinoa Seeds, Ardent Mills Colorado Whole Black Quinoa Seeds, Ardent Mills Colorado Whole White Quinoa Seeds, Ardent Mills Organic Whole Grain Quinoa Flour, Ardent Mills Organic Whole Golden Quinoa Seeds, Ardent Mills Organic Quinoa Flakes, Ardent Mills Organic Whole Black Quinoa Seeds, Ardent Mills Organic Whole Red Quinoa Seeds, Ardent Mills Organic Whole White Quinoa Seeds, Ardent Mills Roasted Chickpea Flour
Ardent Mills Gluten Free All Purpose Flour Technical Data Sheet
Products:
Ardent Mills Gluten Free All Purpose Flour
Ardent Mills Mixes and Blends (US) Brochure
Products:
Ardent Mills Whole Spelt Berries, Ardent Mills Cracked Spelt, Ardent Mills White Rye Flour, Ardent Mills Medium Rye Flour, Ardent Mills Dark Rye Flour, Ardent Mills Rye Meal Pumpernickel Flour, Ardent Mills Rye Flakes, Ardent Mills Rye Chops, Ardent Mills Whole Brown Teff Seeds, Ardent Mills Brown Teff Flour, Ardent Mills White Teff Flour, Ardent Mills Whole White Teff Seeds, Ardent Mills White Sorghum Whole Grain Flour, Ardent Mills Whole White Sorghum Seeds, Ardent Mills Millet Flour, Ardent Mills Whole Millet Seeds, Ardent Mills Buckwheat Flour, Ardent Mills Buckwheat Groats, Ardent Mills Whole Amaranth Seeds, Ardent Mills Amaranth Flour, Ardent Mills Colorado Whole Red Quinoa Seeds, Ardent Mills Colorado Whole Golden Quinoa Seeds, Ardent Mills Colorado Whole Black Quinoa Seeds, Ardent Mills Colorado Whole White Quinoa Seeds, Ardent Mills Organic Whole Grain Quinoa Flour, Ardent Mills Organic Whole Golden Quinoa Seeds, Ardent Mills Organic Quinoa Flakes, Ardent Mills Organic Whole Black Quinoa Seeds, Ardent Mills Organic Whole Red Quinoa Seeds, Ardent Mills Organic Whole White Quinoa Seeds, Ardent Mills Organic Premium Bakers Flour, Ardent Mills Organic Pastry Flour, Ardent Mills Organic Bread Flour, Ardent Mills Organic All Purpose Flour, Ardent Mills Premium Patent Bakers Flour, Ardent Mills Organic Whole Wheat Flour
Most Viewed Formulations
Formulation Name
End Uses
Applications
End Uses:
Bread, Focaccia
Mediterranean Quinoa Salad
End Uses:
Instant Breakfast Cereal, Breakfast Cereals, Packaged Salads
End Uses:
Baguette, Pizza
Ardent Mills Focaccia Bread
End Uses:
Focaccia, Bread
Gluten-Free Vegan Chickpea Chocolate Chip Cookie Recipe