About Us
Commitment to Sustainability
The Sabará Group, with over 65 years of history, is genuinely Brazilian and recognized for its capacity of innovation and adaptation. For three generations, the Group has overcome challenges and stood out in the areas it operates. Its commitment to the well-being of people around the world goes beyond offering innovative products and services. Its activities take into consideration future generations, focusing on solutions that ensure sustainability.
Through its various fields of activity, the Sabará Group operates all over Brazil territory and is present in countries in South America, North America and Europe.
It is specialized in the development of technologies, solutions, and high-performance raw materials, aimed at the markets of water treatment in sanitation and industry, animal nutrition and health, and food and beverage industries.
The development of its products relies on 100% national knowledge and technology, a factor that contributes to Brazil becoming a reference in product research for a sustainable world.
Browse Products by Market (6)
Browse Products by Technology (7)
Most Viewed Brands
Grupo Sabará
BioE | The Only Sodium Chlorite Manufacter In Latin America!
Applications: Power, Water & Utilities, Water Treatment, Institutional & Industrial Care
Product Families: Inorganics, Industrial Cleaners, Water Treatment Chemicals
Chemical Family: Oxides, Chlorites
INCI Name: Sodium Chlorite
End Uses: Food Preservation, Personal Care Products, Toothpaste
BioE is the business unit of the Sabará Group that operates in industrial segments such as sugar-ethanol, beverage industries, energy market, leather, textile, pulp and paper, among others.Its business is directed at creating solutions that increase the efficiency of its clients on a global basis. To this end, it has highly secure systems and trained technicians to carry out installation, maintenance and assist in the application of products.The Only Sodium Chlorite Manufacturer In Latin America!In its portfolio, there are solutions that assist in all stages of the production process, such as the adequacy of the water used in beverages, a factor considered determinant to ensure the quality of the final product.
Grupo Sabará
Concepta Ingredients | Sustainable Food Ingredients
Applications: Food, Other Food Applications, Dairy Substitutes
Product Families: Whole Foods, Extracts & Premixes, Alternates & Replacements, Edible Oils & Fats
Flavor Family: Fruit Flavors, Nutty Flavors, Taste Technology
INCI Name: Linum Usitatissimum (Linseed) Seed Oil, Helianthus Annuus (Sunflower) Seed Oil, Carthamus Tinctorius (Safflower) Seed Oil
End Uses: Plant Based Dairy Alternatives, Cookies, Sauces
Concepta Ingredients is a business unit of the Sabará Group, which promotes ingredients for the food industry, focused on natural, organic sustainable and traceable products.Our portfolio is currently prepared to meet the demand of the following industries: Food and Bevareges, Flavor and Fragrance, Pharmaceutical and Nutraceuticals, Nutrition and Animal Health.The entire Concepta Ingredients production chain is aligned with the values defended by the UN principally Goal 12 (Responsible Consumption and Production)and 15 (Life and Land).Together with our partners, we develop innovative products, promoting social and economic local development and the protection of the environment along with fair trade.SustainabilityWith over 25 years of experience working with natural ingredients of biodiversity in partnership with local communities and cooperatives, we bring to the consumer the best in nature.Bio Abundance ProgramConcepta Ingredients, through the Bio Abundance Program, reinforces its commitment to guarantee the complete traceability of raw materials from the Amazon Forest and other Brazilian biomes. The program is based on the engagement of communities, cooperatives and supplier associations, and is based on 5 pillars:· connecting people in a virtuous value chain between the forest's wealth and the market;· keep the standing forest;· respect the peoples and communities that inhabit it;· encourage the use of ingredients from Brazilian biomes;· and promote socioeconomic inclusion and the reduction of social inequality.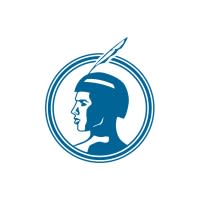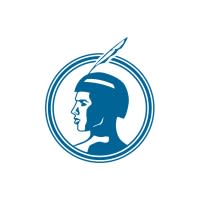 Phablo Souza
Sales
Please reach out to me with any questions, I am happy to assist you in finding the right product or learning more about our storefront.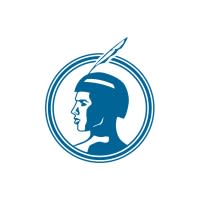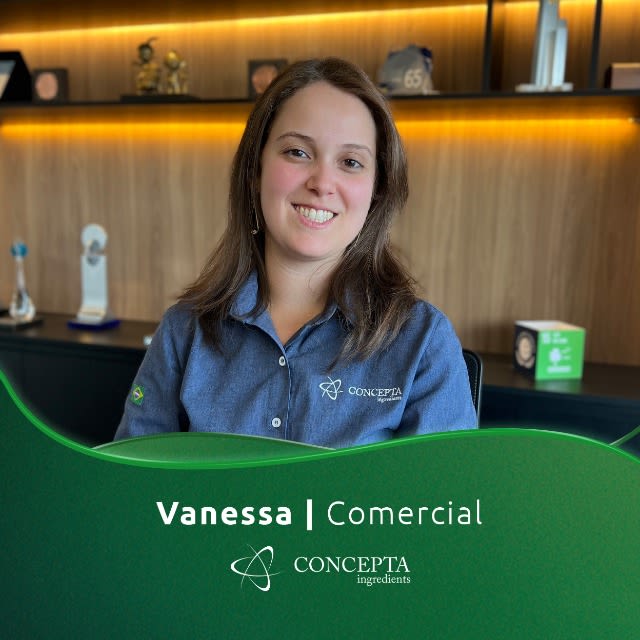 Vanessa Bonesso
Technical Expert
Technical Sales
If you have any questions regarding any of our products, as well as possible applications, please do not hesitate to contact me.
Most Viewed Documents
Document Name
Type
Products
BioE Sodium Chlorite Marketing Flyer
Products:
Sodium Chlorite
BioE SANY-PLUS POWDER® Technical Data Sheet
Products:
SANY-PLUS POWDER® - Chlorine Dioxide
BioE Sodium Chlorite 25% Technical Data Sheet
Products:
Sodium Chlorite
BioE Sodium Chlorite Safety Data Sheet
Products:
Sodium Chlorite
Concepta F22/007 Plant Based Butter Technical Data Sheet
Products:
Concepta F22/007 Plant Based Butter
Concepta Ingredients Brochure
Products:
Concepta F21/005 Plant Based MCT Butter, Concepta F22/007 Plant Based Butter, Concepta Organic Liquid Brown Sugar, Concepta Açaí Oil, Concepta Cold Pressed Linseed Oil, Concepta Cold Pressed Sesame Oil, Concepta Cold Pressed Sunflower Oil, Concepta High Oleic Cold Pressed Safflower Oil, Concepta Licuri Oil, Concepta Organic Cupuaçu Butter, Concepta Organic Liquid Demerara Sugar, Concepta Organic Patauá Oil, Concepta Pressed Passion Fruit Oil, Concepta Organic Sacha Inchi Oil, Concepta Organic Açaí Powder, Concepta Organic Açaí Syrup, Concepta Brazil Nut Oil
Concepta Refined Coconut Oil Technical Data Sheet
Products:
Concepta Refined Coconut Oil
BioE SANY-PLUS POWDER® Safety Data Sheet
Products:
SANY-PLUS POWDER® - Chlorine Dioxide
BioE SANY-PLUS POWDER® Marketing Flyer
Products:
SANY-PLUS POWDER® - Chlorine Dioxide
Concepta F21/005 Plant Based MCT Butter Technical Data Sheet
Products:
Concepta F21/005 Plant Based MCT Butter
BioE Sodium Chlorite 40% Technical Data Sheet
Products:
Sodium Chlorite
BioE Sodium Chlorite 31% Technical Data Sheet
Products:
Sodium Chlorite