ARCOR® has designed and manufactured high performance epoxy coatings and metal rebuilding compounds since 1982. Our products are 100% American made and sourced inclusive of packaging. Our offices are in Boston, Massachusetts and New Orleans, Louisiana with supporting sales offices in Houston, Texas; Little Rock, Arkansas; Dallas, Texas; Chicago, Illinois and Seattle, Washington.
In addition to the manufacture and sale of our epoxies we also provide full installation services through our subsidiary located in Massachusetts and Louisiana. We are capable of providing turn-key application for any project, large or small, located anywhere in the world. We also can provide supervision and training for your personnel or your local contractors.
All ARCOR® products are designed to be free of solvents. This allows for safe application in all confined spaces and provides for a much faster cure than traditional solvented epoxies allowing for a quicker turnaround of application projects. Faster turnaround lessens downtime for critical components and naturally saves on cost as systems are restored.
We welcome the opportunity to meet with you to discuss our company and how we may solve your severe corrosion problems utilizing our technology in an efficient cost effective manner.
Browse Products by Market (3)
Browse Products by Technology (2)


Ken Fowler
Technology Director
Please reach out to me with any questions, I am happy to assist you in finding the right product or learning more about our storefront.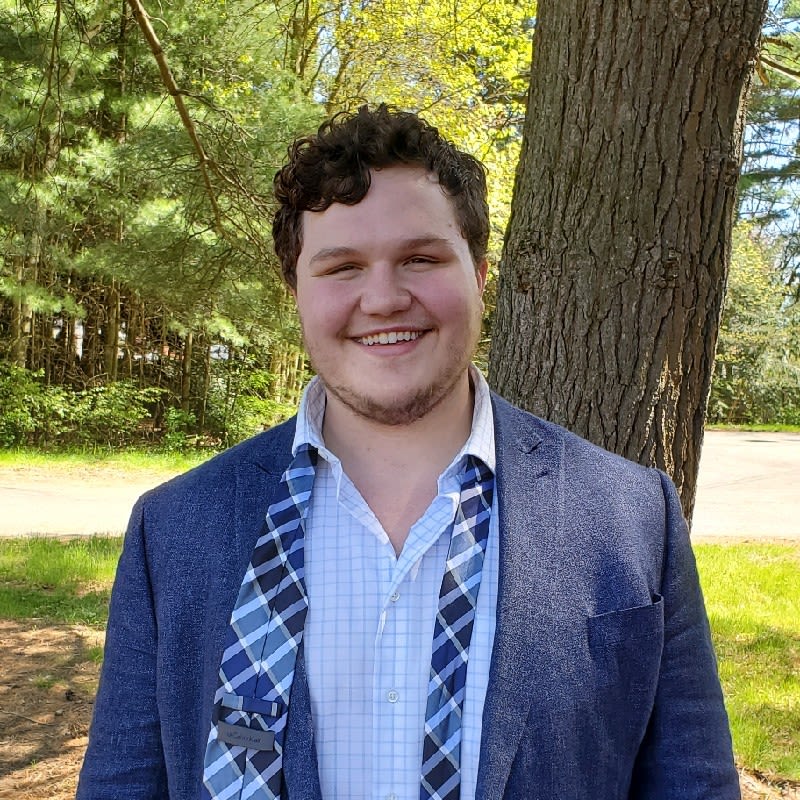 Jordan Fowler
Technical Expert
President
Provide insight on the capabilities of ARCOR products, as well as application instructions if needed.
Most Viewed Documents
Document Name
Type
Products
ARCOR Arcthane Technical Data Sheet
Products:
ARCOR® Arcthane
ARCOR Spraythane Technical Data Sheet
Products:
ARCOR® Spraythane
ARCOR Spraythane FL Technical Data Sheet
Products:
ARCOR® Spraythane FL
ARCOR 2211 Technical Data Sheet
ARCOR 8510 Technical Data Sheet
ARCOR 8518 Technical Data Sheet
ARCOR 1321K Technical Data Sheet
ARCOR EE-94 Technical Data Sheet
ARCOR 8526 Technical Data Sheet
ARCOR 1321 Technical Data Sheet
ARCOR 25551 Quick-Set Technical Data Sheet
Products:
ARCOR® 25551 Quick-Set
ARCOR 8507 Technical Data Sheet