About us
100 years of botanical excellence for the pharmaceutical & nutraceutical fields!
Since 1921 we've been taking inspiration from Nature with scientific advancements. Bright minds come together at Indena to support human health toward a new, healthier future. Our expertise has always been creating phytochemical solutions that are versatile and timeless - evolving with people's changing needs - with high quality, reliability, traceability and integrity.
The R&D department is Indena's internal think tank dedicated to phytochemical engineering as a means to explore how humankind, in the next few decades, might take care of its health by reconnecting with the natural world.
Nature offers us boundless inspiration for brilliant ideas. There is no limit to what we can achieve when research begins with better, smarter cooperation with Nature itself, in a never-ending story of quality.
We care about where plants are grown, about how they are handled and for the people who are responsible for them along the supply chain. We know that paying attention at every step of the way positively impacts the quality and effectiveness we can offer.
The company owns 100 patent families, has published more than 1000 scientific studies and cooperates with the world's most prestigious universities and private research institutions. Indena employs over 900 staff, investing a significant amount of its annual turnover in research, making this activity the key to its success.
Headquartered in Milan, Indena has 4 production sites and 5 international branches throughout the world and manages sales in more than 80 countries. The company's experts communicate and interact constantly with the major international regulatory authorities and cooperate on the update of all the main pharmacopoeias.
Browse Products by Market (2)
Browse Products by Technology (2)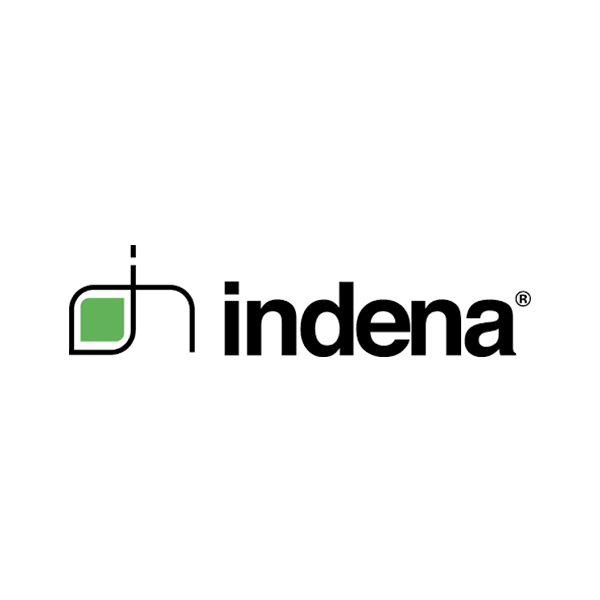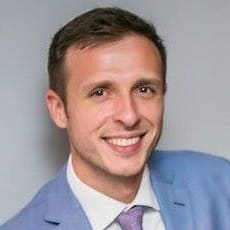 Brandon Stolar
Sales
I'm the Sales Manager at Indena USA and can assist with any product, technical, research, or commercial questions you may have for US or Canada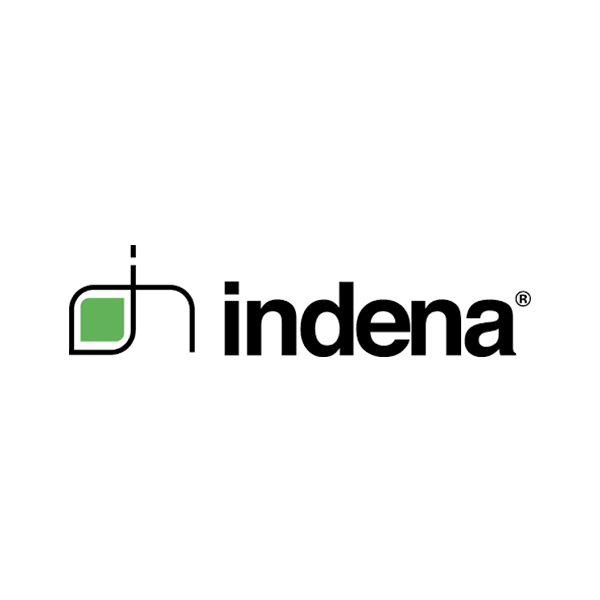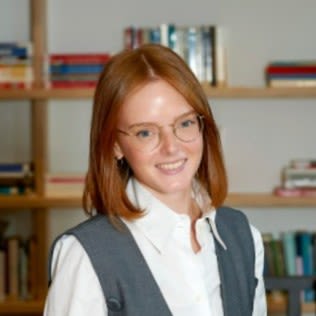 Chiara Di Biase
Customer Service Expert
Junior Sales Manager
I'm a Junior Sales Manager based at Indena HQ, I will be glad to assist with questions about our botanicals from global market (except North America)
Most Viewed Documents
Document Name
Type
Products
Enovita® Organic Brochure
Products:
Enovita® Organic