In 1959, entrepreneur Robert H. Dallas formed what was to become one of the larger privately-owned chemical companies in the United States in the post-war era. In 1989, a newly formed The Dallas Group of America, Inc. was established as a spin-off and grew into a diversified manufacturer of basic and specialty chemicals.
The Dallas Group produces the highest quality synthetic magnesium silicates, ammonium chloride, ammonium sulfate, and lignosulfonates and serves customers in more than 100 countries. The company operates multiple manufacturing and packaging facilities in North America, China, and Europe.
The Dallas Group's laboratories are staffed with degreed chemists, engineers, and technicians performing more than 50,000 tests each year to ensure that all products and raw materials meet specifications for quality and purity. Selected staff routinely participate in the AOCS Approved Chemists Program and have been awarded Proficiency Program Winner status in AOCS's NIOP Fats and Oils Program numerous times.
Our production facilities are GMP-certified, ensuring that our products are consistently produced and controlled according to quality standards.
Browse Products by Market (5)
Browse Products by Technology (6)
Online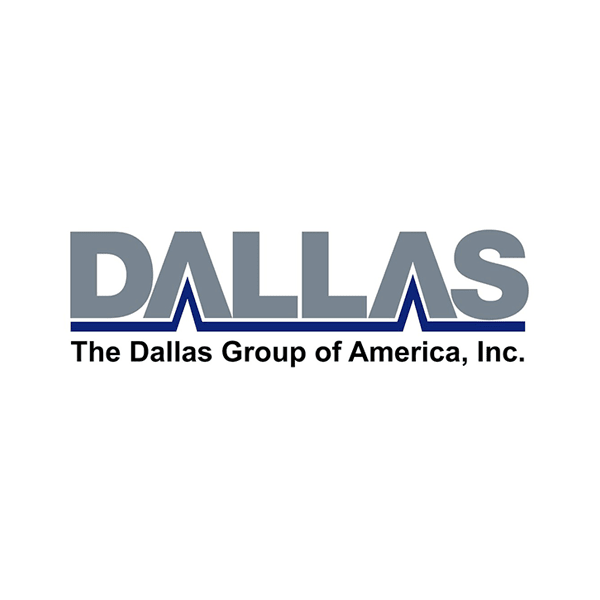 Jeremiah Bear
Technical Expert
Technical Sales
Please reach out to me about purification of liquids with adsorbent filter aids (MAGNESOL®, DALSORB®, MAGNESORB®, D-SOL®).
Online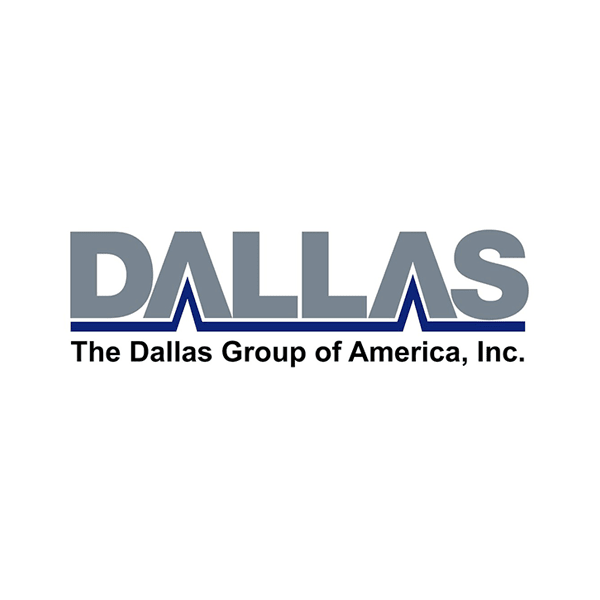 Christopher Lirio
Marketing Expert
Sales
*Ammonium Chloride *Ammonium Sulfate *Lignosulfontae
Most Viewed Documents
Document Name
Type
Products
DALSORB® 2500M, DALSORB® 3000M, DALSORB® F50
Products:
DALSORB® 2500M, DALSORB® 3000M, DALSORB® F50
MAGNESOL® Polysorb 30/40, MAGNESOL® Cartridge Grade, MAGNESOL® Frying Oil Saver, MAGNESOL® HMR-LS
Products:
MAGNESOL® Polysorb 30/40, MAGNESOL® Cartridge Grade, MAGNESOL® Frying Oil Saver, MAGNESOL® HMR-LS
MAGNESORB® 1500R, MAGNESORB® 2000R
Products:
MAGNESORB® 1500R, MAGNESORB® 2000R
The Dallas Group of America Product Safety Data Sheet
MAGNESOL® Polysorb 30/40, MAGNESOL® Cartridge Grade, MAGNESORB® 1500R, DALSORB® F50, MAGNESOL® HMR-LS, D-SOL® D60
Products:
MAGNESOL® Polysorb 30/40, MAGNESOL® Cartridge Grade, MAGNESORB® 1500R, DALSORB® F50, MAGNESOL® HMR-LS, D-SOL® D60
DALSORB® 2500M Safety Data Sheet
DALSORB® Safety Data Sheet
DALSORB® 2500M, DALSORB® 3000M
Products:
DALSORB® 2500M, DALSORB® 3000M
DALSORB® 3000M Technical Data Sheet
DALSORB® F50 Technical Data Sheet
MAGNESOL® Technical Data Sheet
MAGNESOL® Polysorb 30/40, MAGNESOL® Cartridge Grade, MAGNESOL® HMR-LS
Products:
MAGNESOL® Polysorb 30/40, MAGNESOL® Cartridge Grade, MAGNESOL® HMR-LS
MAGNESOL® Polysorb 30/40 Technical Data Sheet
Products:
MAGNESOL® Polysorb 30/40
MAGNESOL® Cartridge Grade Technical Data Sheet
MAGNESOL® Cartridge Grade
Products:
MAGNESOL® Cartridge Grade