Capturing Nature's Power
Ask Us about our Taste Transparency Toolbox
HTBA is a global leader in Natural Flavonoids and B12 Derivatives solutions. Creating a measurable impact on consumers' well-being by providing top class ingredients from nature, with 40+ years of experience producing consumer-centric solutions in Functional Health, Pharmaceutical APIs, Taste Modulation, and Animal Nutrition. Adhering to the highest European manufacturing standards in sustainability, quality, and supply chain.
We're leaders in developing and manufacturing solvent free Flavonoids from Citrus origin. HTBA is the world's largest producer of Diosmin (Free Market).
Our processes start with extraction, go through purification, chemical transformation, physical modification, and end with the final substance. Investment in our processes and production plants, as well as the know-how of our team, create a unique added value in the market.
Our company is certified with Hazard Analysis Critical Control Point (HACCP), FAMI-QS, ISO 14001, ISO 9001, REACH, ECOVADIS.
Browse Products by Market (3)
Browse Products by Technology (3)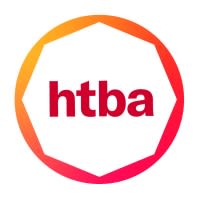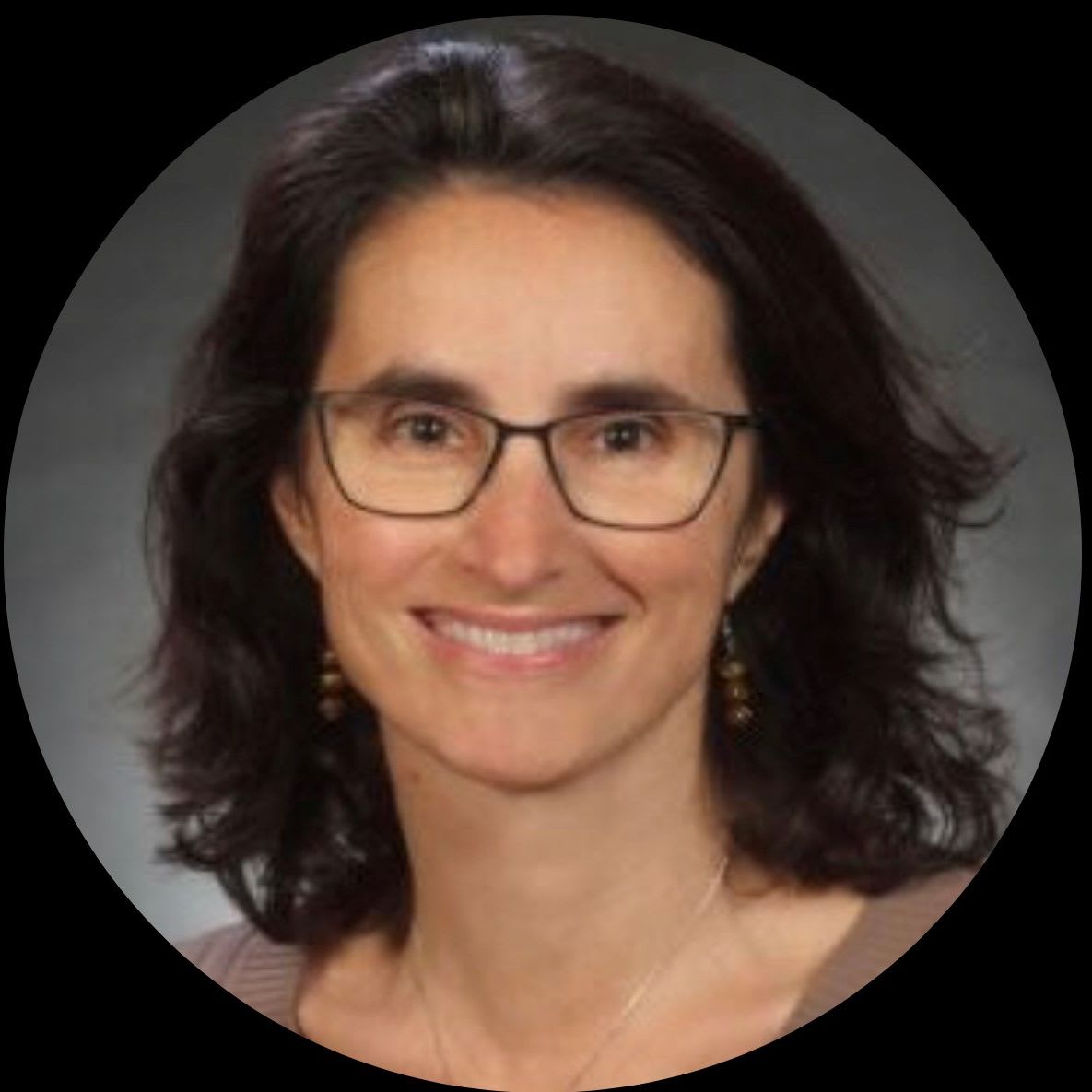 Mar Serra
Technical Expert
Sales
Veterinarian and master in Food Biotechnology. More than 20 years in the feed business managing customer portfolio and animal nutrition solutions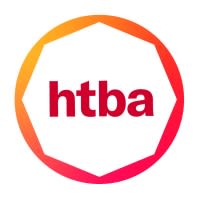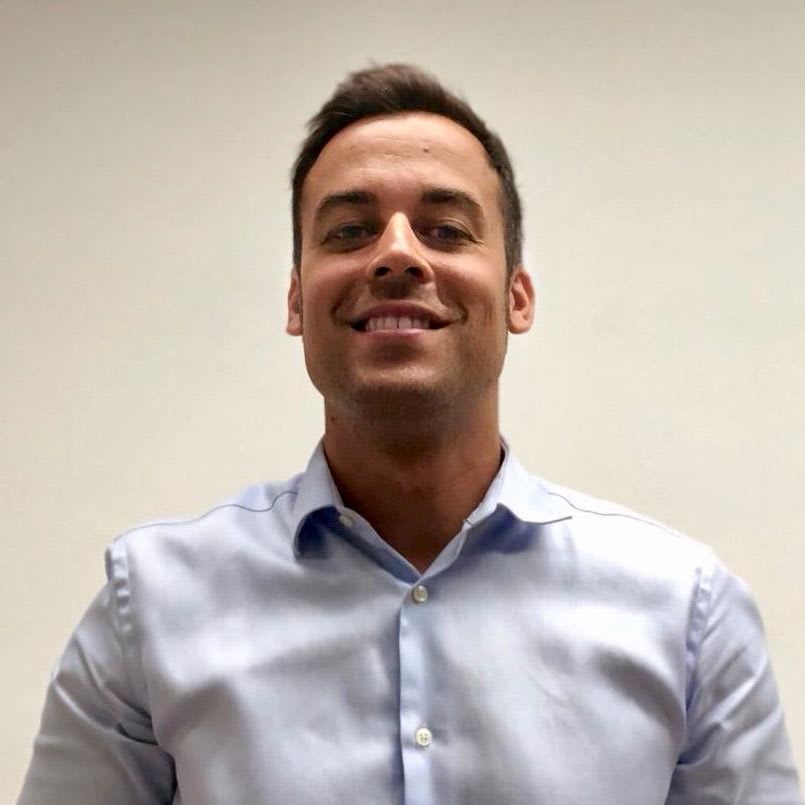 Alvaro Nocete
Technical Expert
Sales
Please reach out to me with any questions, I am happy to assist you in finding the right product or learning more about our storefront.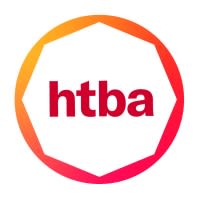 Yago Orteu
Technical Expert
Sales
Expert in flavonoid-based taste modulators for sweetness and flavor enhancement, and off-notes reduction. 10 years in the biggest flavonoid producer.
Most Viewed Documents
Document Name
Type
Products
HTBA Taste Modulation Product List
Products:
Citrosa+ Taste Modulator, NF01 Taste Modulator, NF02 Taste Modulator, NF04 Taste Modulator
HTBA Functional Health Product List
Products:
Cardiose, DiosVein, MecobalActive, Olews 16, QuerceClean
HTBA Pharma API Product List
Products:
HTBA Diosmetin, HTBA Diosmin, HTBA Adenosylcobalamin (Vitamin B12), HTBA Hesperidin, HTBA Hydroxocobalamin Acetate, HTBA Hydroxocobalamin Hydrochloride (Vitamin B12), HTBA Hydroxocobalamin Sulphate, HTBA Mecobalamin (Vitamin B12), HTBA Micronised Purified Flavonoid Fraction, HTBA Neohesperidin dihydrochalcone Pharma Grade, Olews 16, HTBA Olea Europea
HTBA Animal Nutrition Product List
Products:
Bioflavex®, Sugarex®, Weanex®