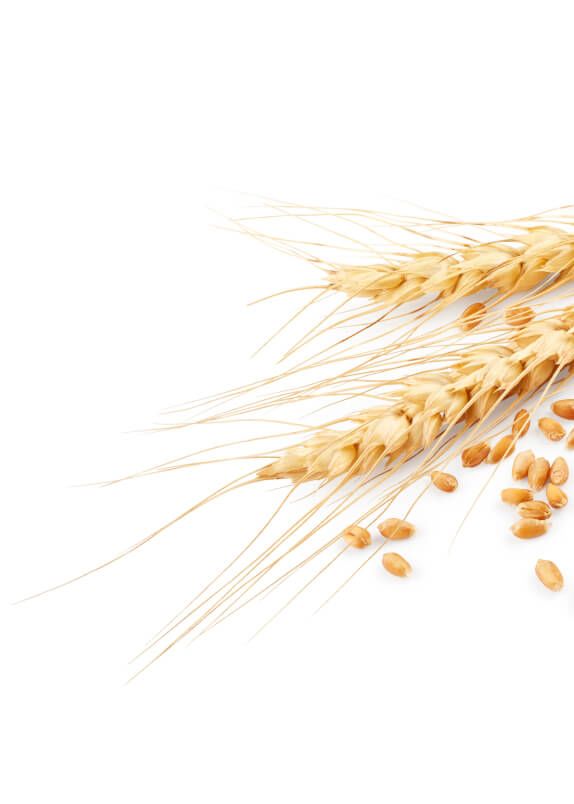 Founded in 1957, Malt Products Corporation is a family-owned business that produces and provides minimally processed, nutritious sweeteners for leading food and beverage manufacturers. In addition to sweeteners made from whole grains like barley, oats, and rice, we offer a full range of other sweeteners, such as molasses, tapioca syrup, invert syrups, agave nectar, honey, and corn-based sweeteners. To support unique customer needs, our products are custom blended and available non-GMO and Organic Certified.
Our commitment to industry-leading innovation and the security and reliability of domestic production is showcased by a new $15 million state-of-the-art drying plant in our Dayton, Ohio manufacturing facility. The plant has been recently enhanced with a new, high-tech vacuum belt dryer which offers complete in-house control and improved flavor, aroma and nutrient preservation compared to spray driers. The dryer is the culmination of a five-year, $50 million investment comprising the expansion of our brew house and the addition of a mash-filter, expanded laboratory, R&D and customer application capabilities.
In Minneapolis, we have also created a new Innovations Lab which helps food & beverage manufacturers test ingredients, experiment with new formulations, perform sensory evaluations and shelf life testing and gain insight into critical flavor and stability properties.
Malt Products Corporation has business over 60 years, proudly serving customers worldwide. Our longevity is due to our commitment to unparalleled natural sweetener products, quality control, and customer service.
Featured Products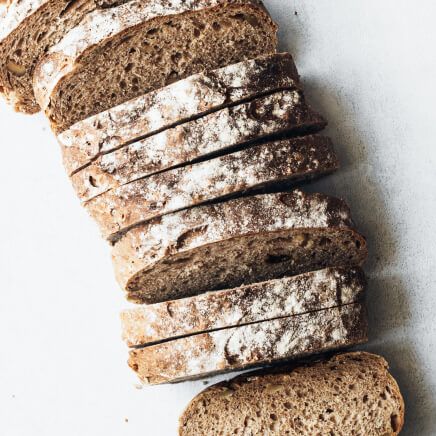 MaltRite
MaltRite™ Dry Diastatic Malted Barley Extract
Get a Stronger rise, deeper color, better crust and more complex flavor while extending your breads shelf life with our MaltRite™ Dry Diastatic Malted Barley Extract
Product Families:
Confectionery, Cereals & Snacks, Flours & Grains Products, Sweeteners & Syrups, Bakery
End Uses:
Cookies, Icing, Pretzels, Crackers, Rolls, Cakes, Muffins, Bread, Sourdough
Labeling Claims:
Organic, Non-GMO, Natural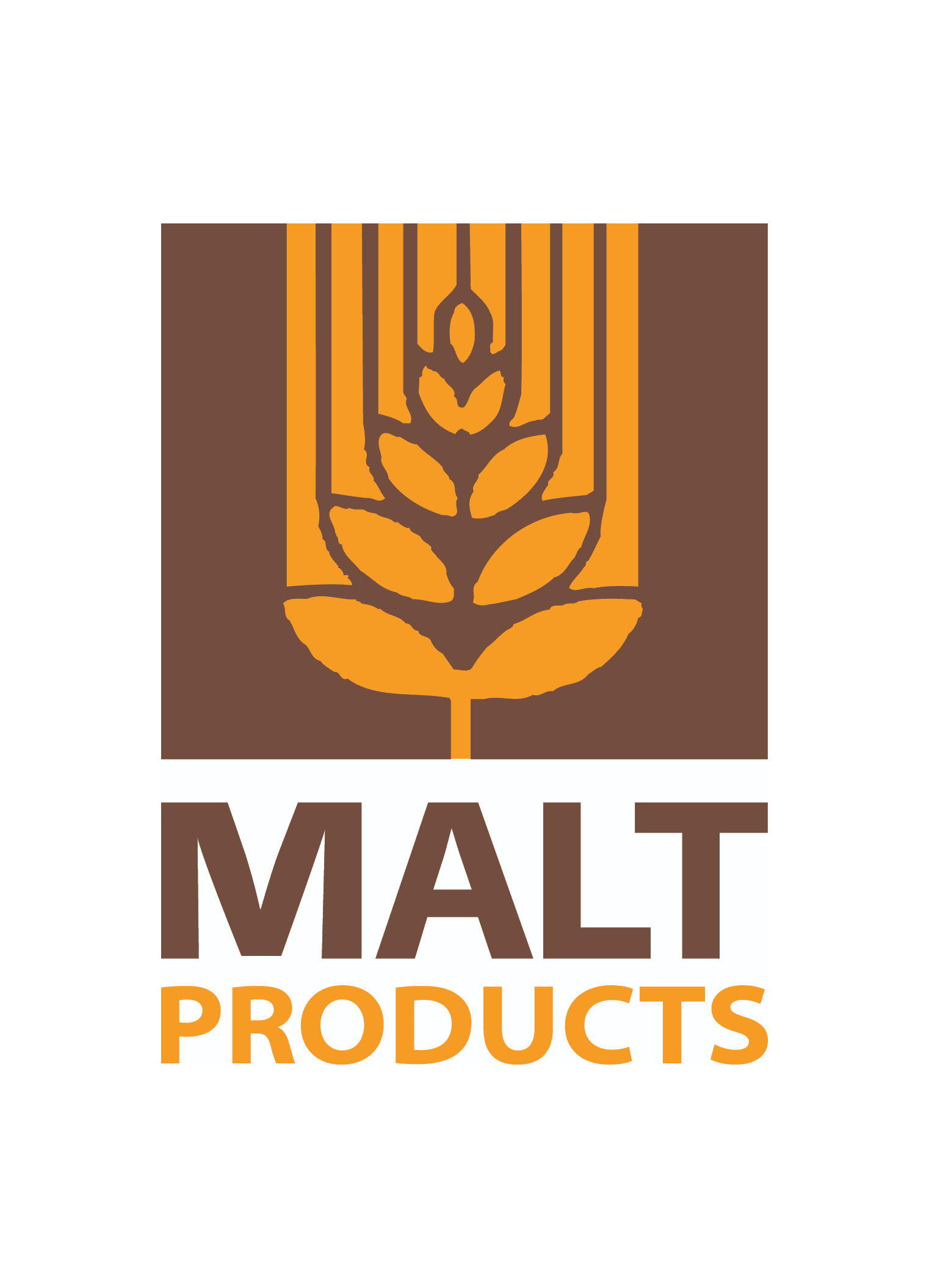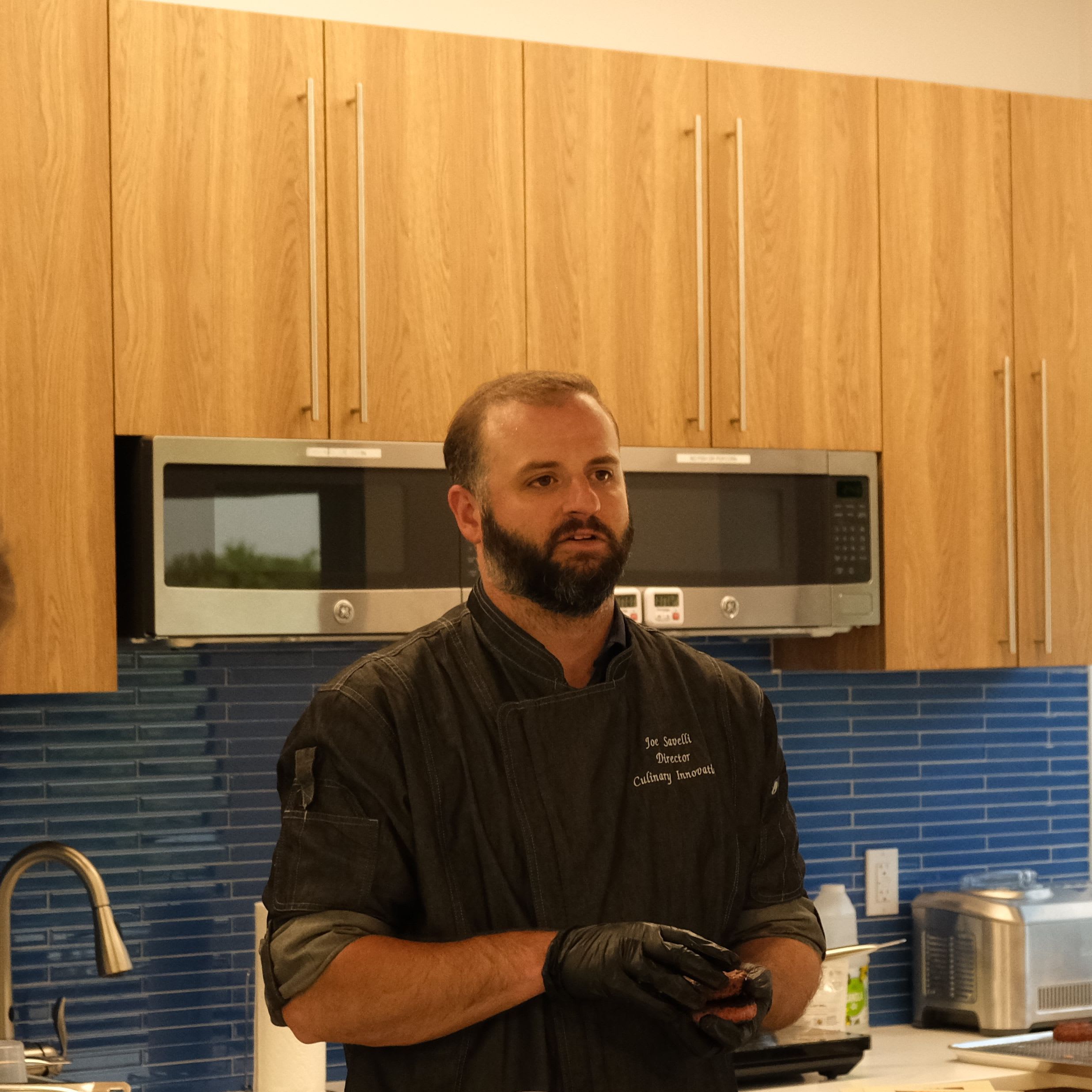 Joe Savelli
Technical Expert
Director Of Culinary
Expert in culinary applications, flavor trends and recipe development.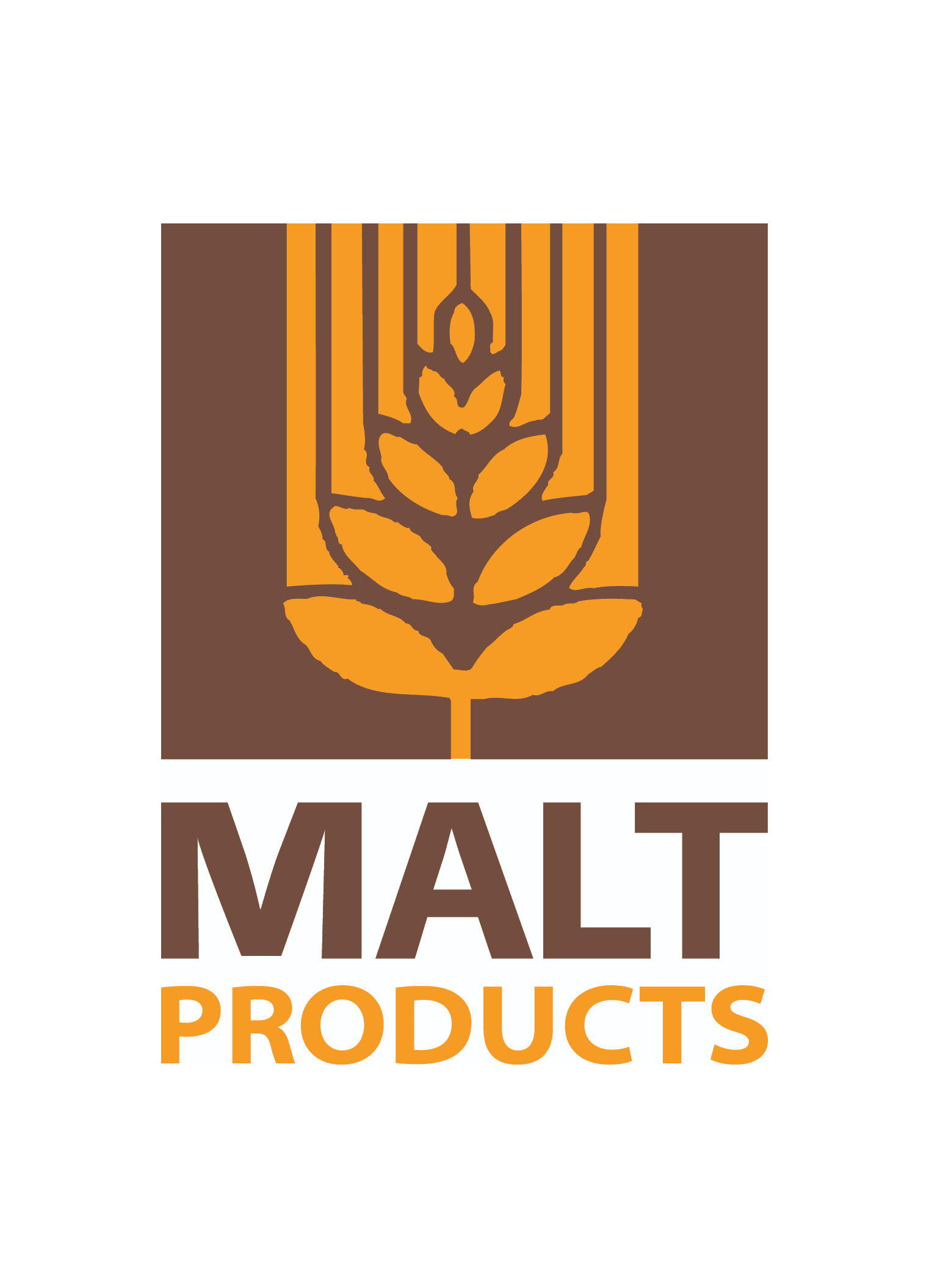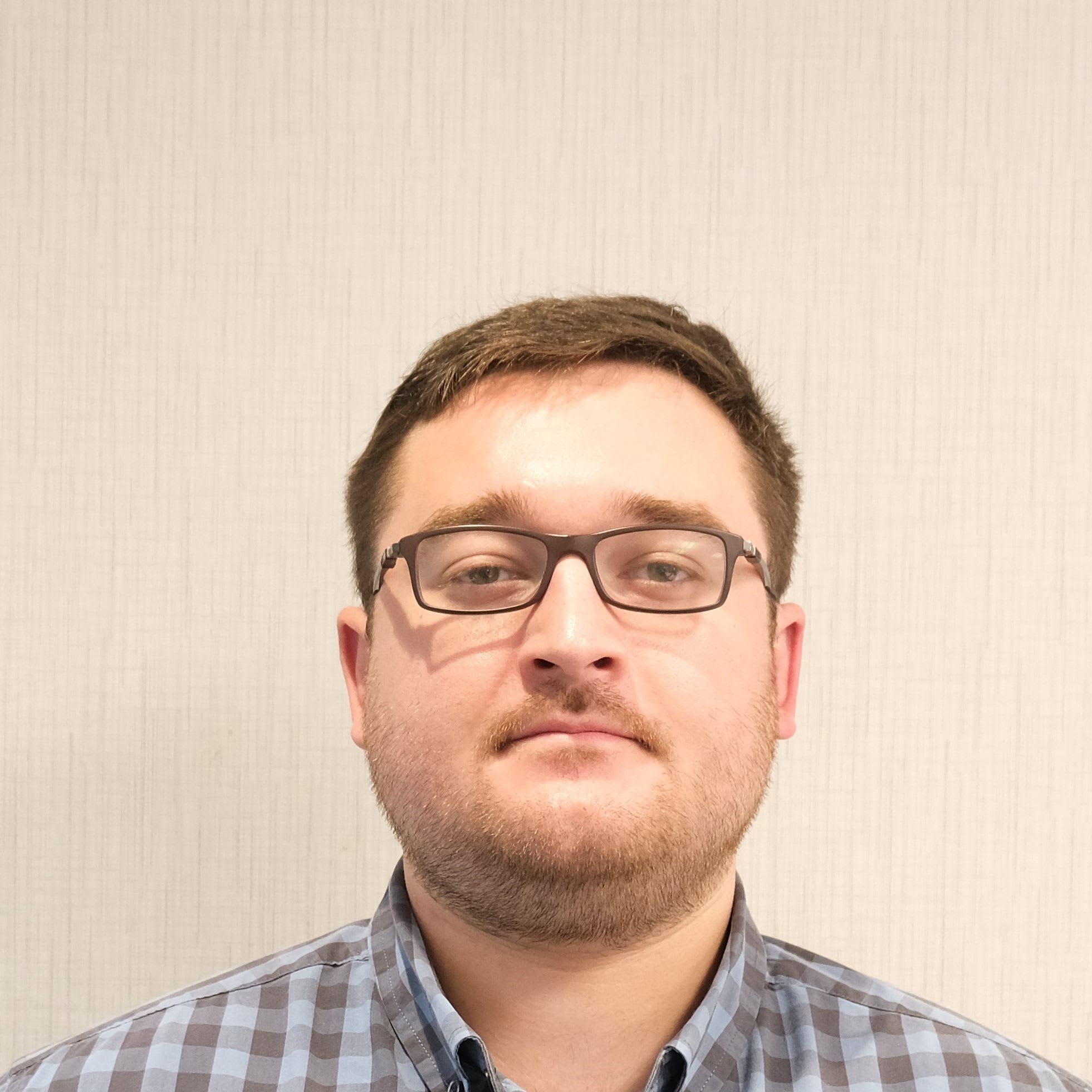 Domenic Puntasecca
Southeastern Sales Representative
Please reach out to me with any questions, I am happy to assist you in finding the right product or learning more about our storefront.